je gage, iels gagent, nous gageons, Jennifer Caubet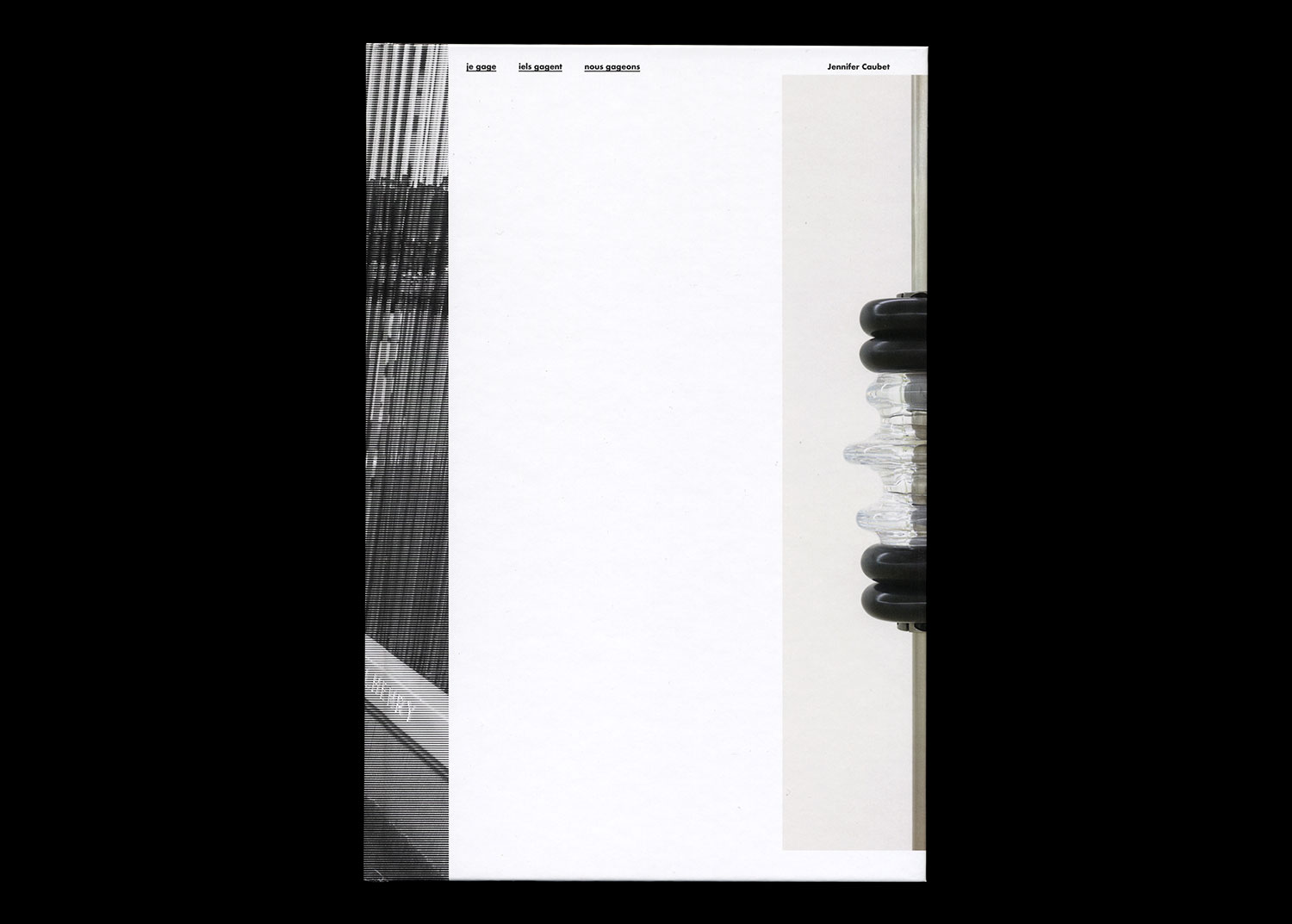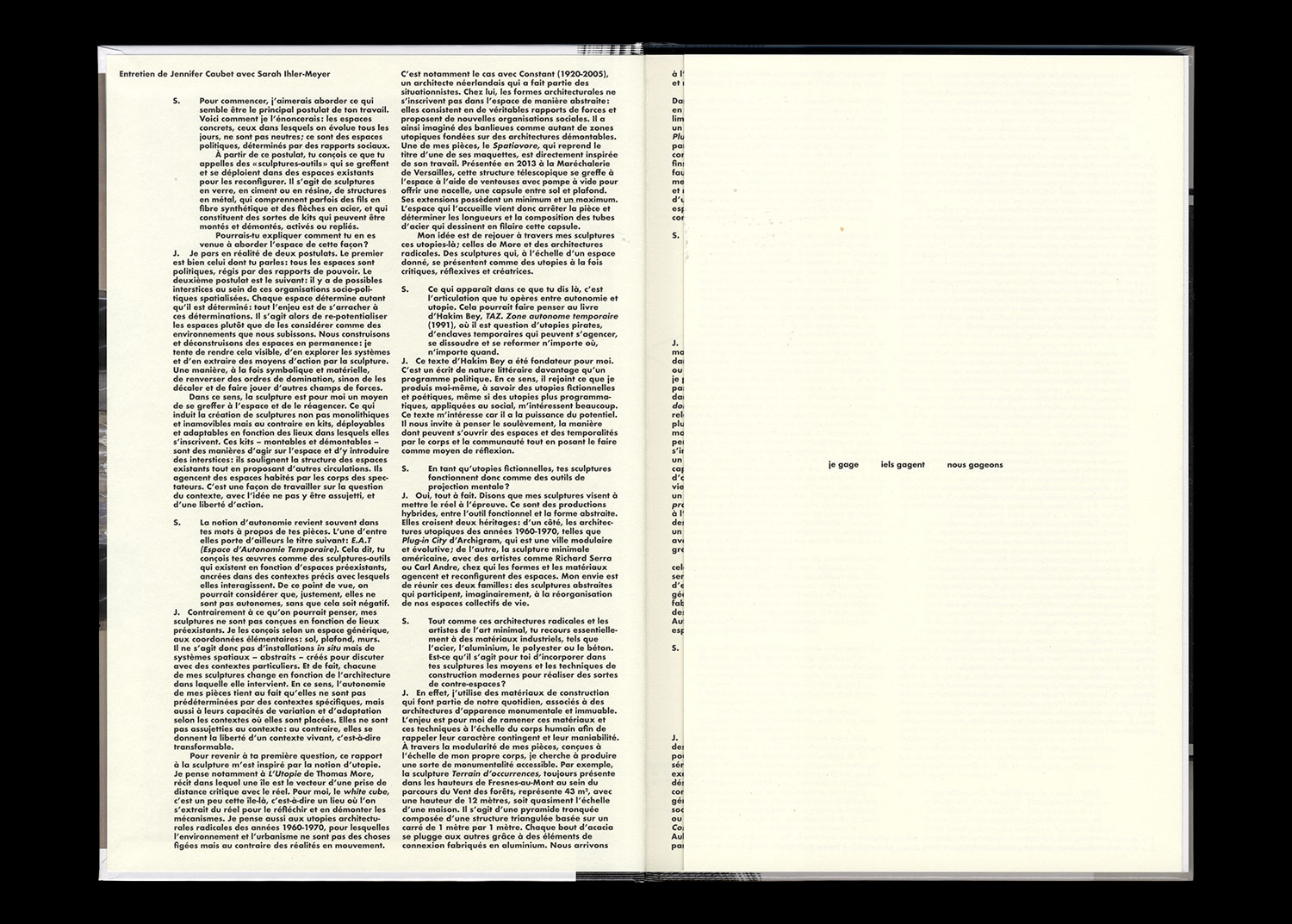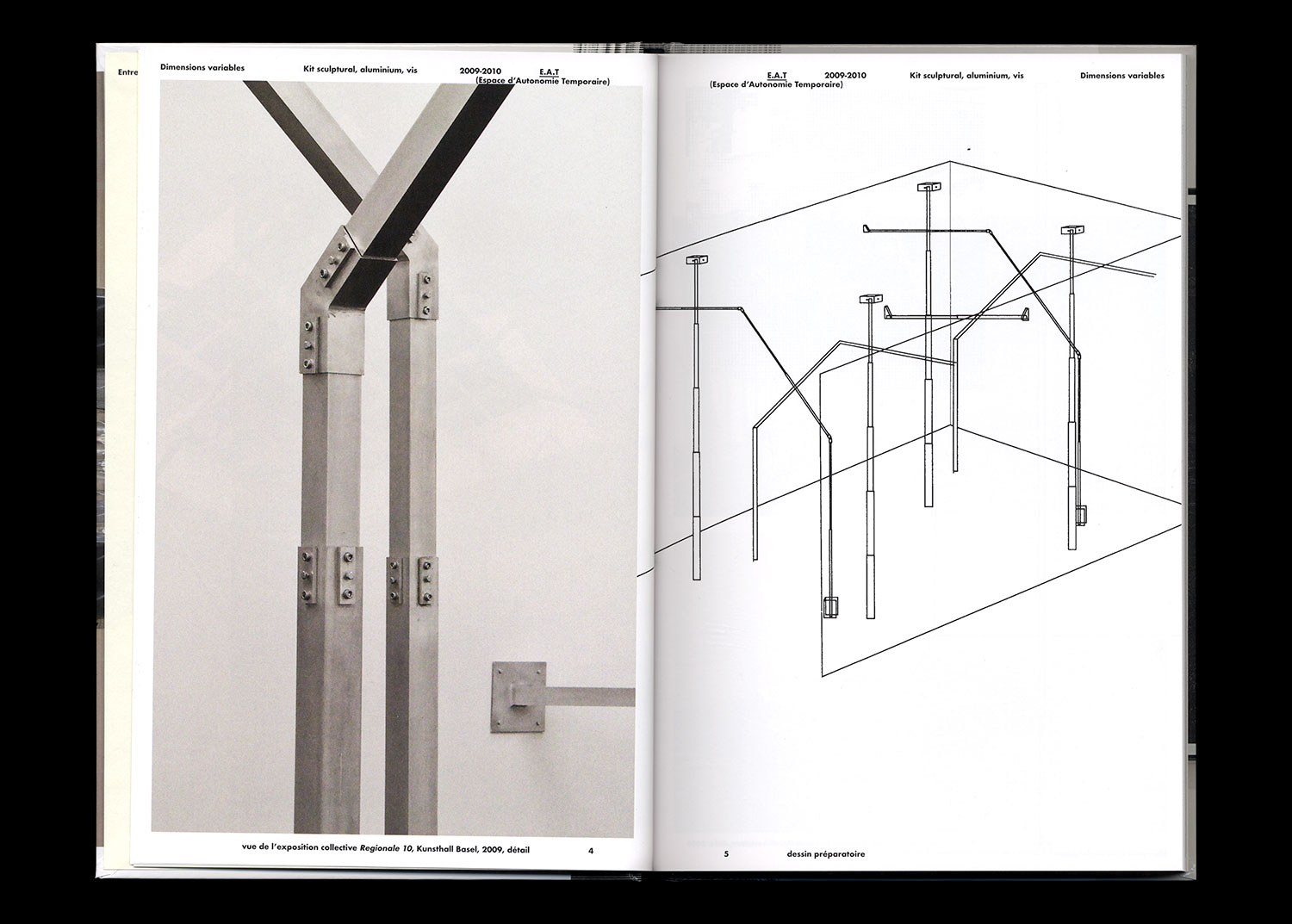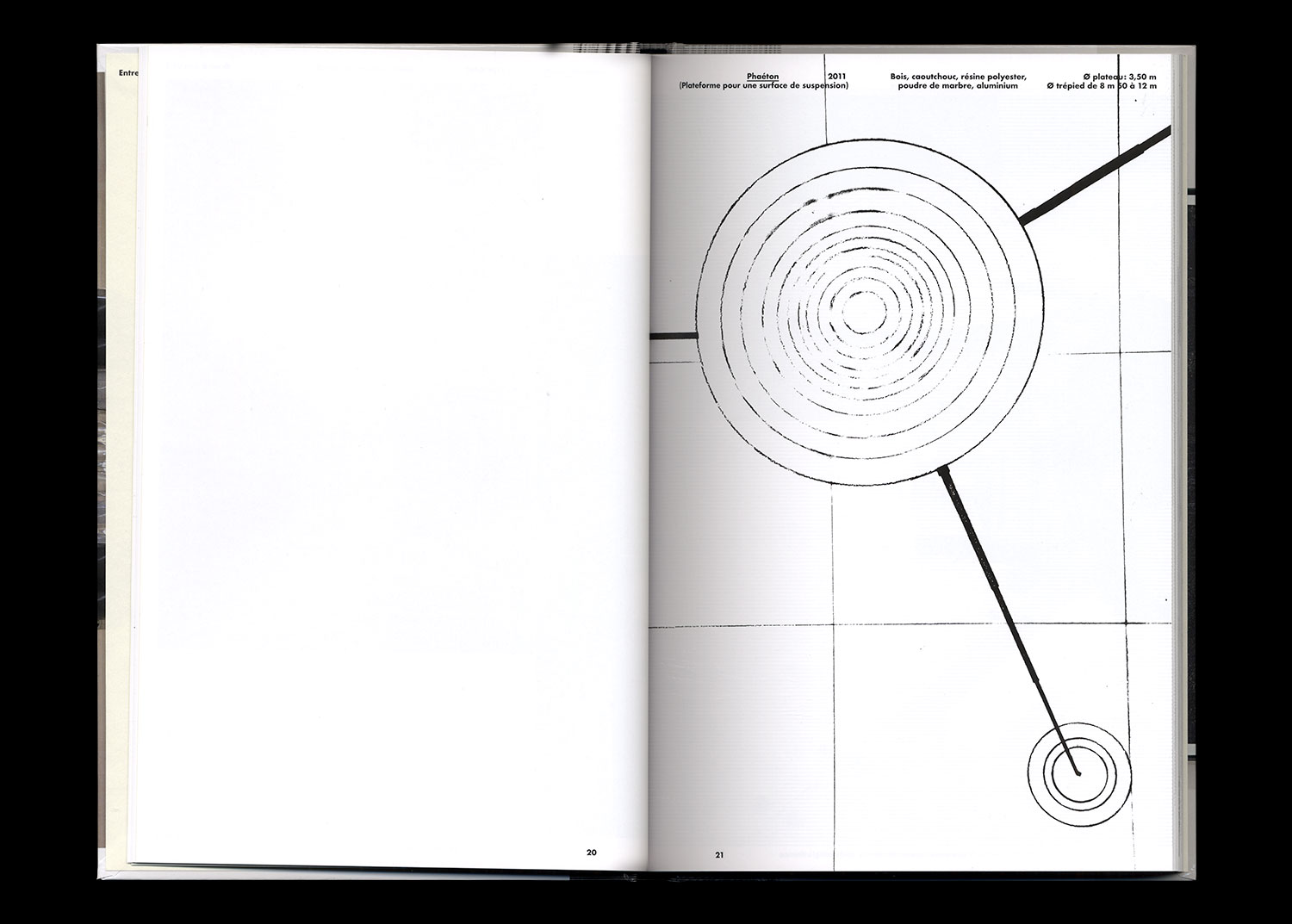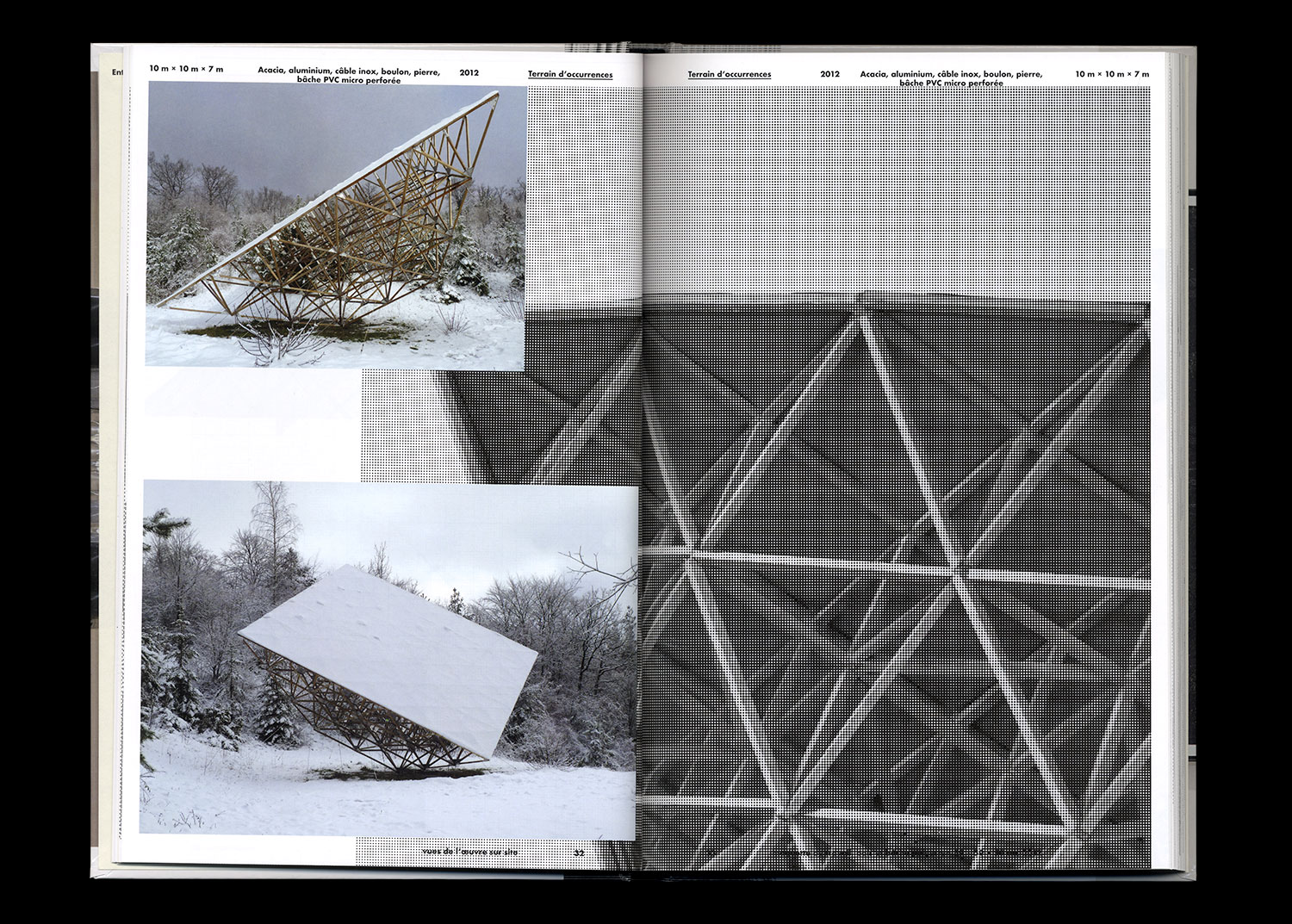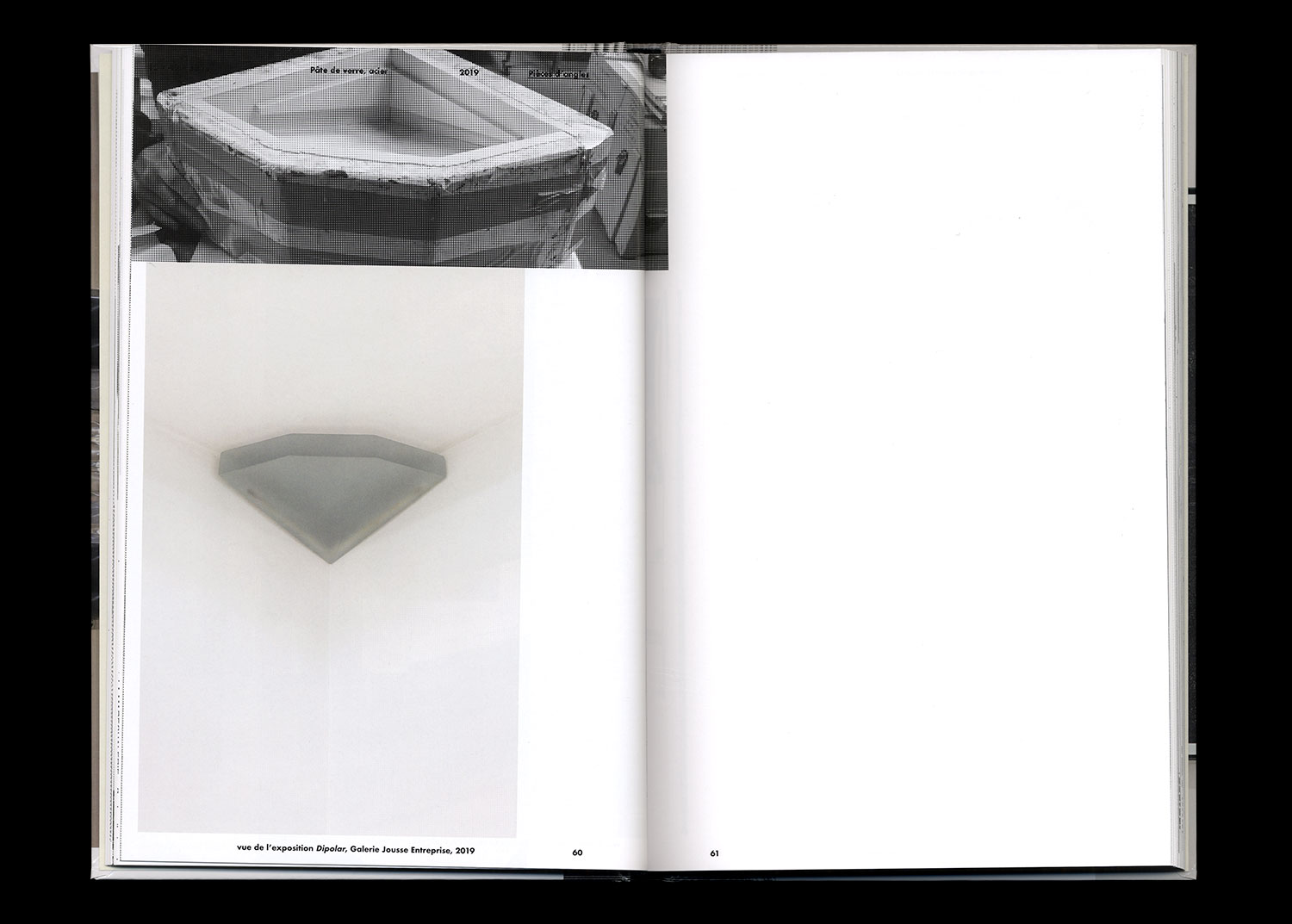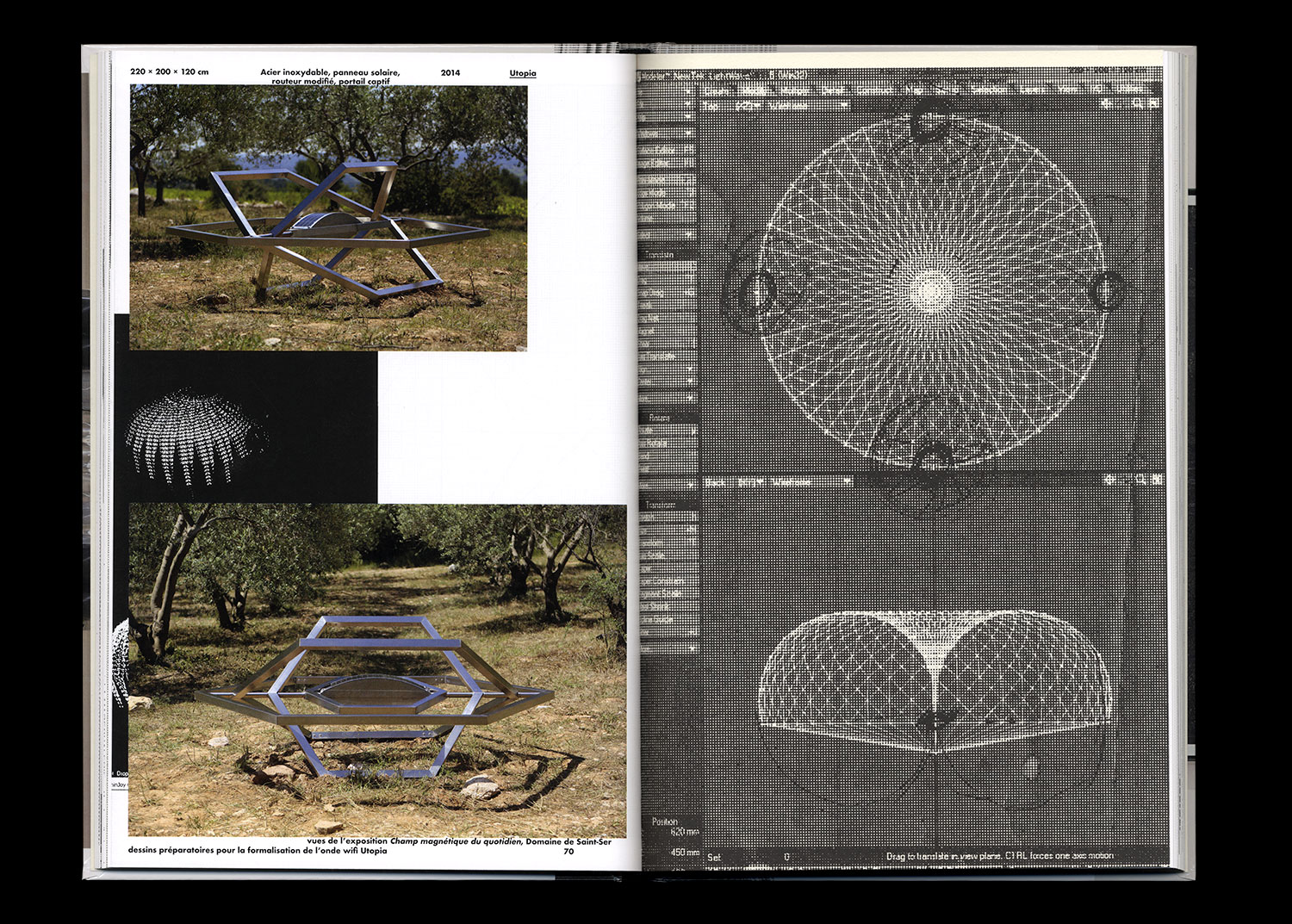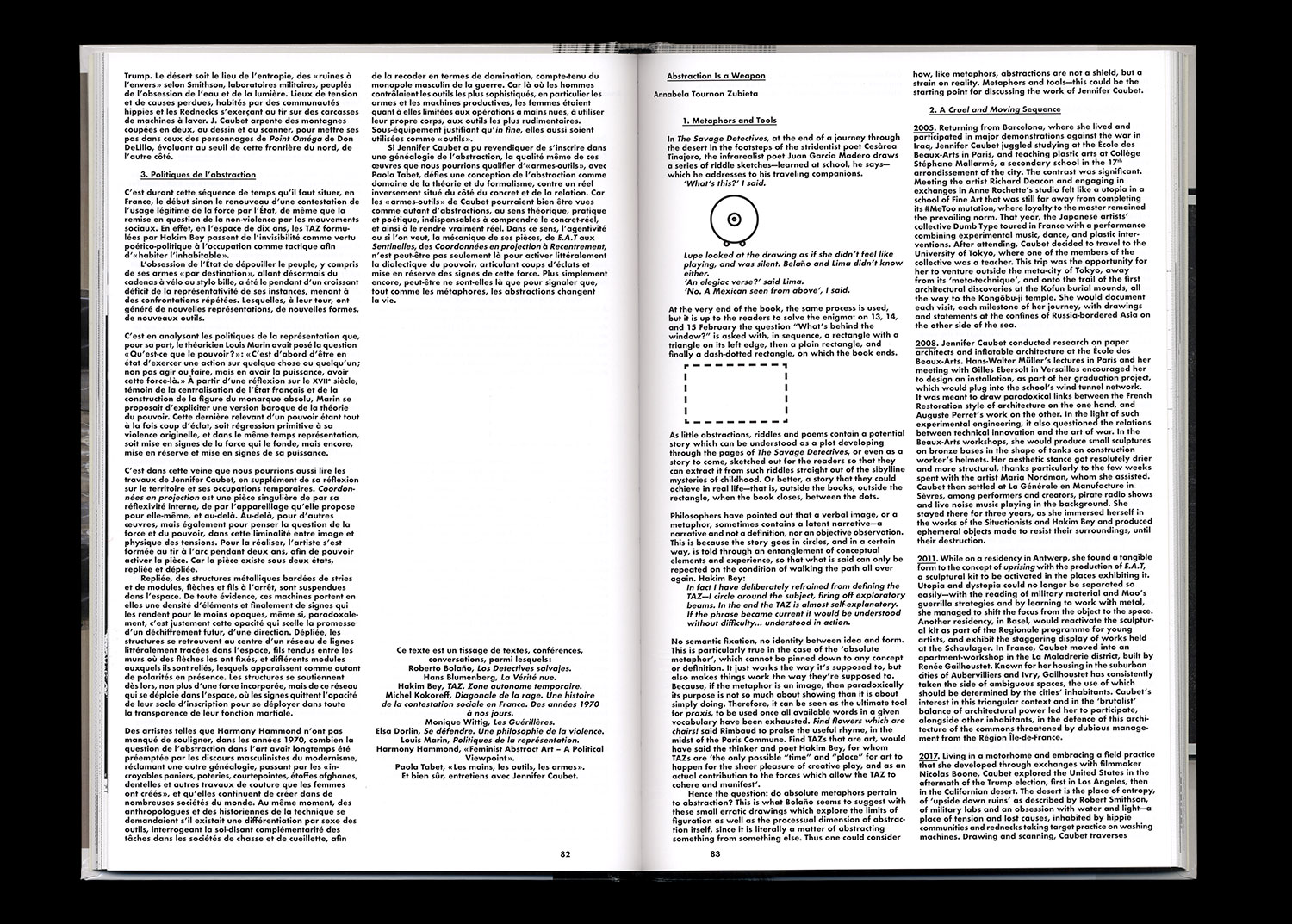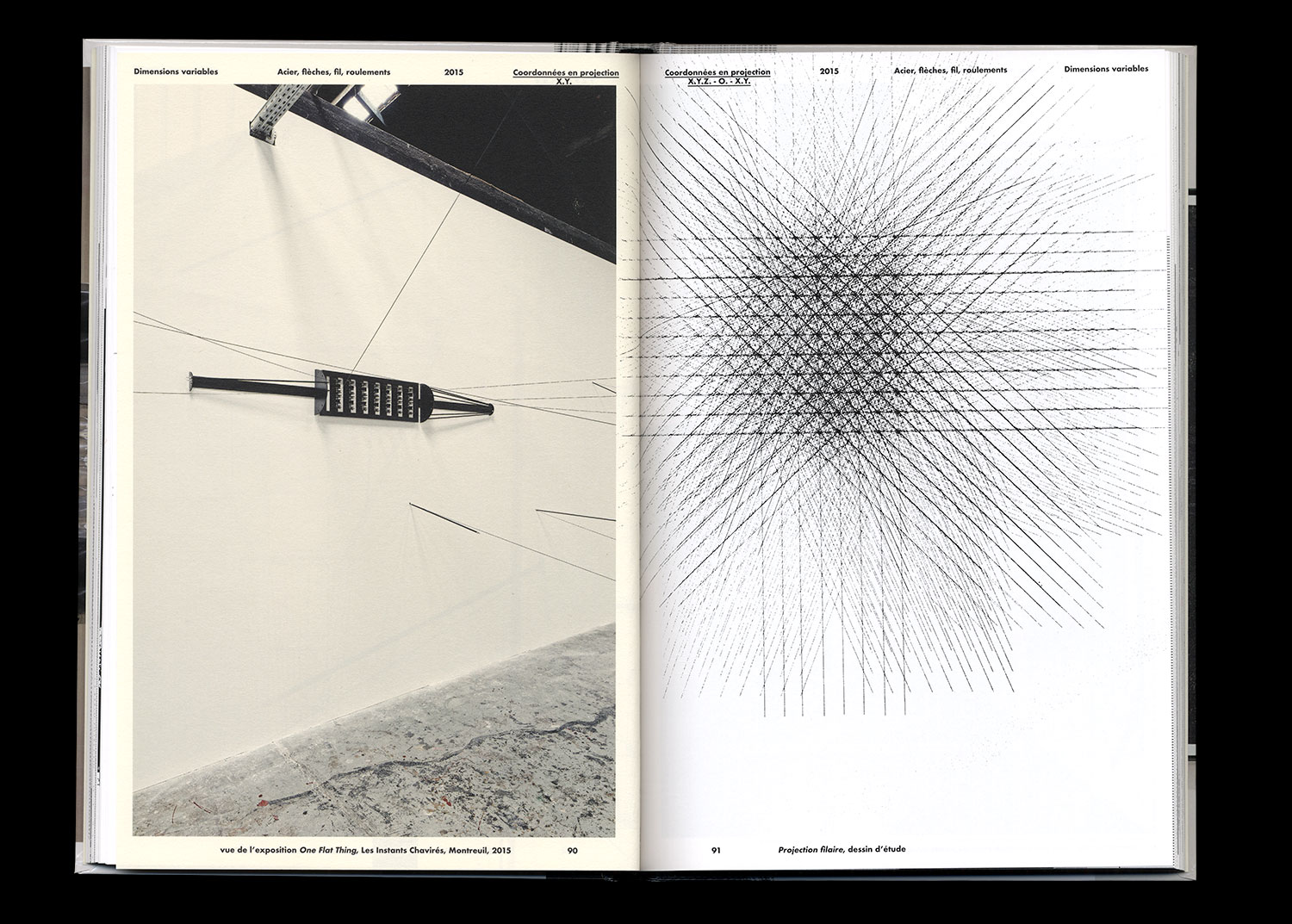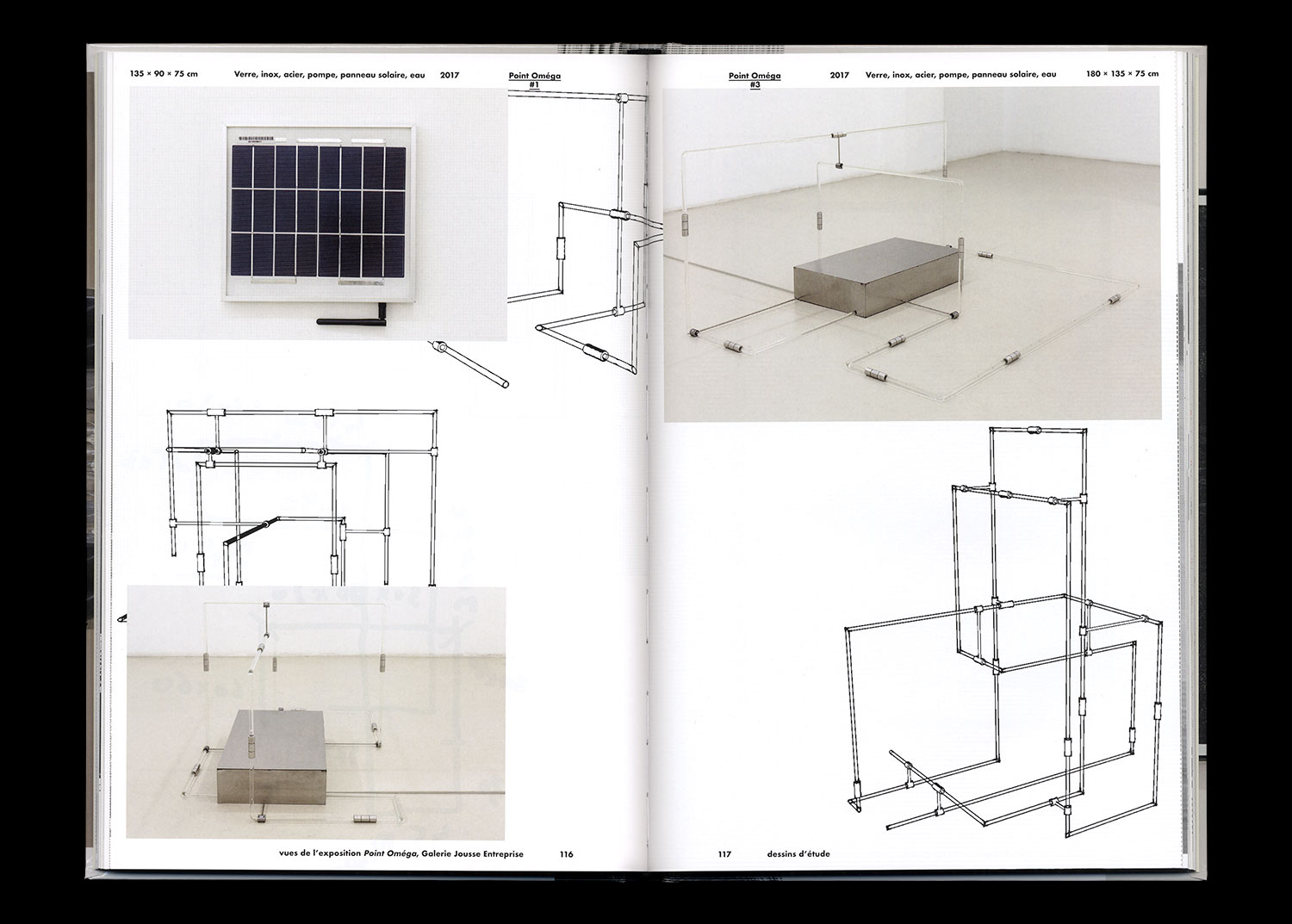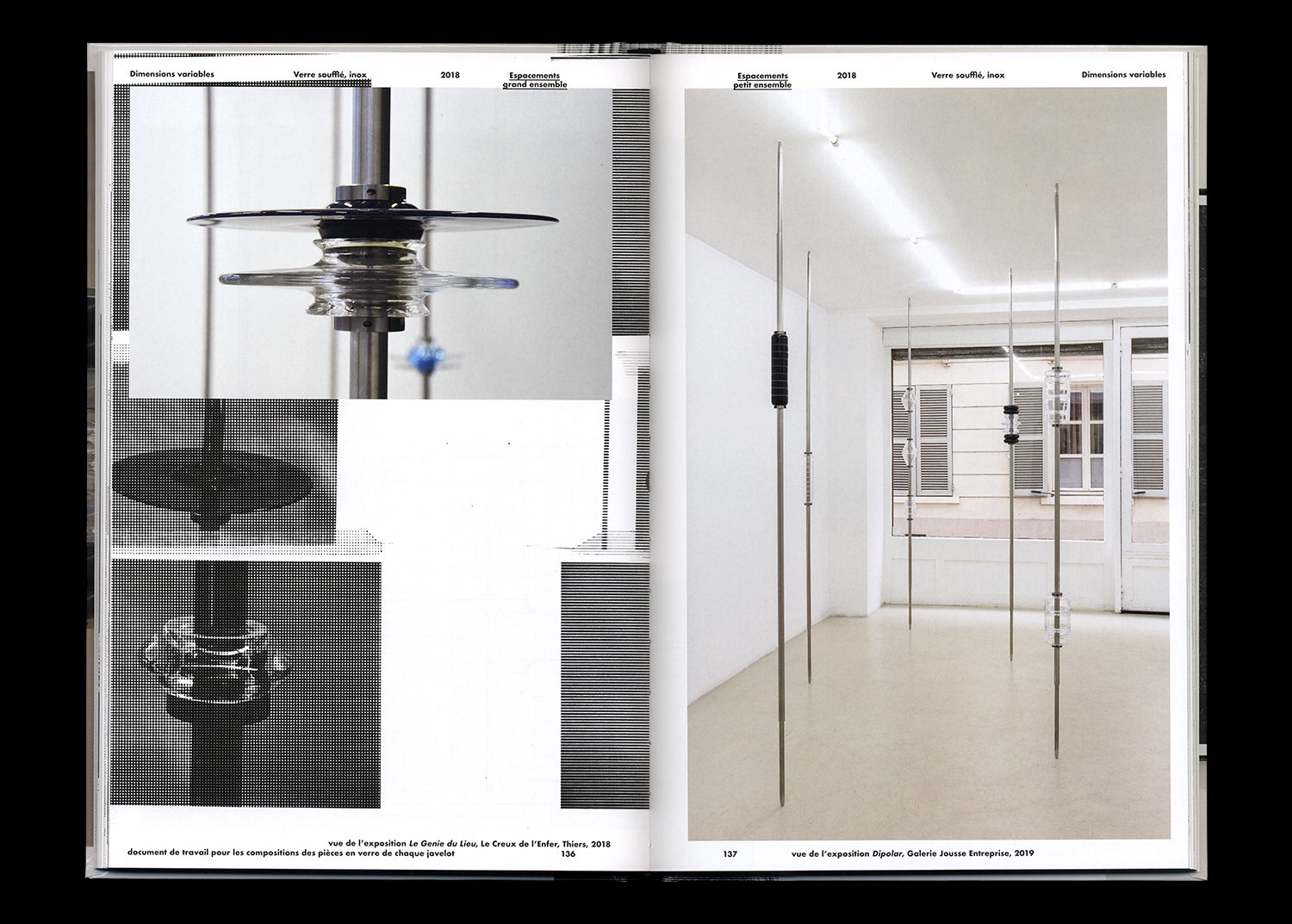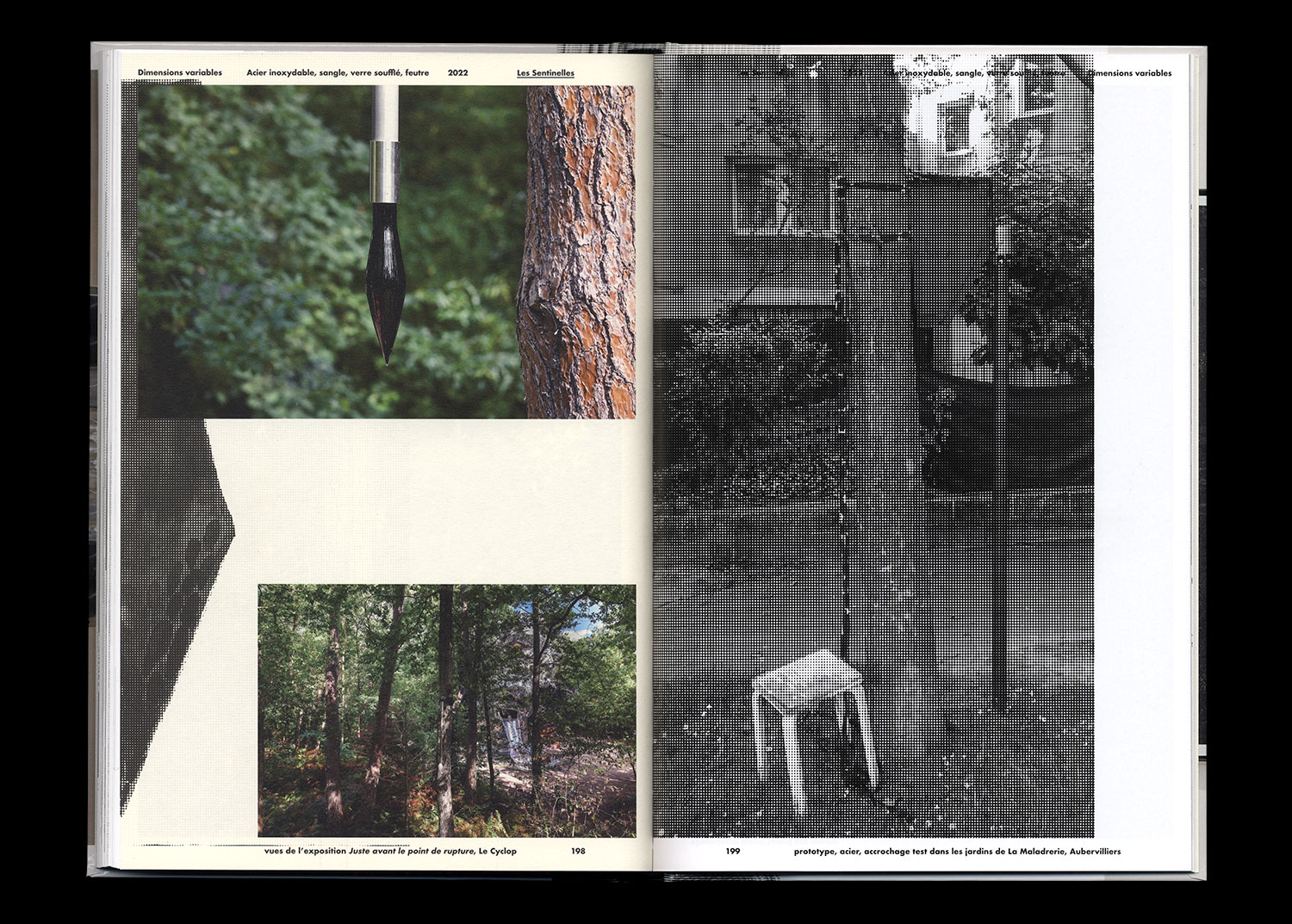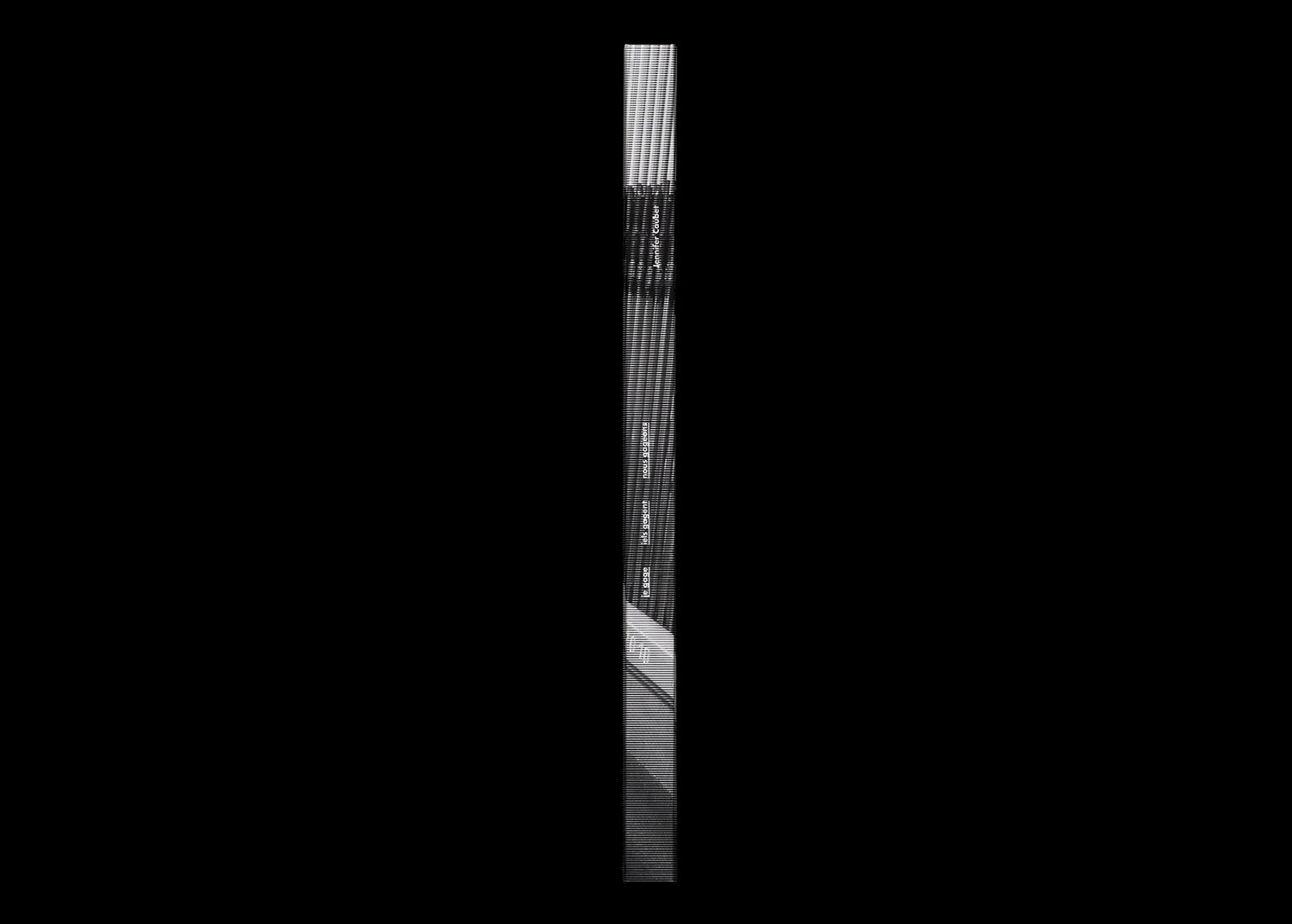 ISBN : 979-10-95991-31-1
French/English
242 pages
20,5 × 30,5 cm
CMYK
Design: Syndicat
35 €
2023
From printed objects to monumental structures, either in the public space or in the white cube, Jennifer Caubet's pieces produce an effect on any context in which they assemble, disassemble, tighten and expand, construct and undertake to deconstruct.
This  book  recounts  the  artist's  fifteen  years  of  production  through  the  various  stages  that  make up her practice, from sketches to exhibitions, day-to-day studio practice, and the sharing of skills.
An interview with Sarah Ihler-Meyer provides introductory insights into Caubet's work, which is examined in essays by Annabela Tournon Zubieta and Isabelle Reiher. Finally, Pedro Morais illuminates the political dimension of the pieces presented in the 2023 exhibition Deux ou trois choses que je sais d'elle at Jousse Entreprise.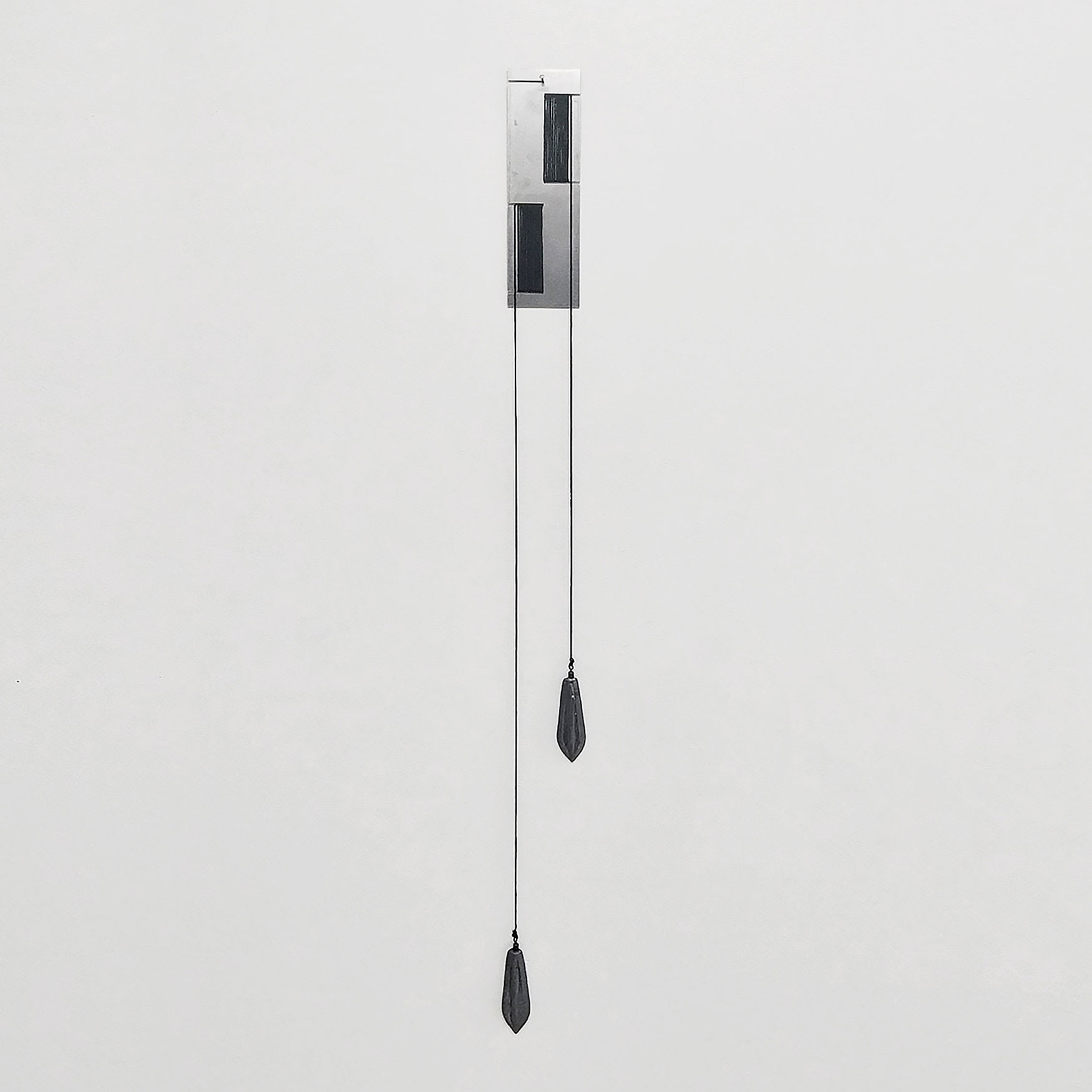 — Exclusive edition
Created by the artist Jennifer Caubet
Produced by Empire Books
Marque-page (Bookmark), 2023
laser-cut stainless steel, polyester wire and lead, 5 x 19 x 0,1 cm
edition of 20