Pain Liquide Magazine issue 1, by Simon Nicaise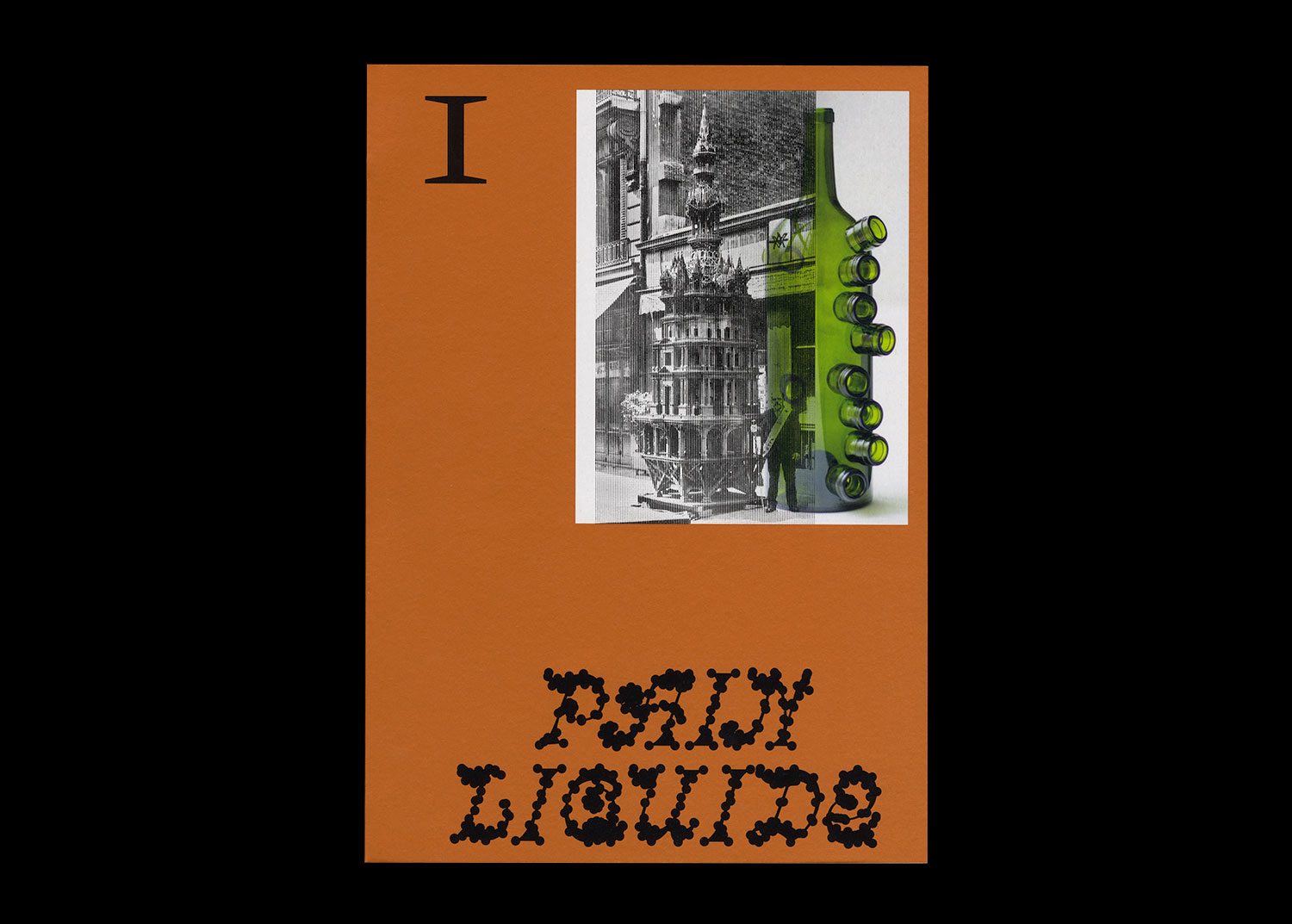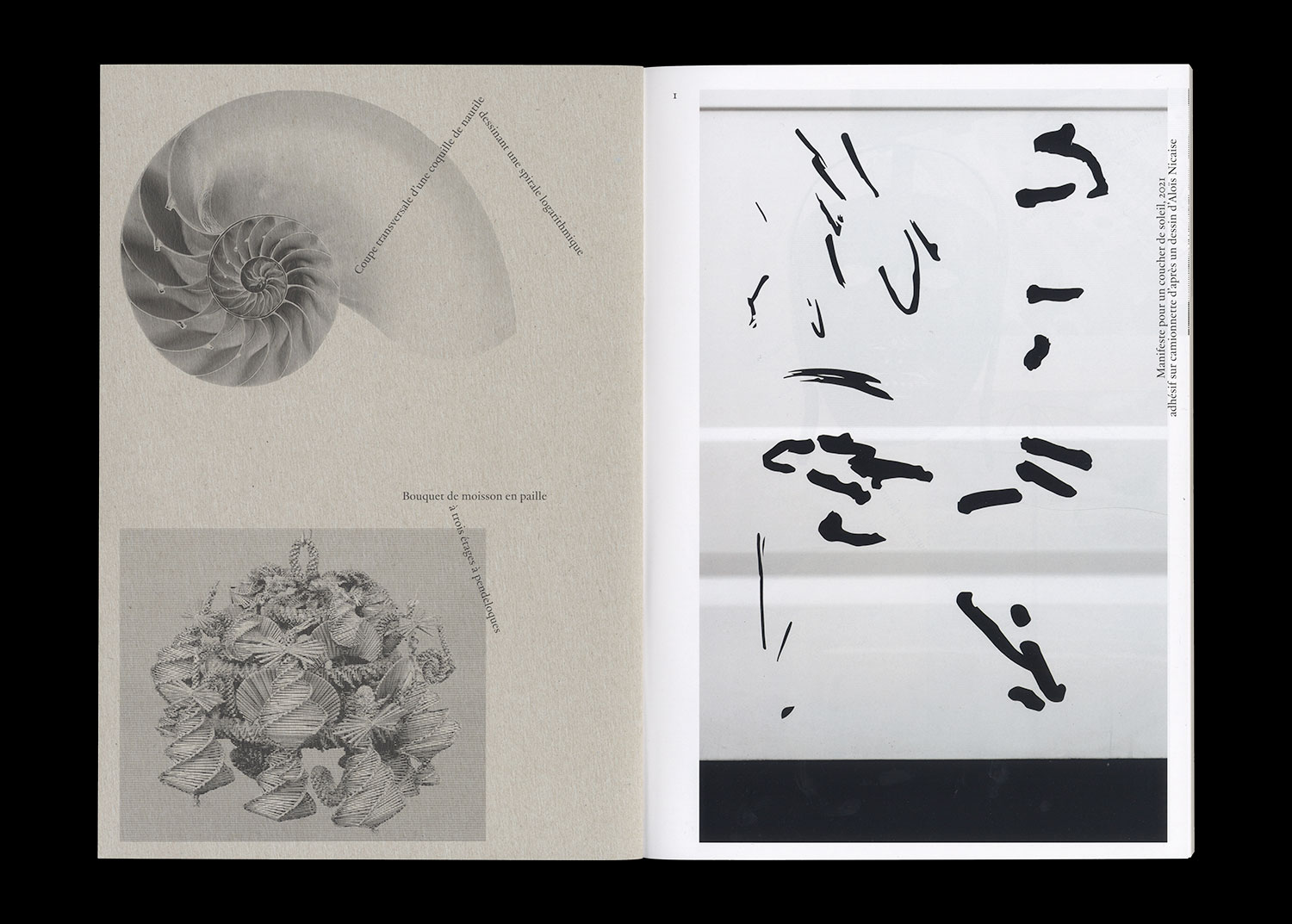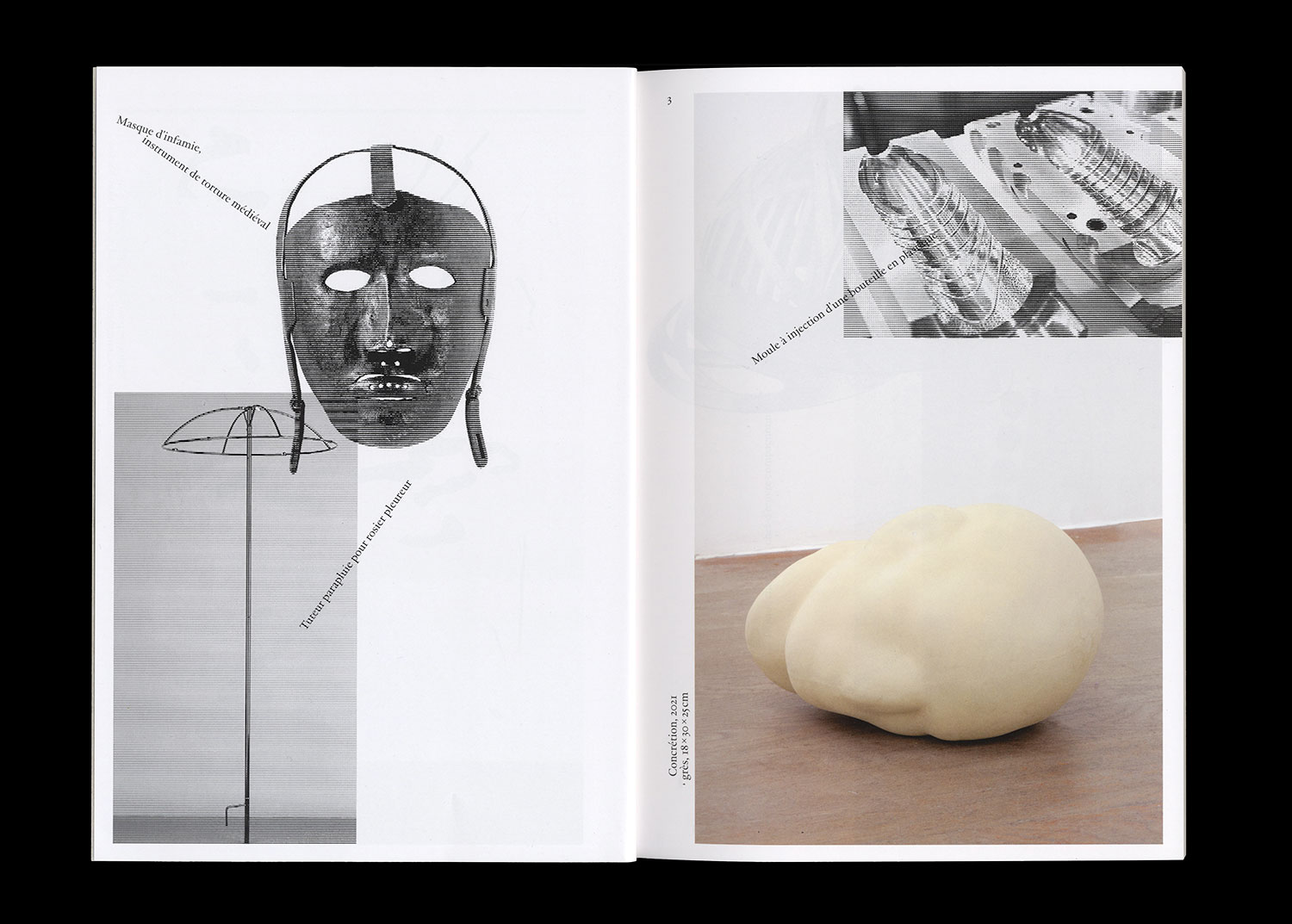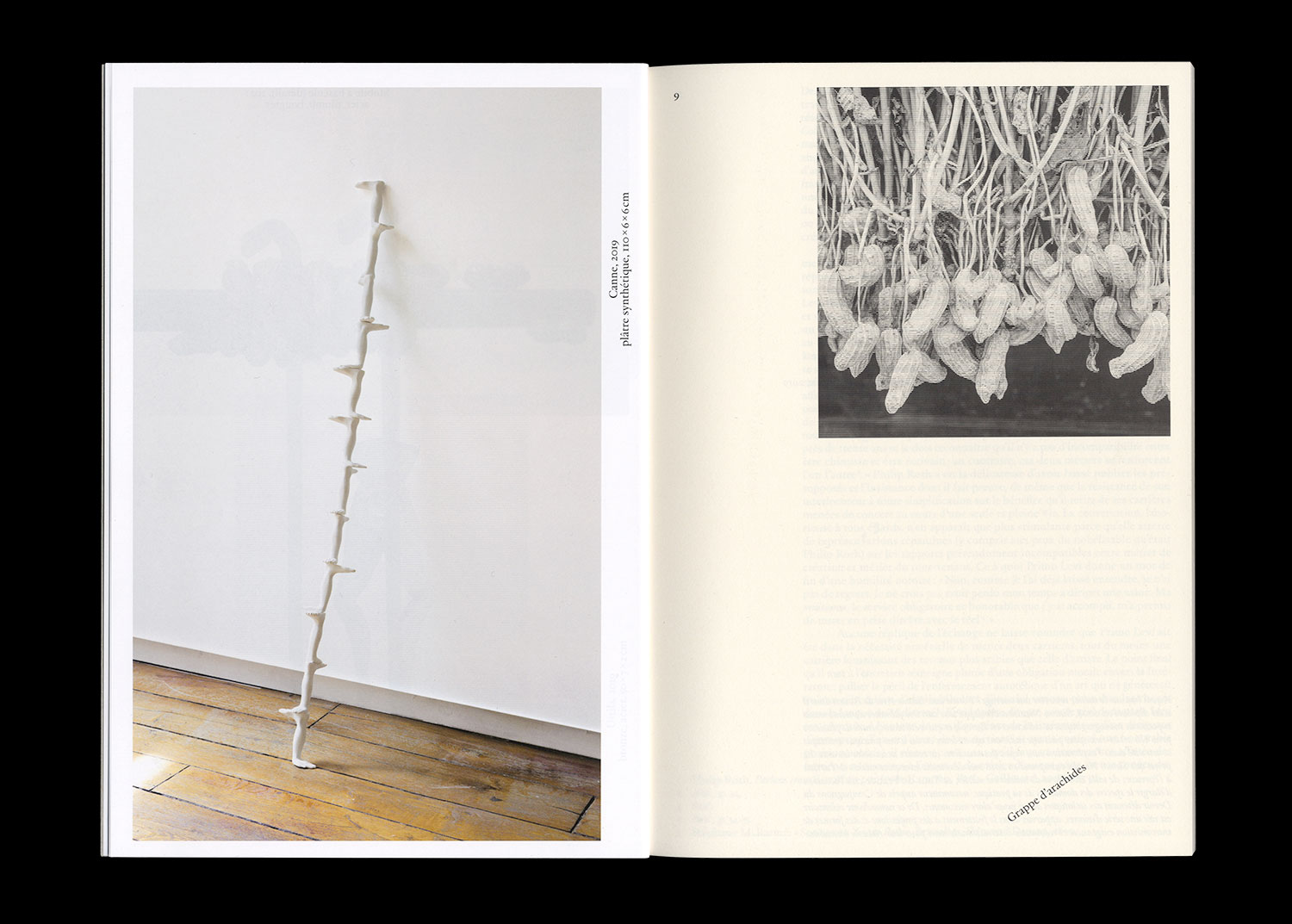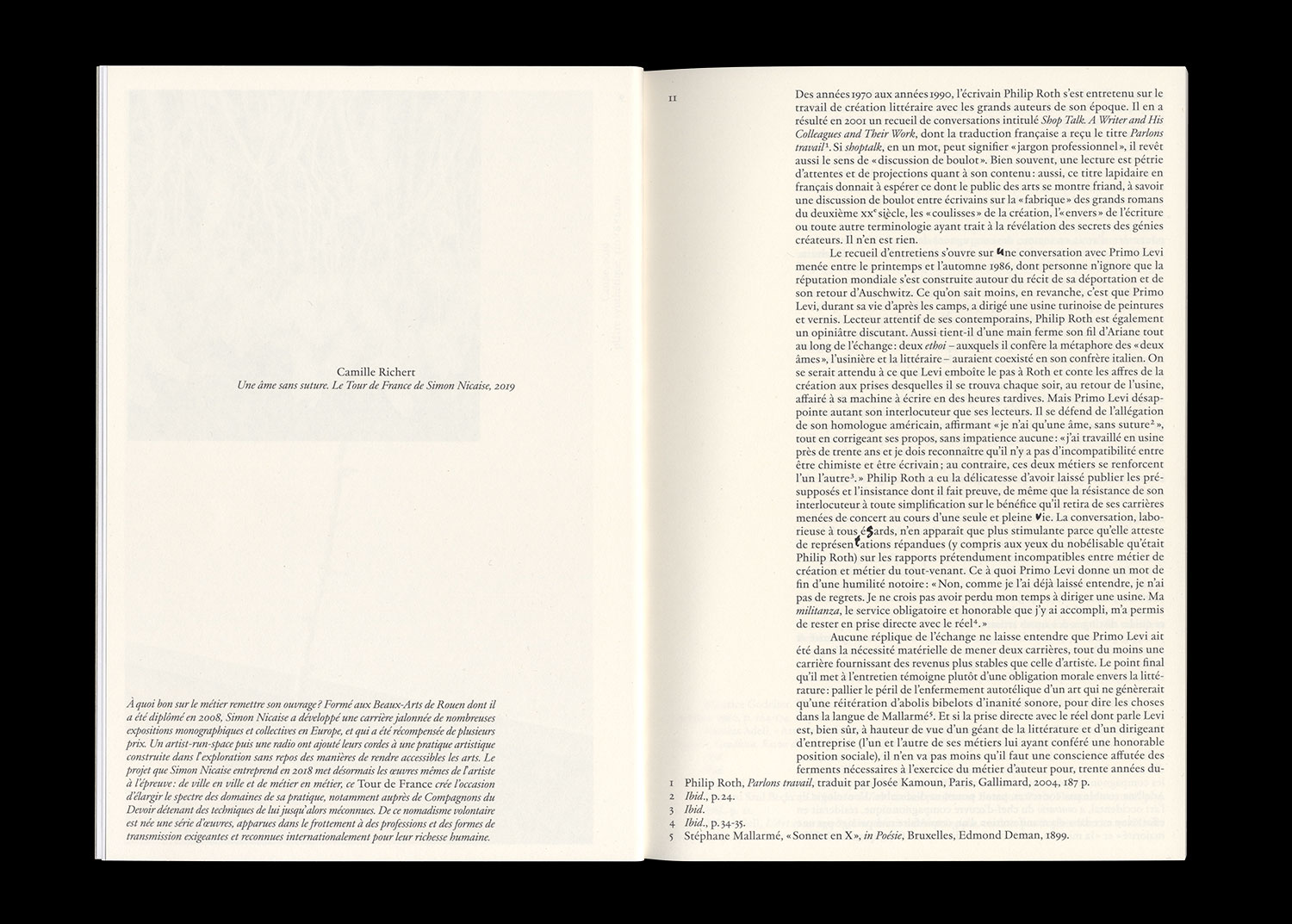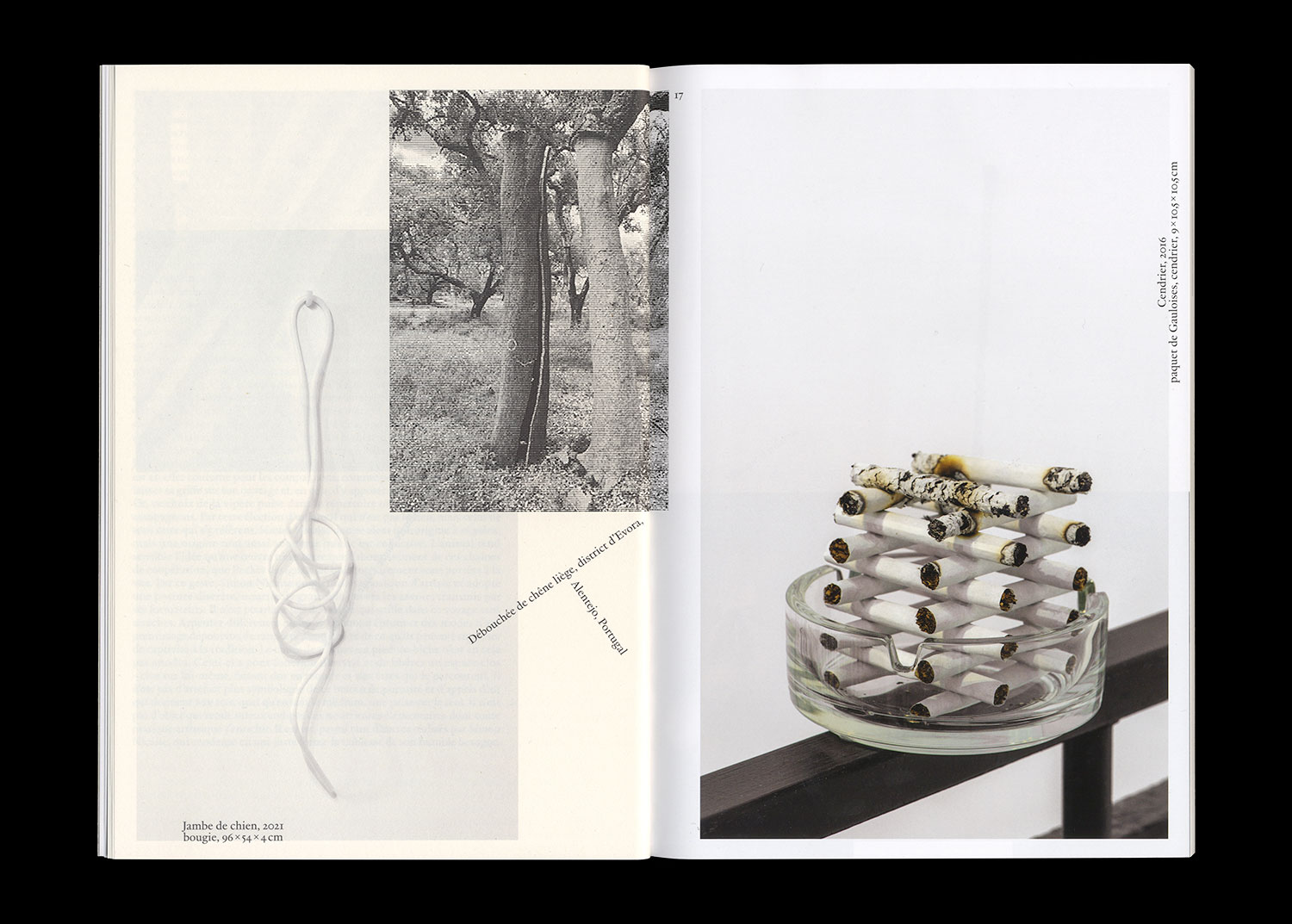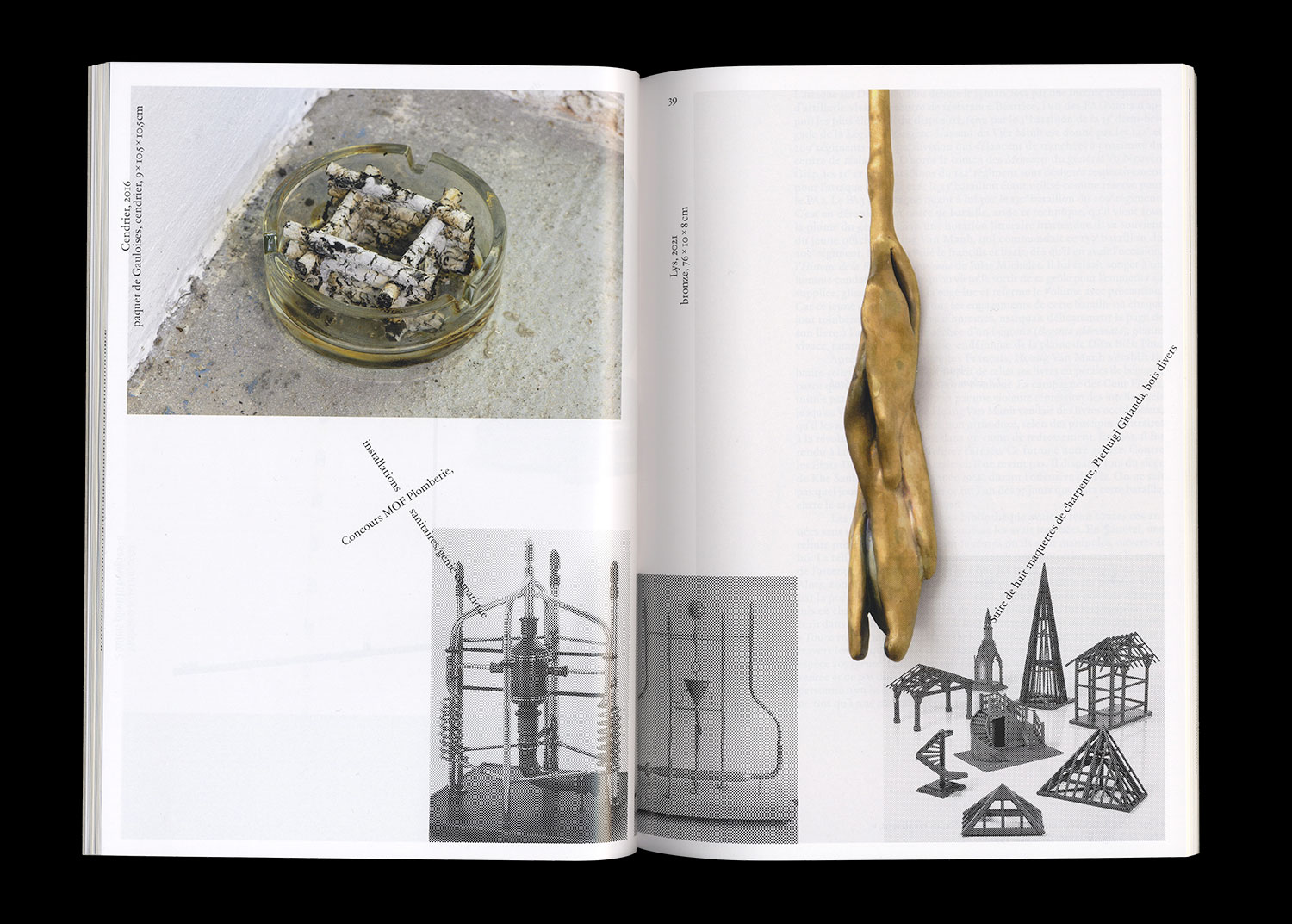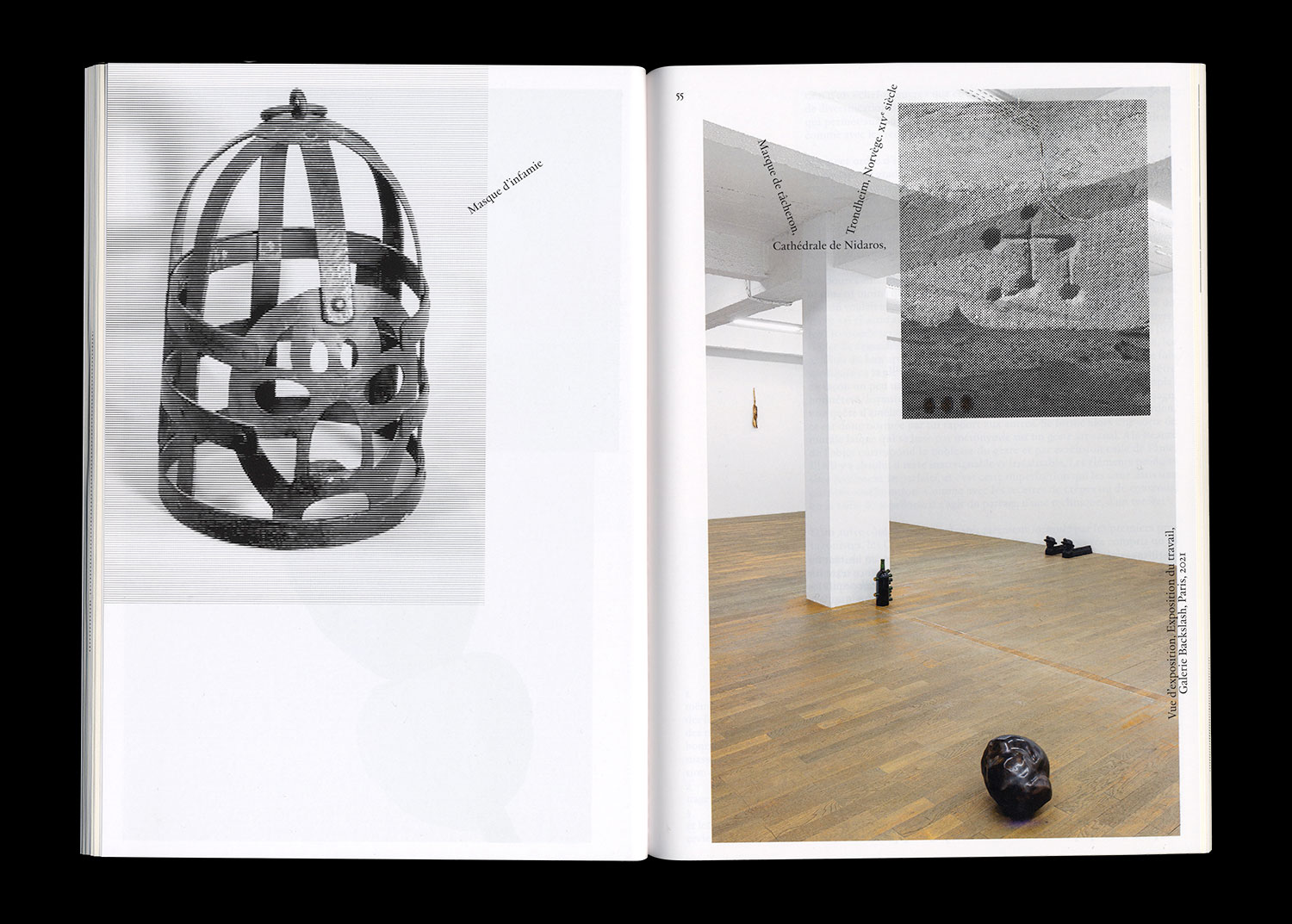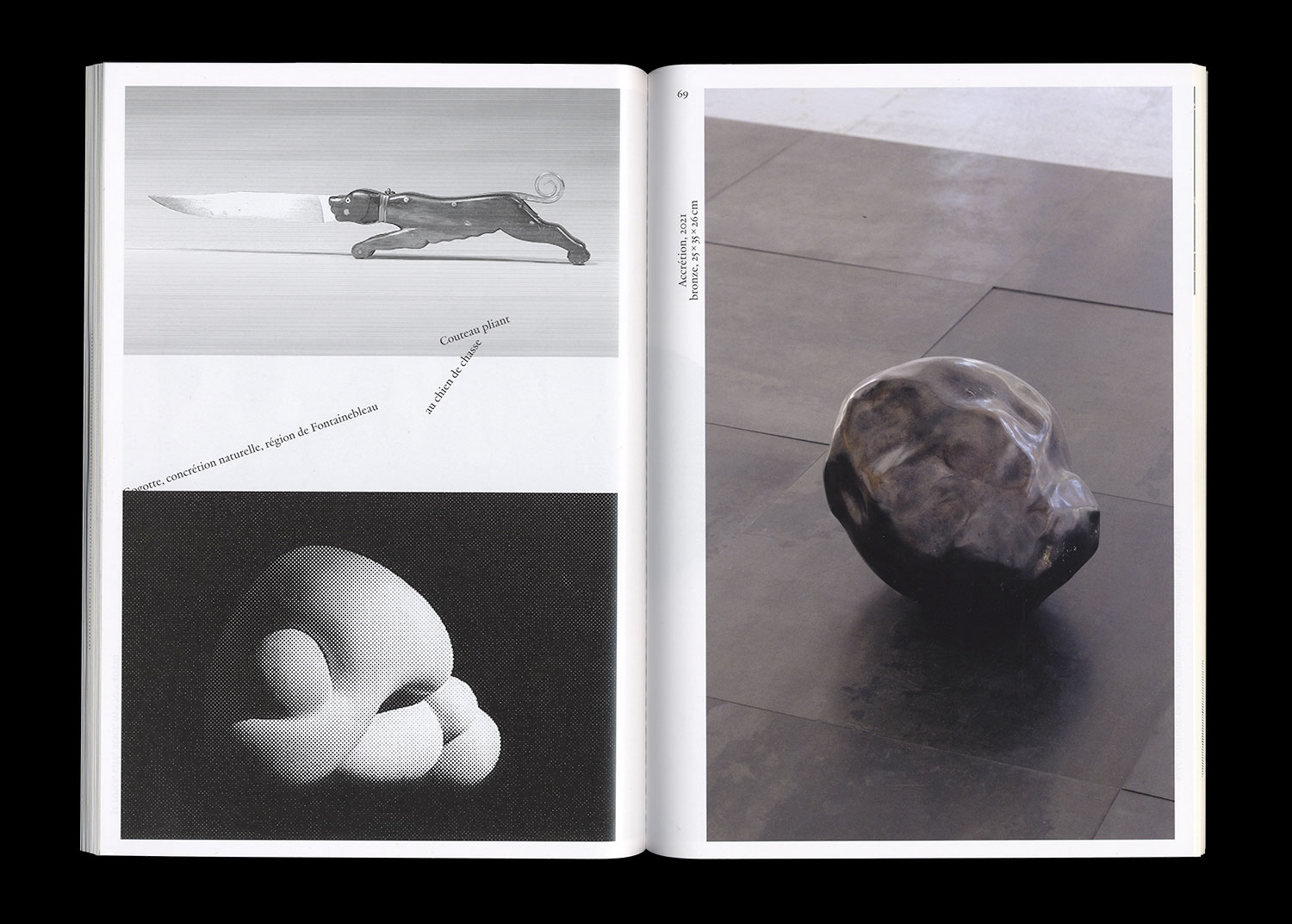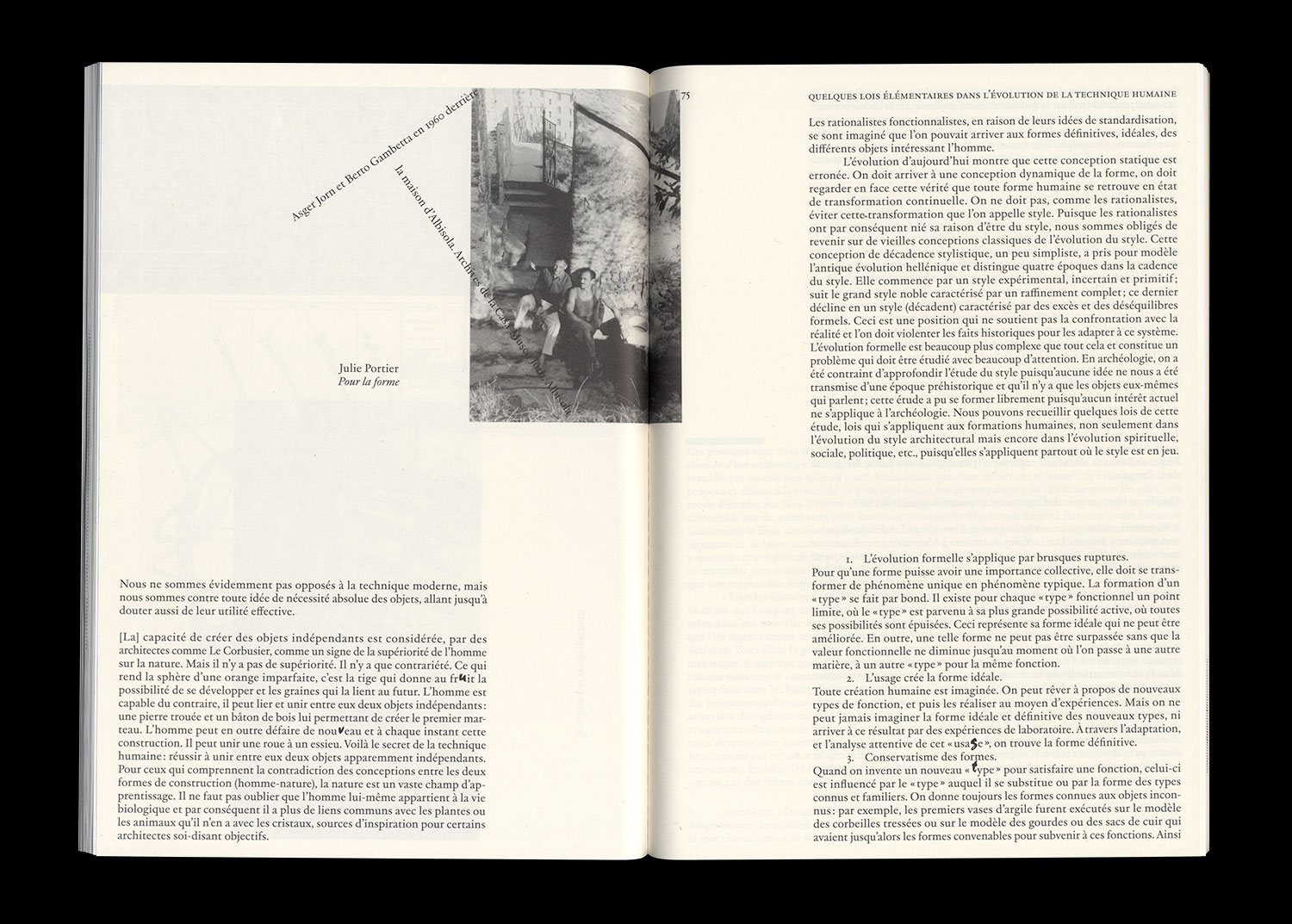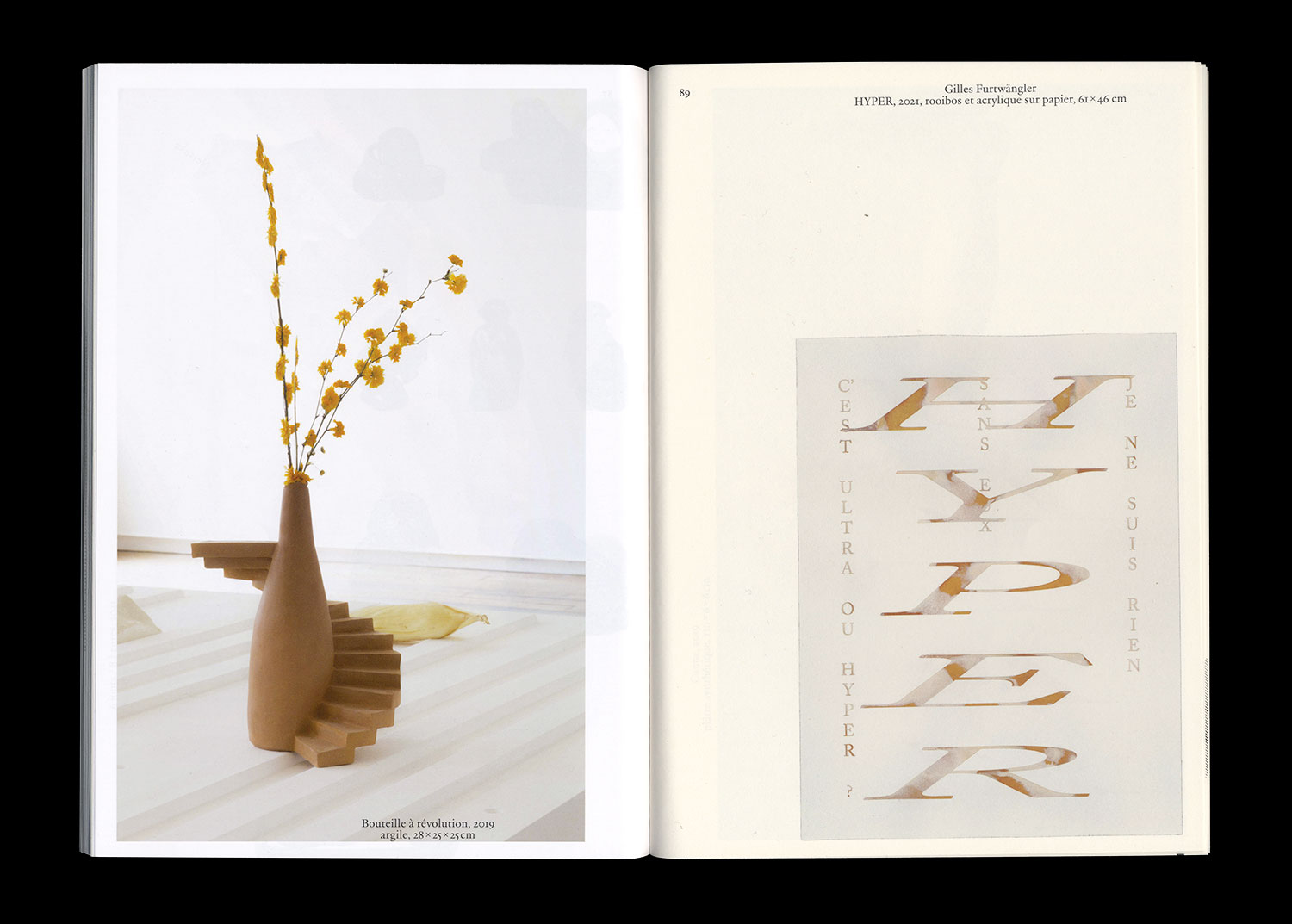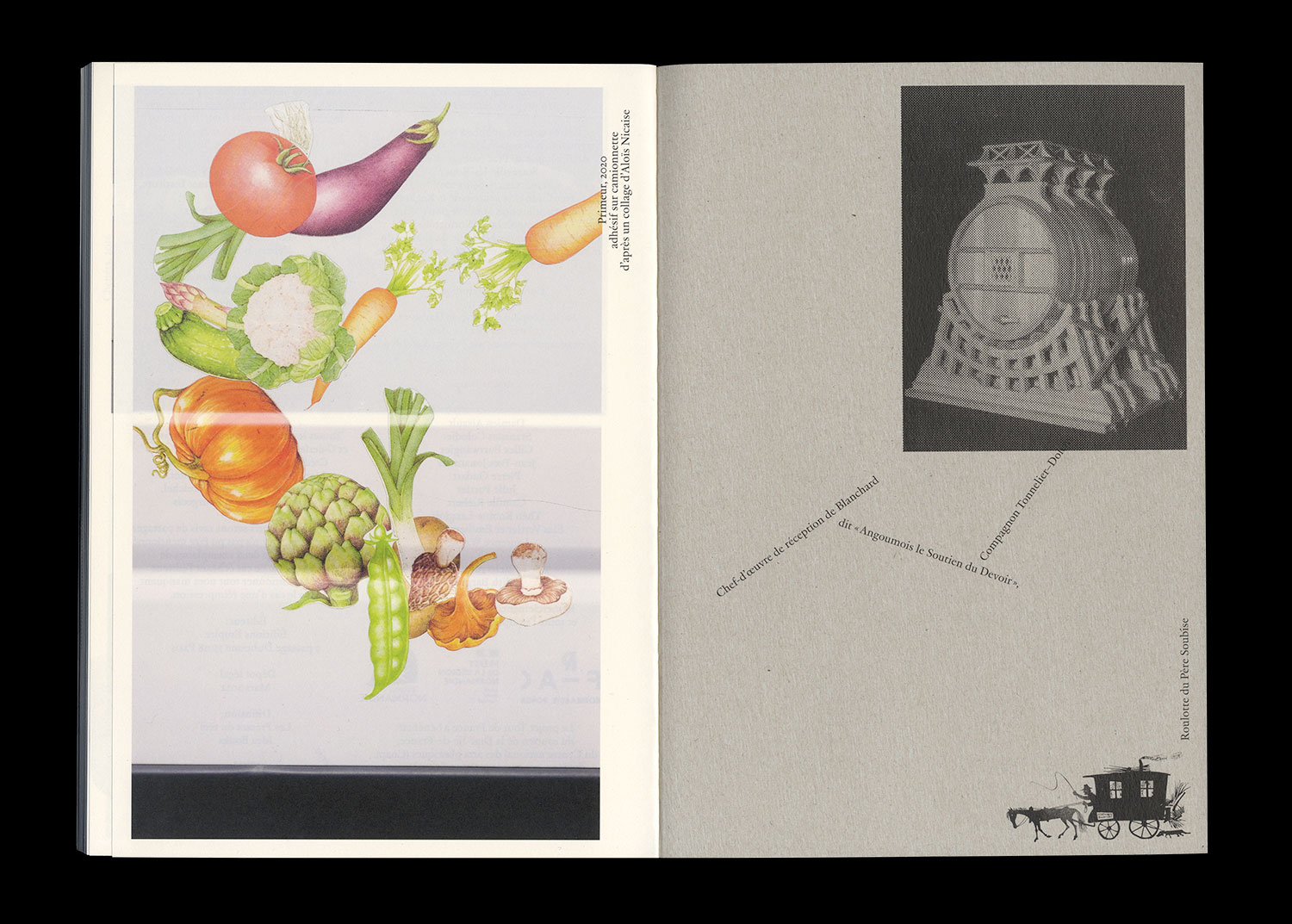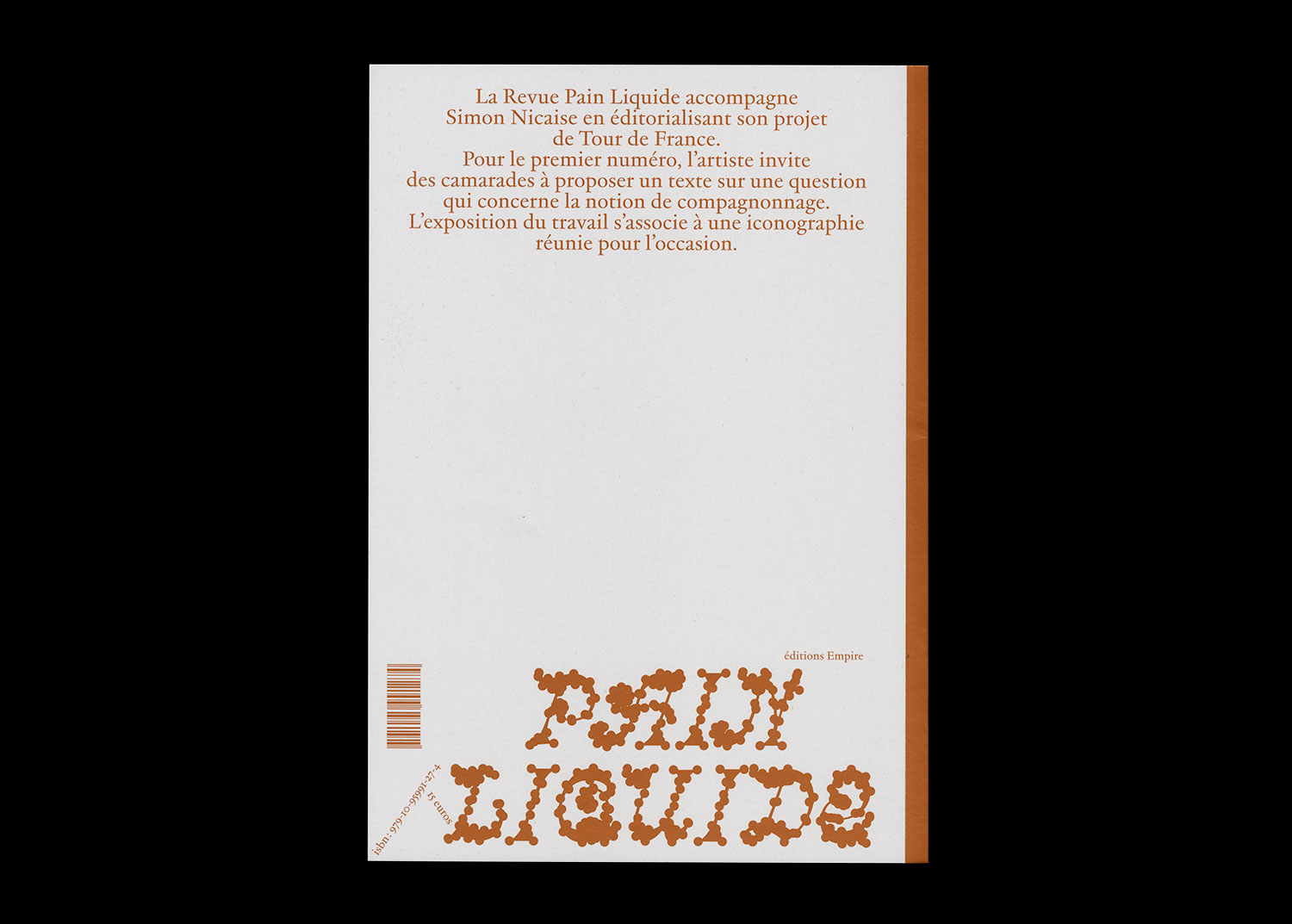 ISBN: 979-10-95991-27-4
French
100 pages, 21 × 29,7 cm, CMYK + 1 PMS on cover
soft cover, perfect binding
2022
The Revue Pain Liquide accompanies Simon Nicaise by editorializing his Tour de France project.
For the first issue, the artist has invited some friends to propose texts around a question that deals with the notion of compagnonnage or tutorship. The exhibition of the work is combined with an iconography that has been organized for the occasion.
Texts: Damien Airault, Stanislas Colodiet, Gilles Furtwängler, Jean-Yves Jouannais, Pierre Oudart, Julie Portier, Camille Richert, Théo Robine-Langlois, Elsa Vettier et Emilien Chesnot, Laurence Wagner.