Intuitions, Naço, Marcelo Joulia — Blue cover, French Version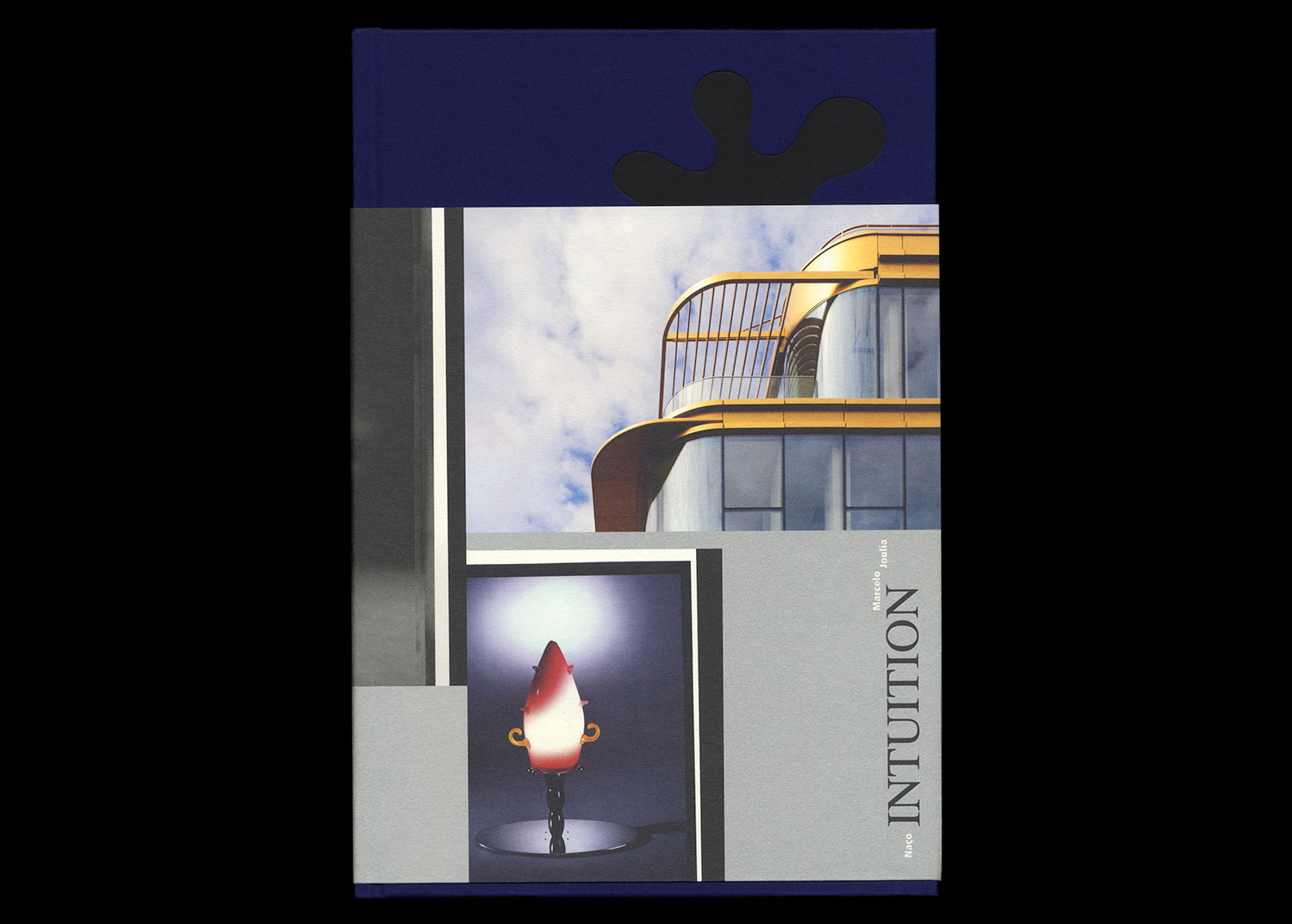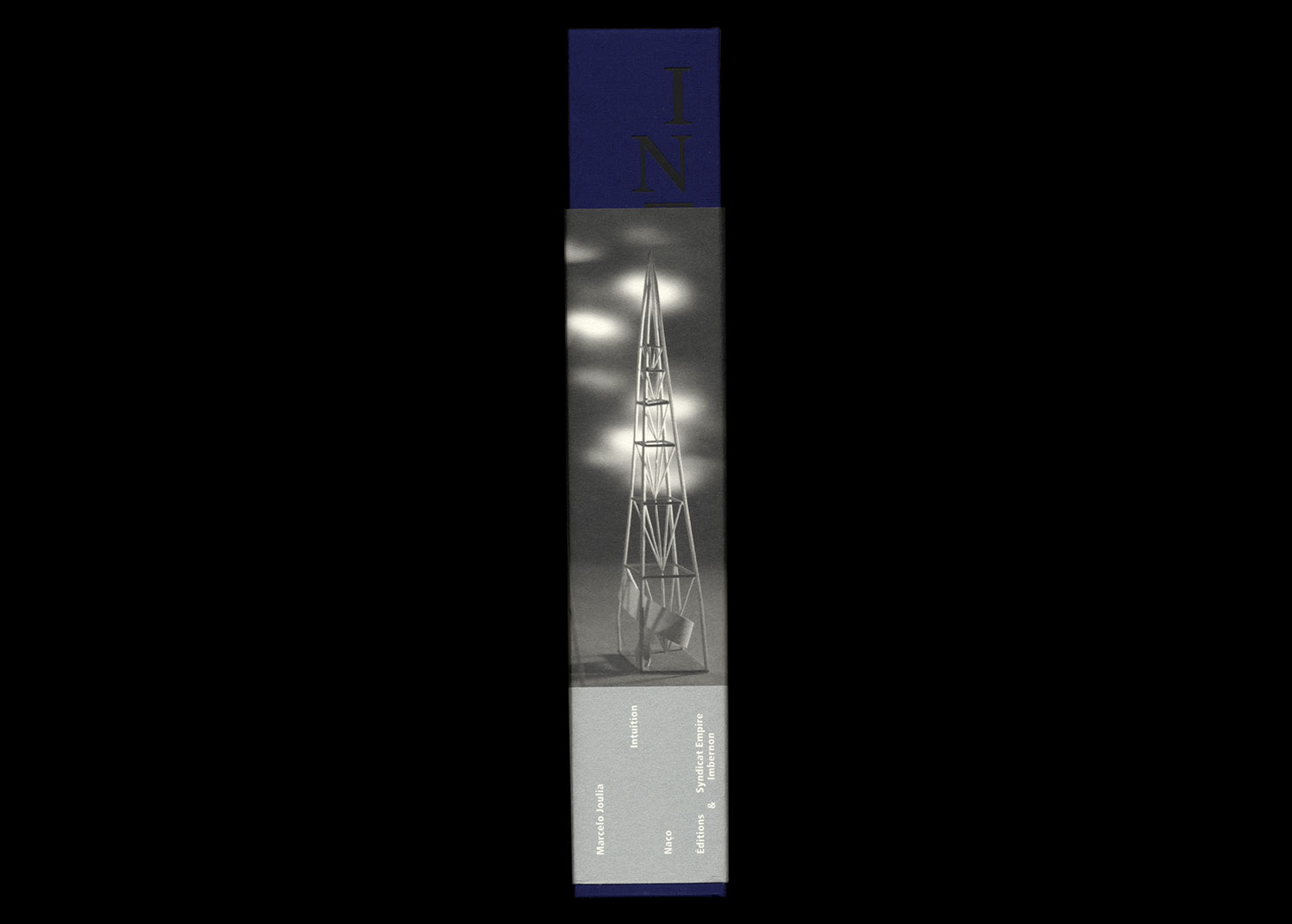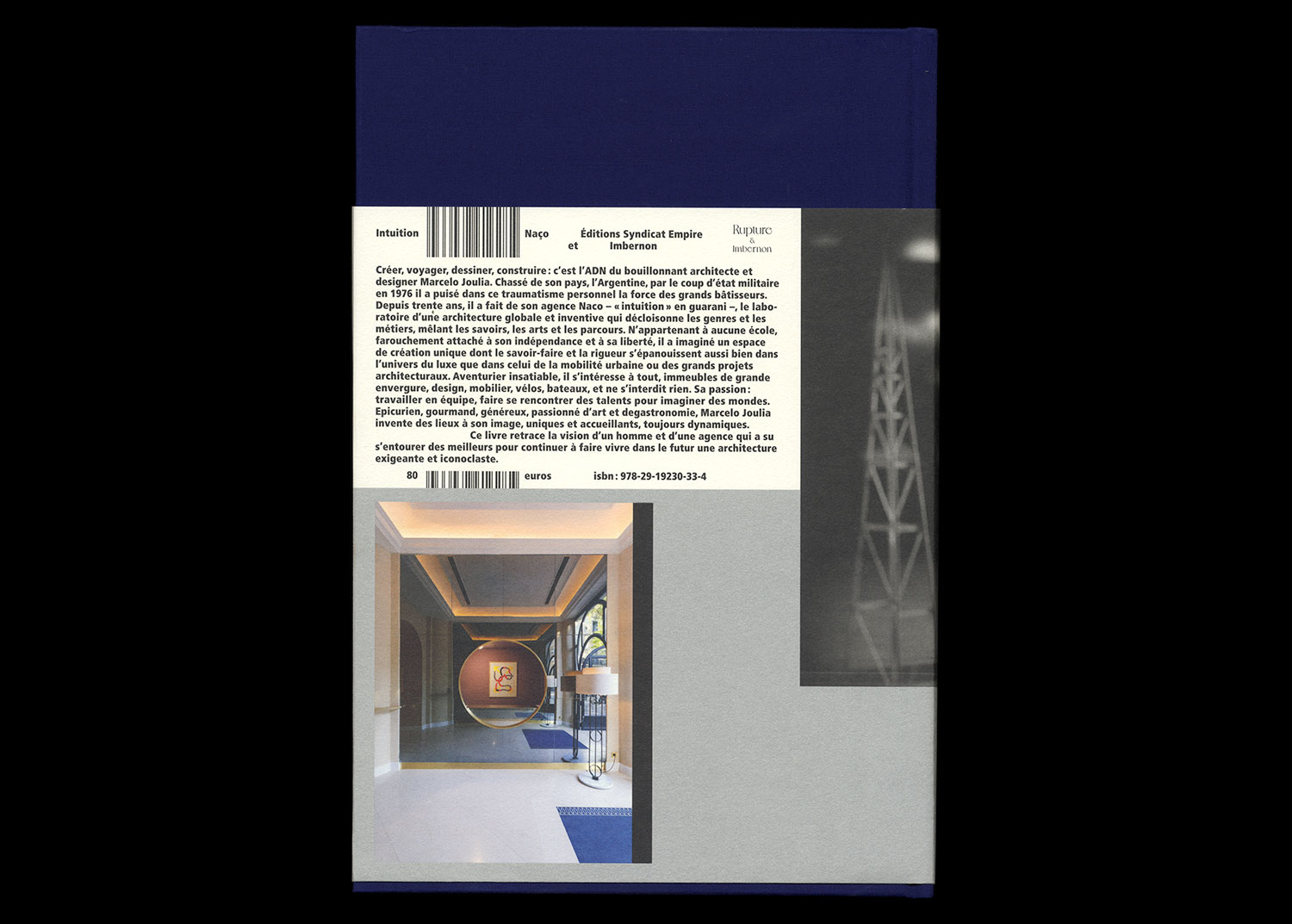 Related products
The Middle Of The World, by Yonatan Vinitsky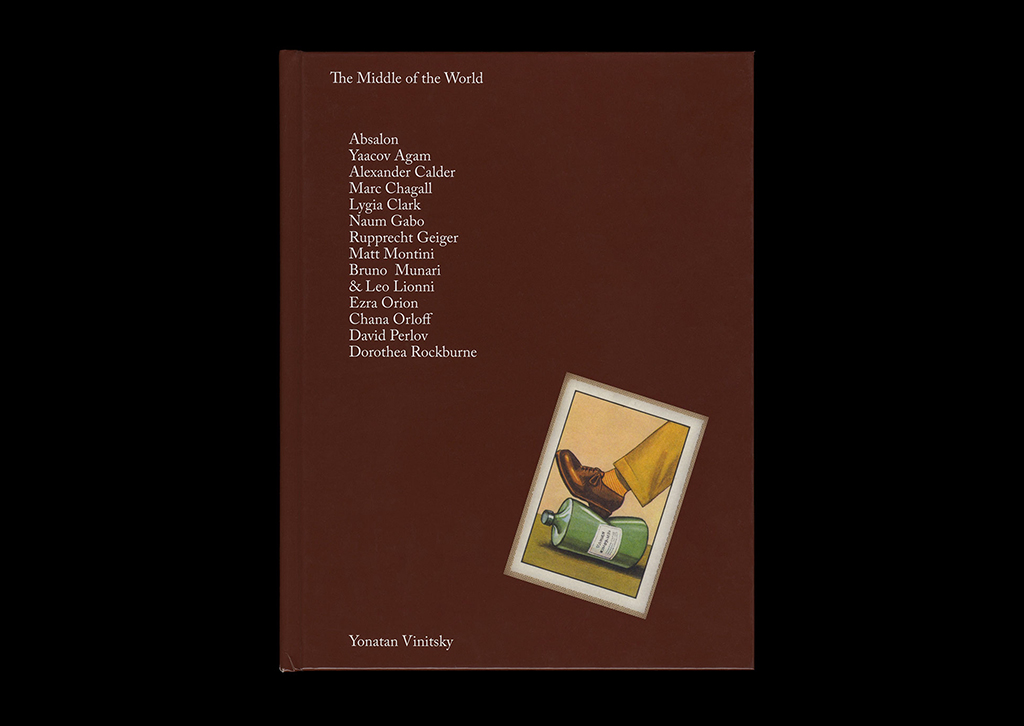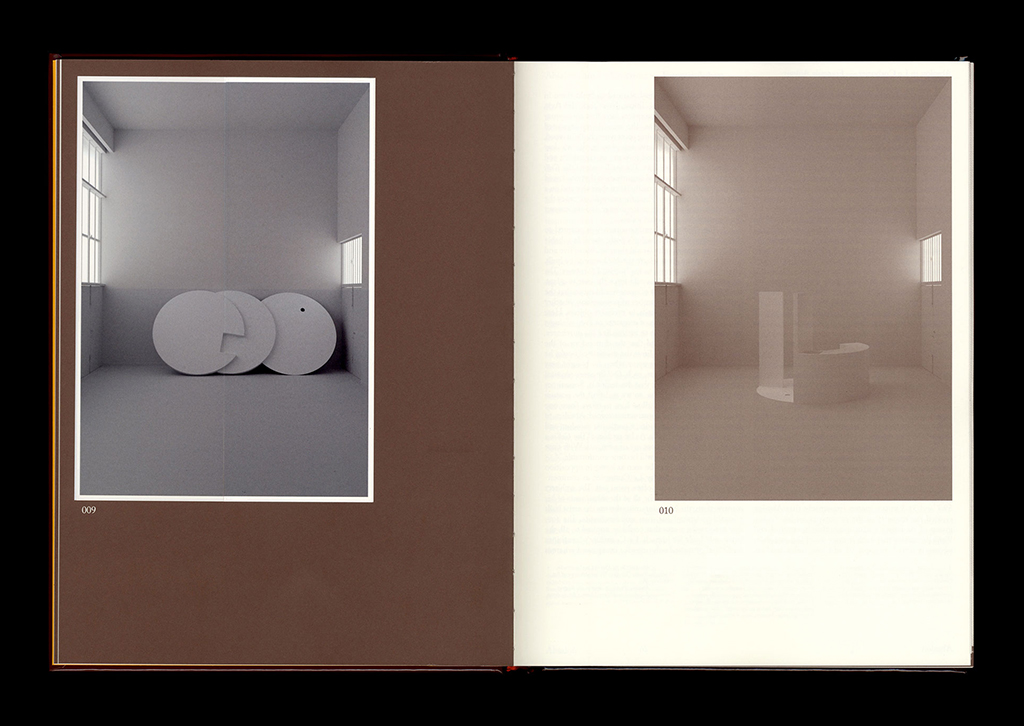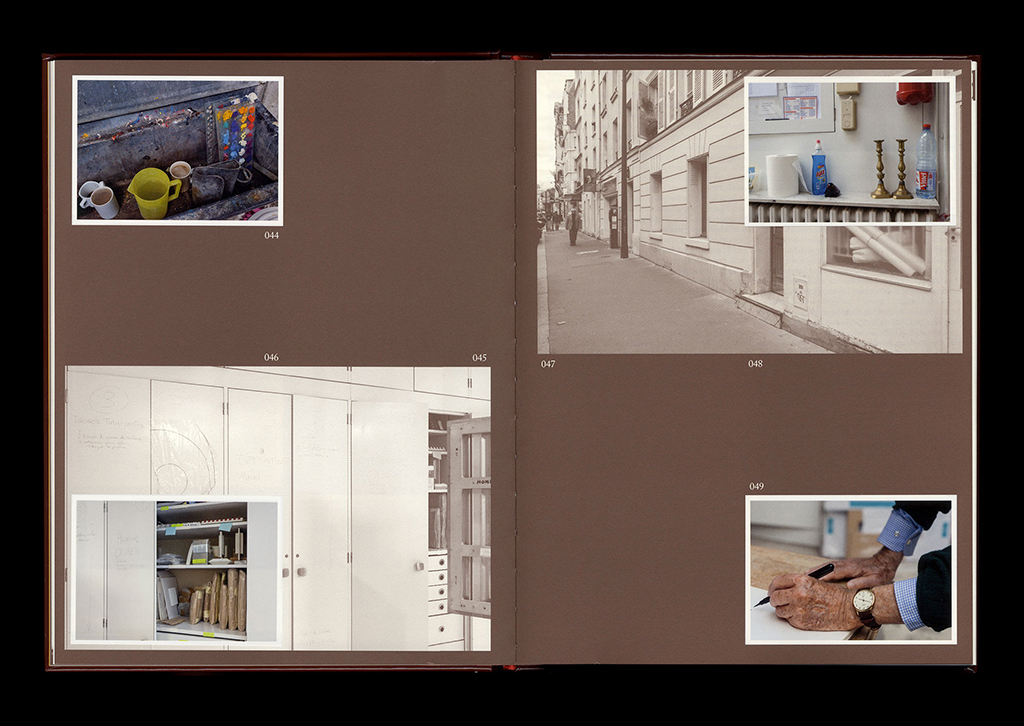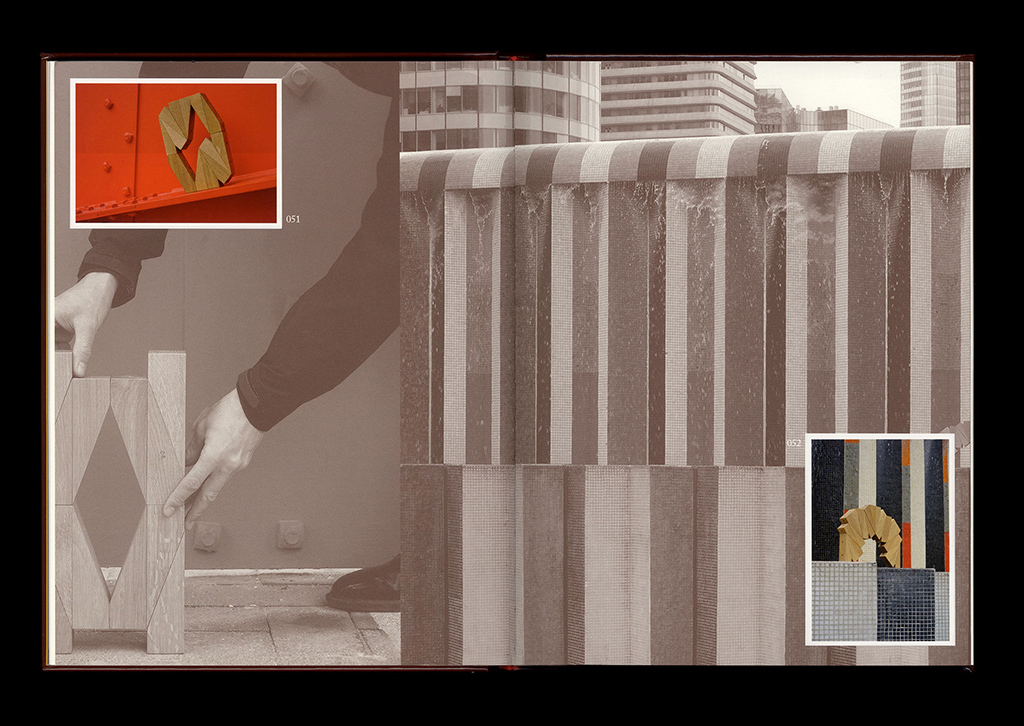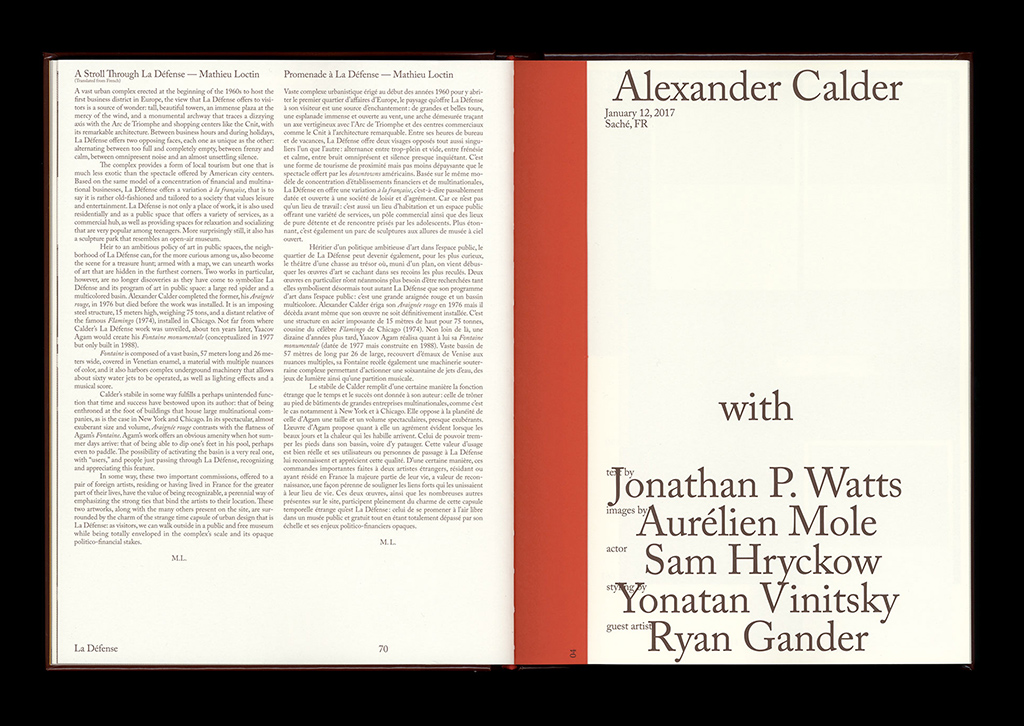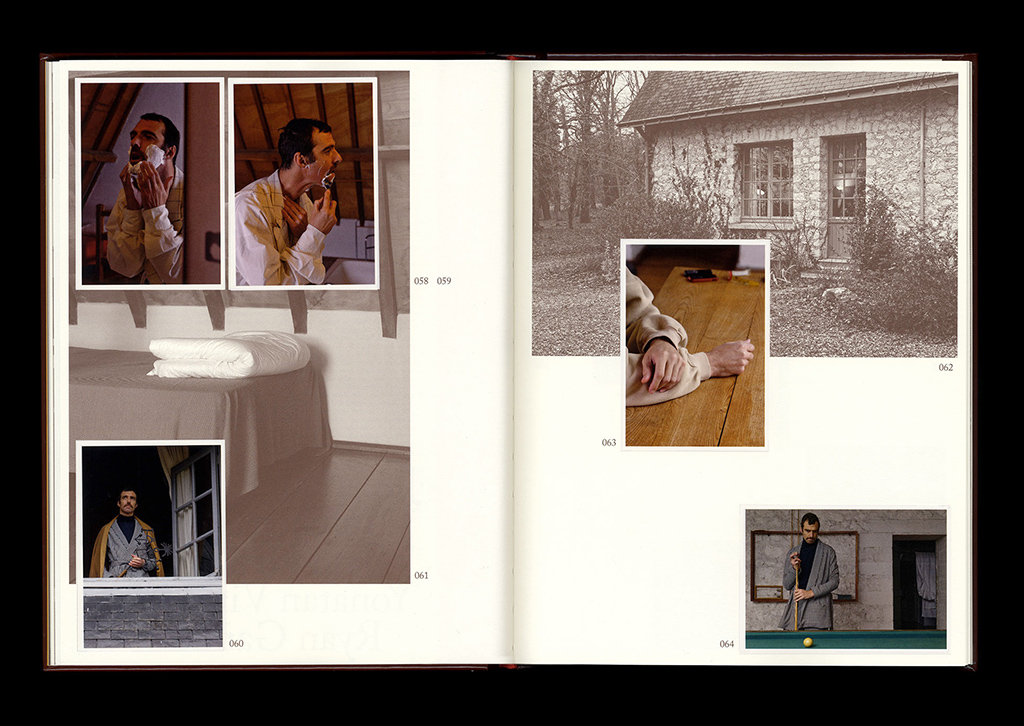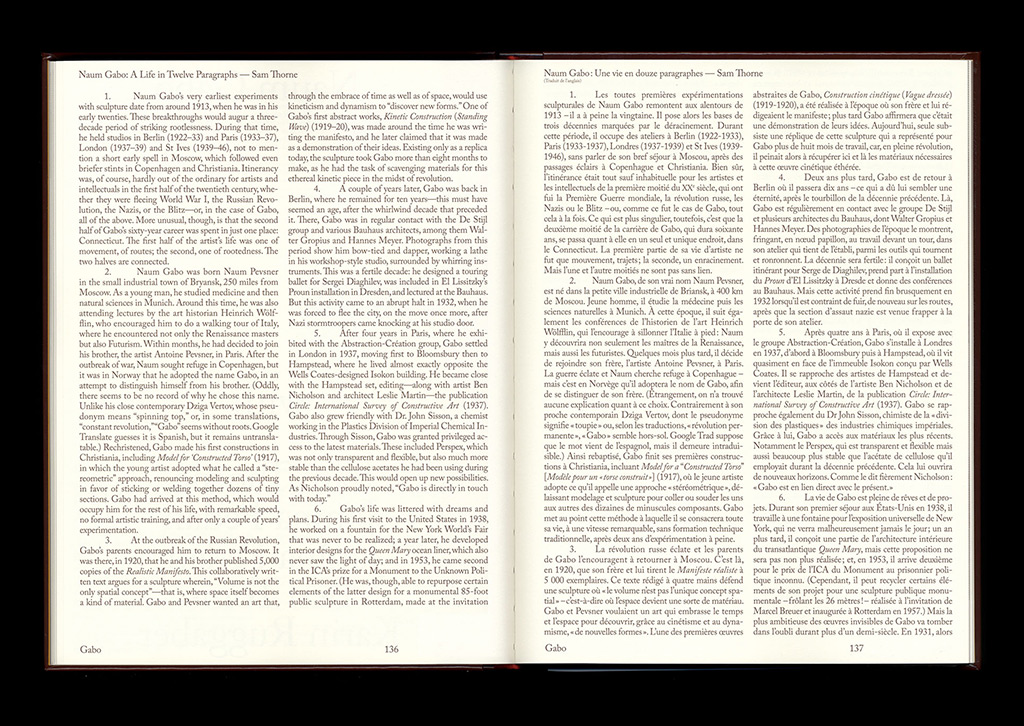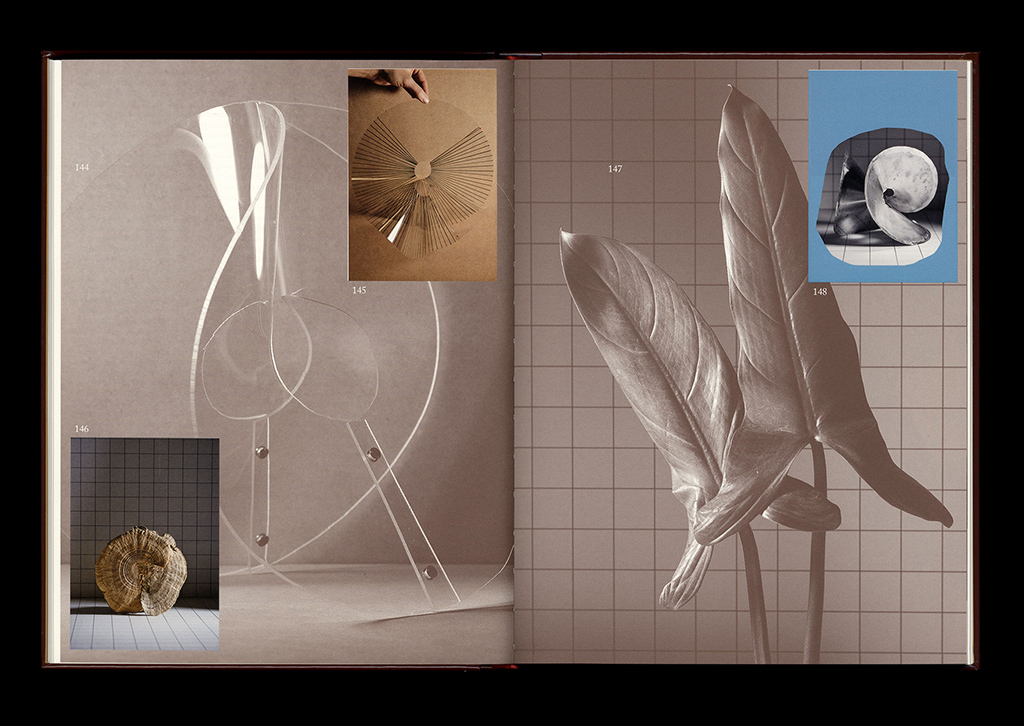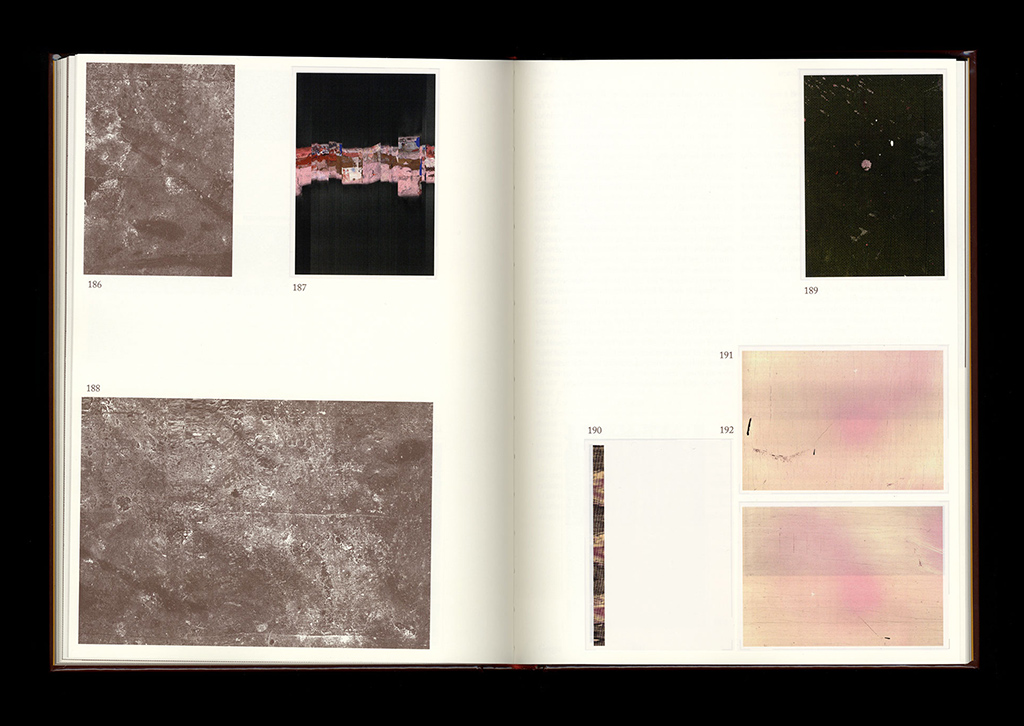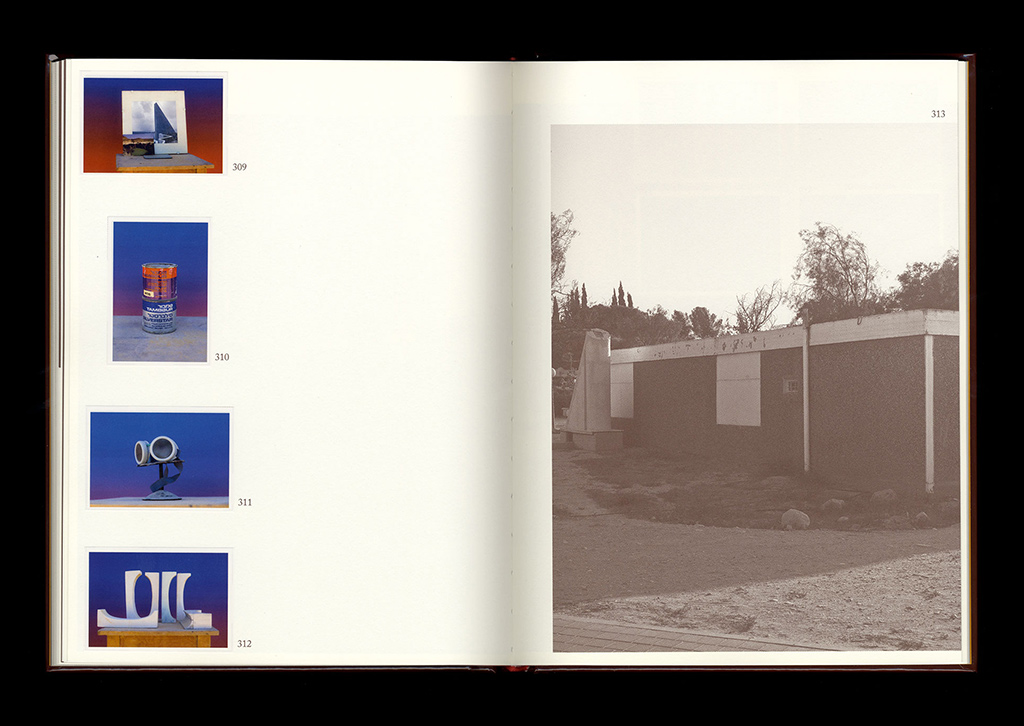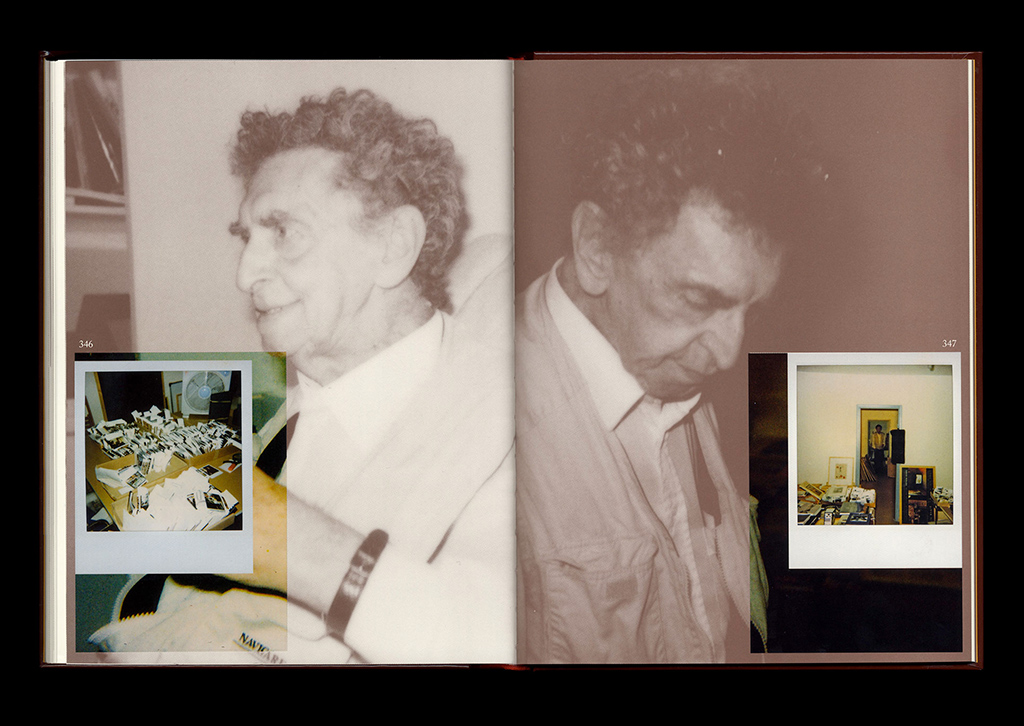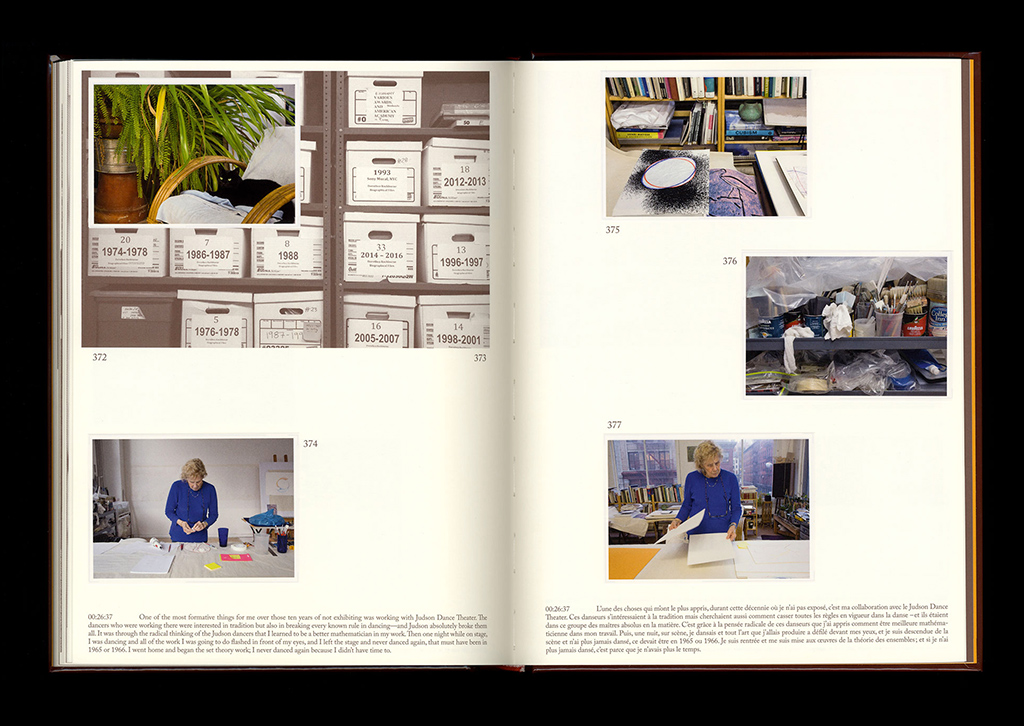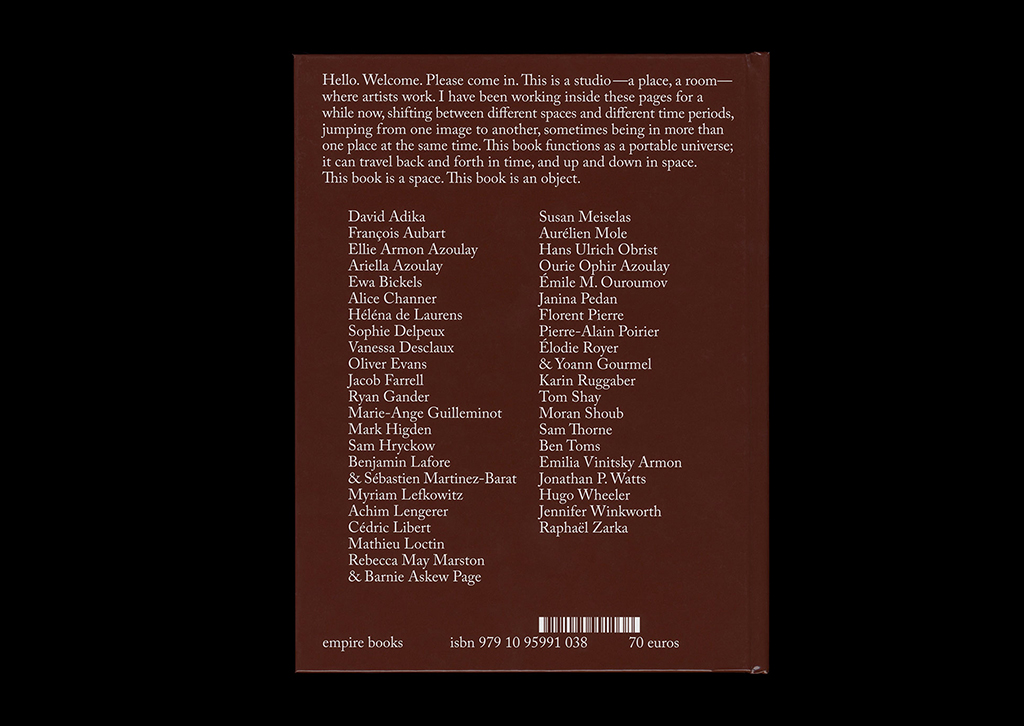 ISBN: 979-10-95991-038
English/French
304 pages
235 × 305 mm
Hardcover
CMYK + 1PMS
290 pre-placed image stickers
Design: Syndicat
70 €
Limited first edition – 500 copies
ISBN: 979-10-95991-038
English/French
304 pages
235 × 305 mm
Hardcover
CMYK + 1PMS
290 pre-placed image stickers
Design: Syndicat
70 €
Limited first edition – 500 copies
Absalon, Yaacov Agam, Alexander Calder, Marc Chagall, Lygia Clark, Naum Gabo, Rupprecht Geiger, Matt Montini, Bruno Munari & Leo Lionni, Ezra Orion, Chana Orloff, David Perlov, Dorothea Rockburne.
A limited edition book by Yonatan Vinitsky in the format of a completed sticker album.
Inspired by popular French and Belgium sticker albums, the book inhabits a place between an artist's book and historical documentation and re-enactment in the form of a large-scale completed sticker album sculpture. Vinitsky's publication examines the studios of 14 international artists of the 20th Century, through the collaboration of more than 40 artists, writers, designers, photographers, architects and other related practitioners, working together under the roof of the book.
The 14 studios were selected by Vinitsky from his personal list of art heroes. The book is constructed from newly commissioned texts and visual projects; without the use of any archival material, using performance, illustration, 3D models, photography, scanning, painting, sculpture and various re-enactments in order to ask what the artist studio means today.
Contributors:
David Adika, François Aubart, Ellie Armon Azoulay, Ariella Azoulay, Ewa Bickels, Alice Channer, Héléna de Laurens, Sophie Delpeux, Vanessa Desclaux, Oliver Evans, Jacob Farrell, Ryan Gander, Marie-Ange Guilleminot, Mark Higden, Sam Hryckow, Benjamin Lafore  & Sébastien Martinez-Barat, Myriam Lefkowitz, Achim Lengerer, Cédric Libert, Mathieu Loctin, Rebecca May Marston & Barnie Askew Page, Susan Meiselas, Aurélien Mole, Hans Ulrich Obrist, Ourie Ophir Azoulay, Émile M. Ouroumov, Janina Pedan, Florent Pierre, Pierre-Alain Poirier, Élodie Royer & Yoann Gourmel, Karin Ruggaber, Tom Shay, Moran Shoub, Sam Thorne, Ben Toms, Emilia Vinitsky Armon, Jonathan P. Watts, Hugo Wheeler, Jennifer Winkworth, Raphaël Zarka.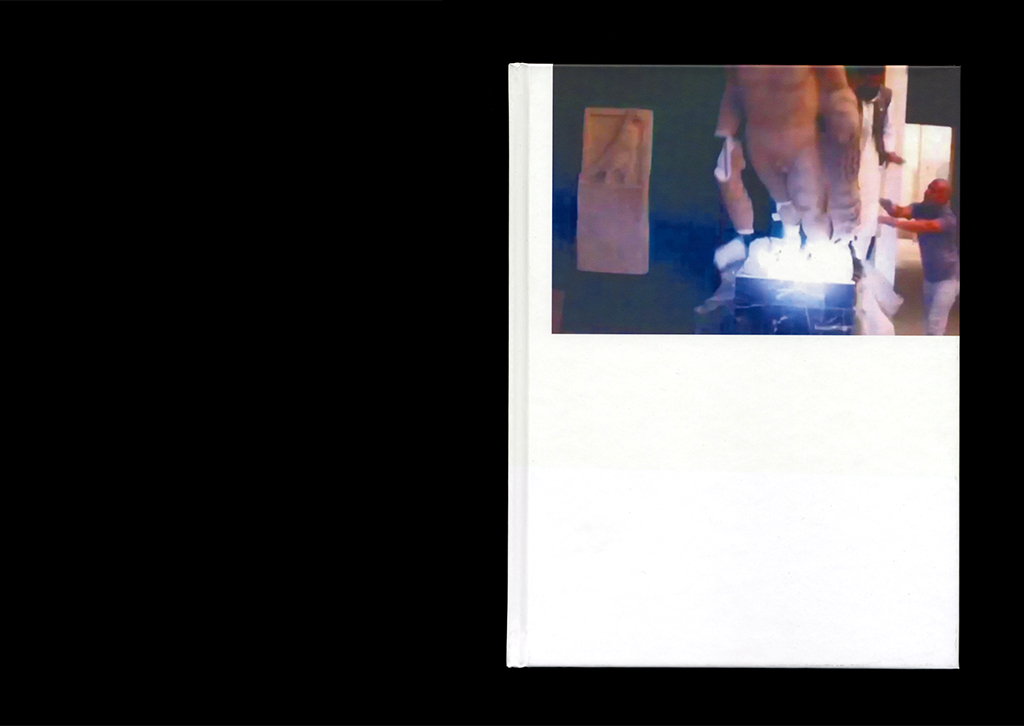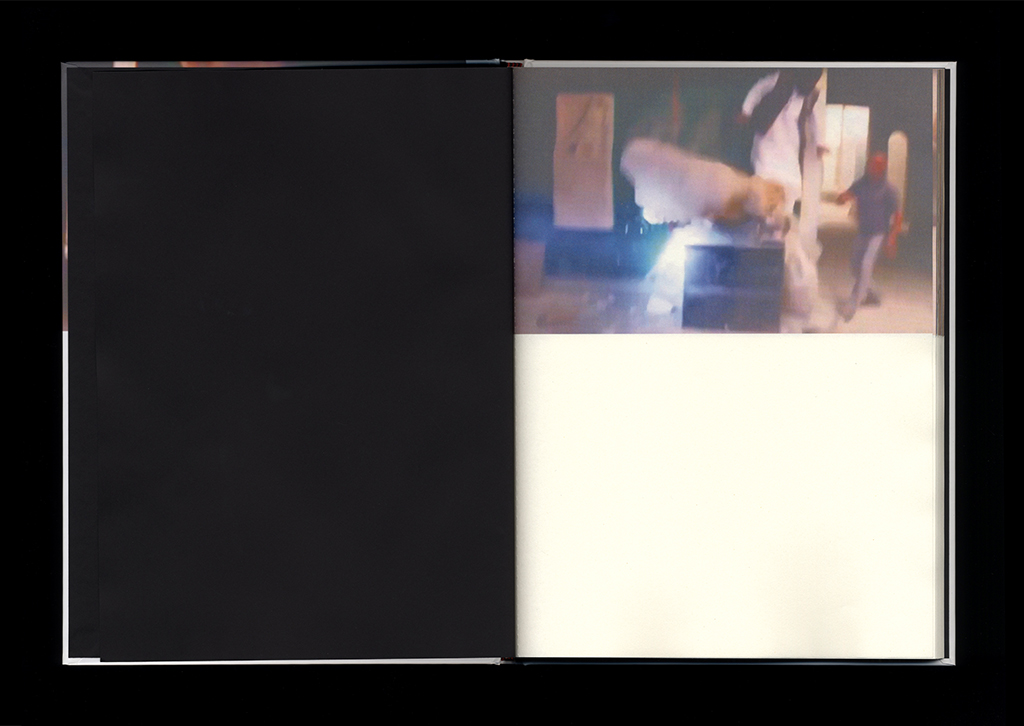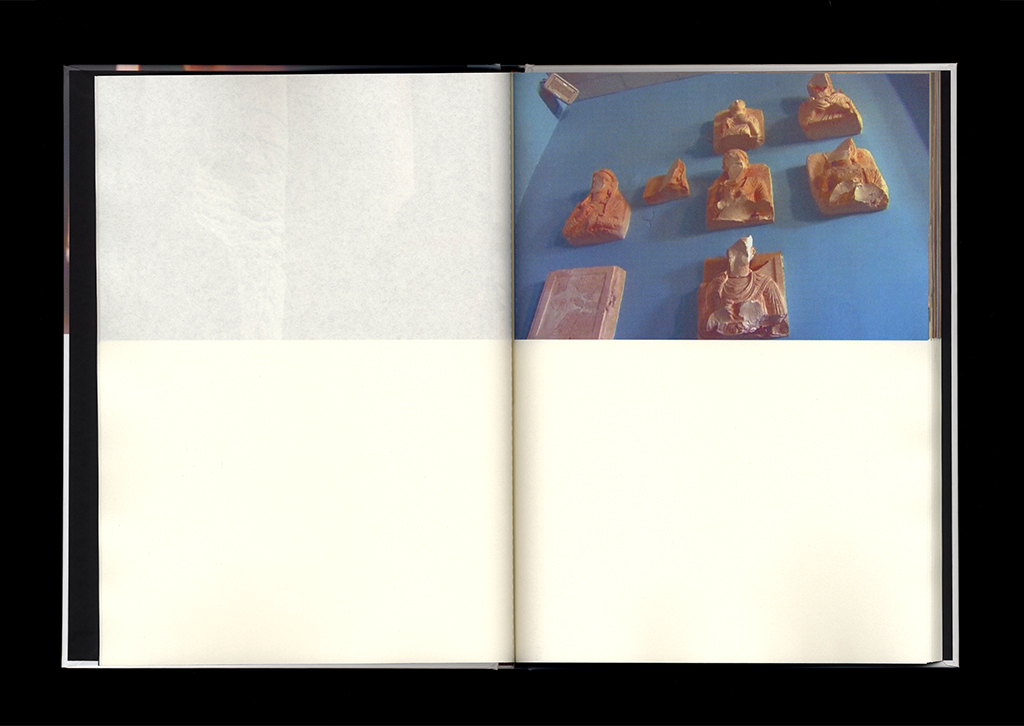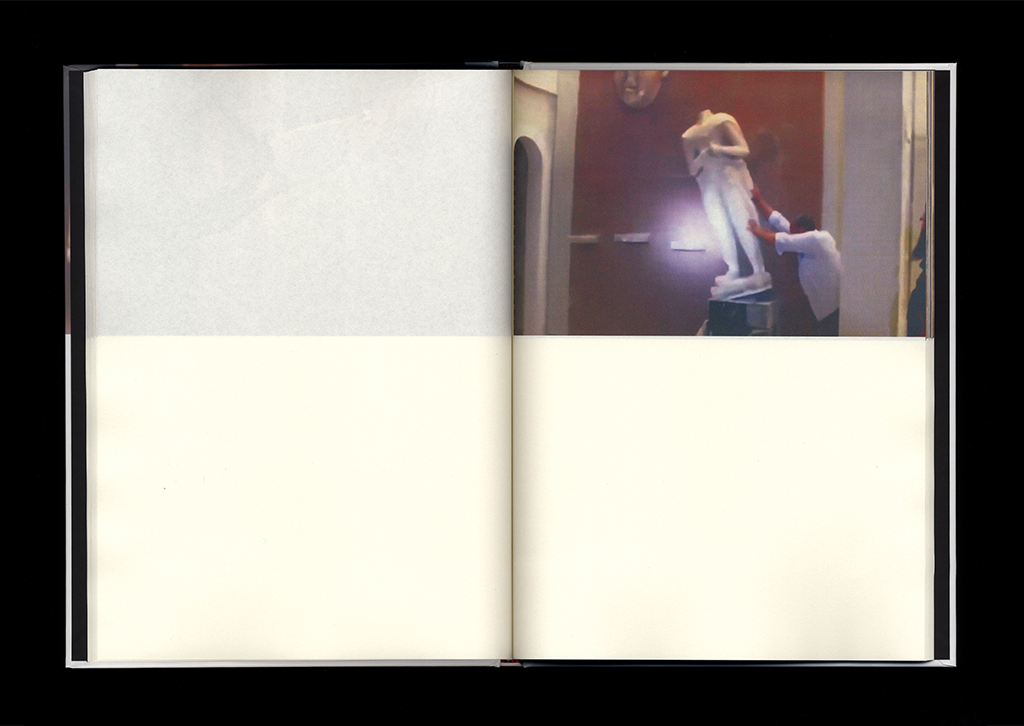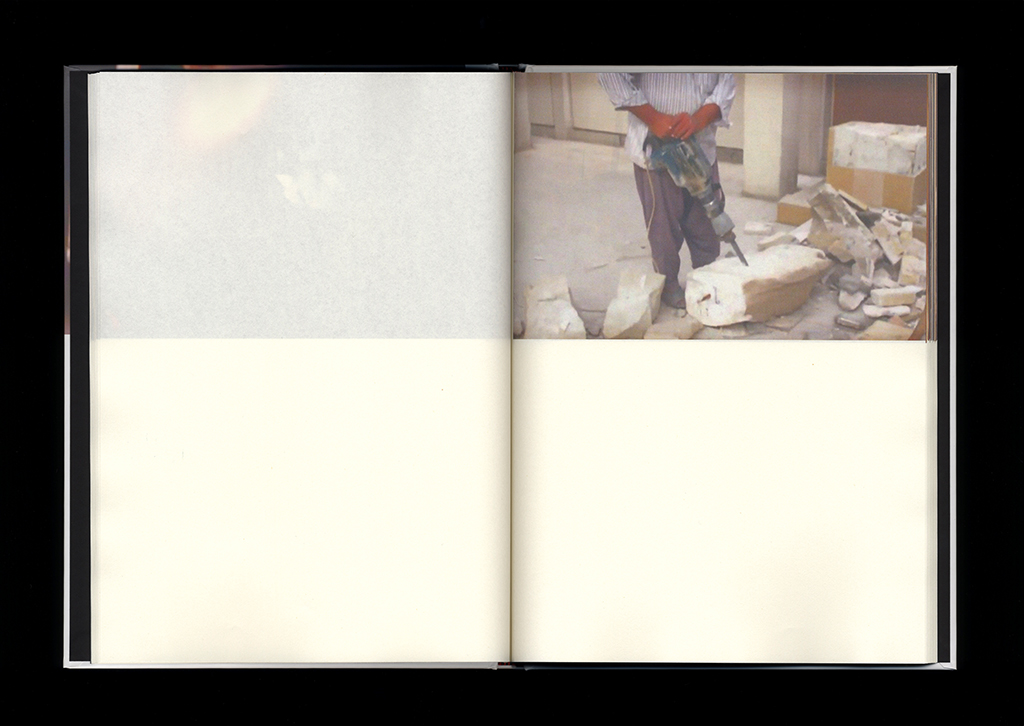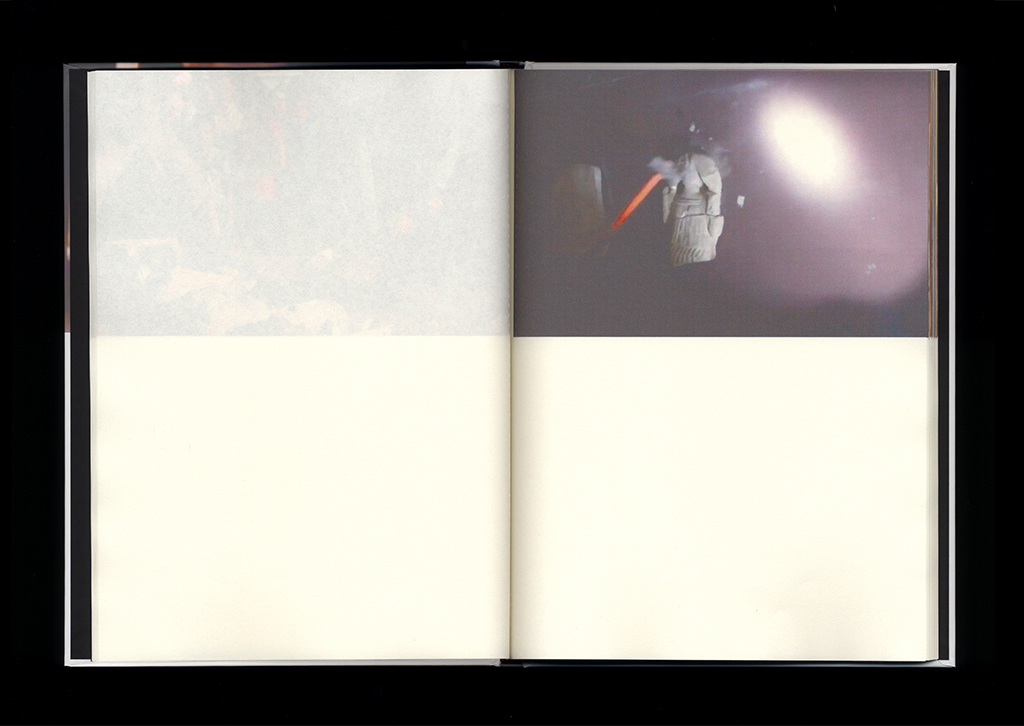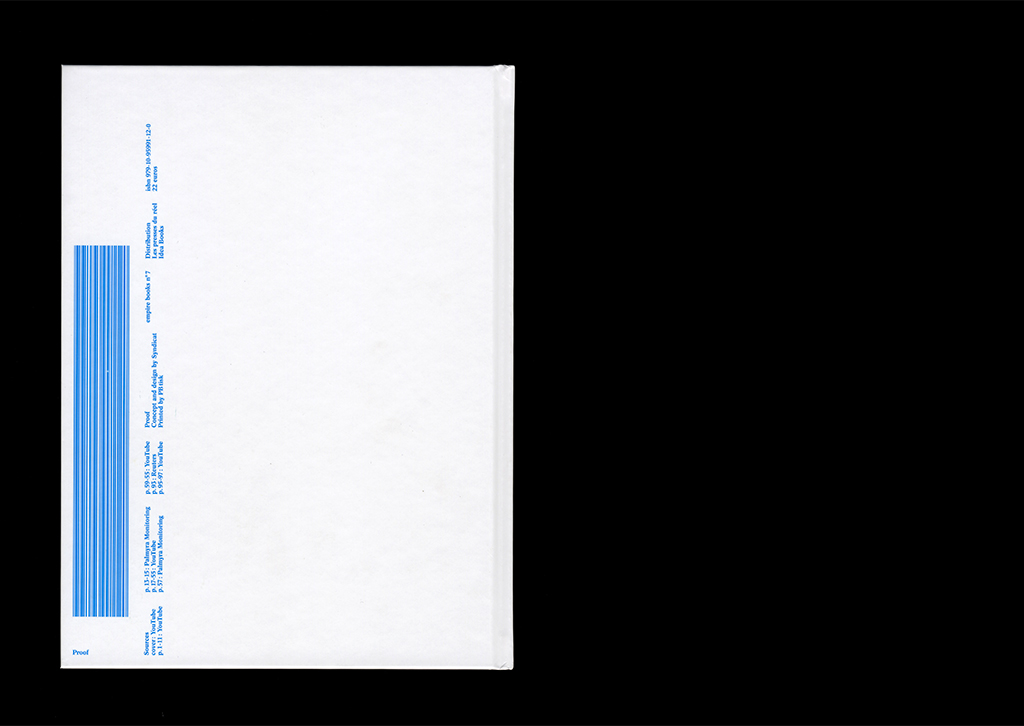 ISBN: 979-10-95991-12-0
English
96 pages
215 × 287 mm
CMY
Hard cover, pre-cuted pages
Concept & design: Syndicat
22 €
2018
ISBN: 979-10-95991-12-0
English
96 pages
215 × 287 mm
CMY
Hard cover, pre-cuted pages
Concept & design: Syndicat
22 €
2018
Proof is a printed visual archive composed of video screenshots from ISIS propaganda films, captured directly from the Internet. It shows how, since 2014, cultural history was physically destroyed by special units 'Kata'ib Taswiya'. Proof is a documentation of the last moments of those sculptures and monuments, during and just after their collapse and destructions. Technically the book operates like a pictorial cheque book and its pages are pre-cuted, allowing the readers to tear the pages if they want to.
Revue Faire, Season 3, 2021-2023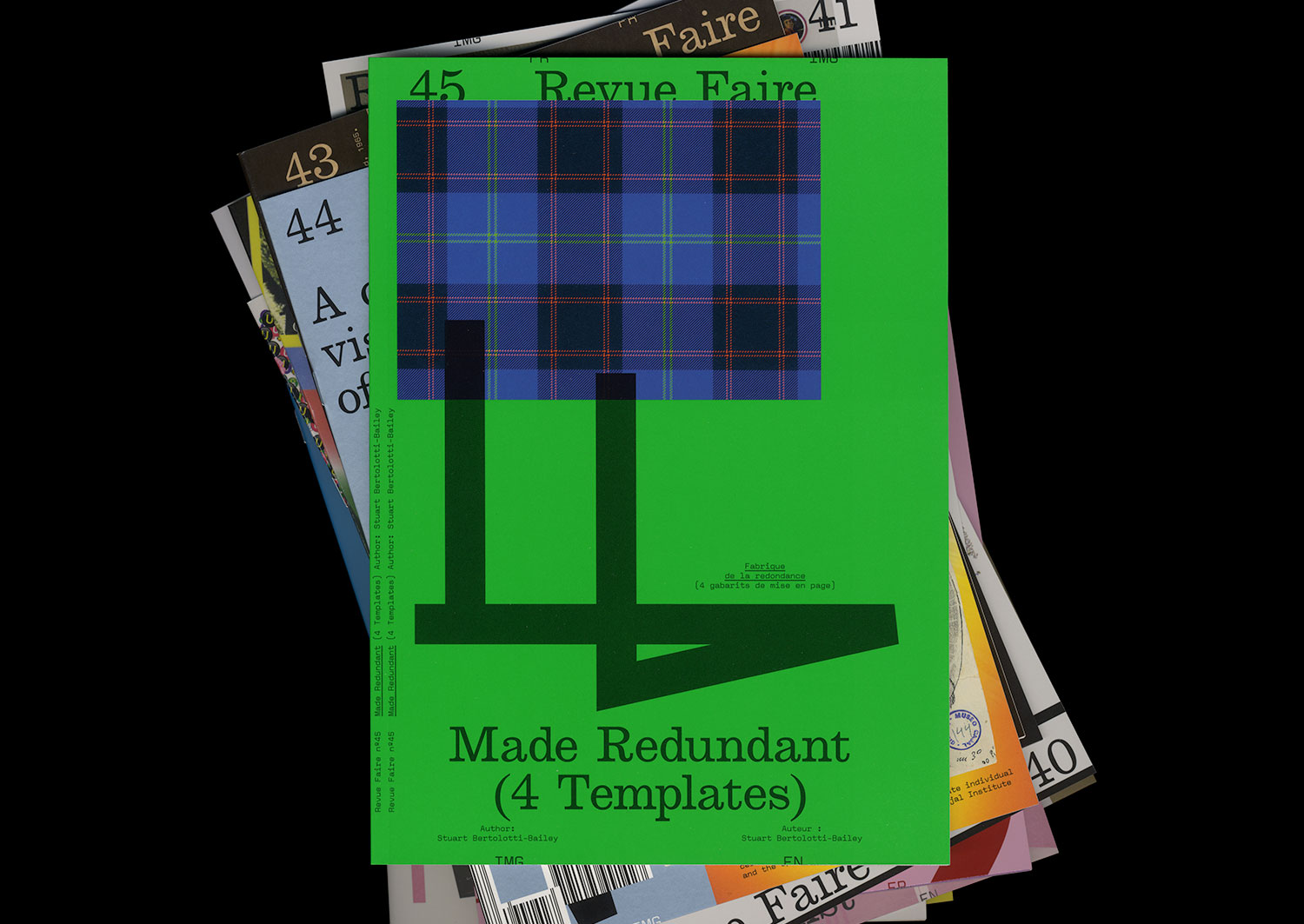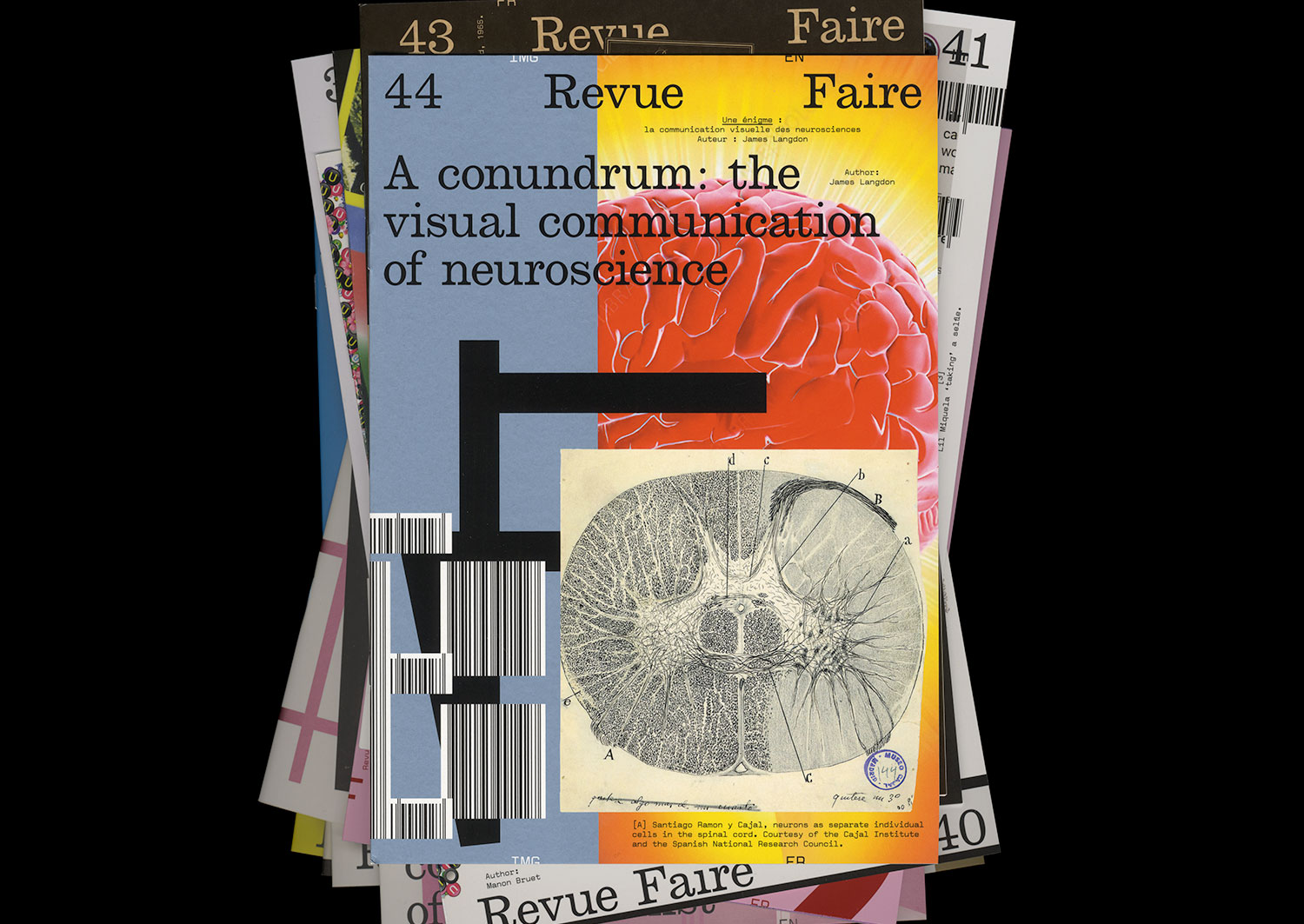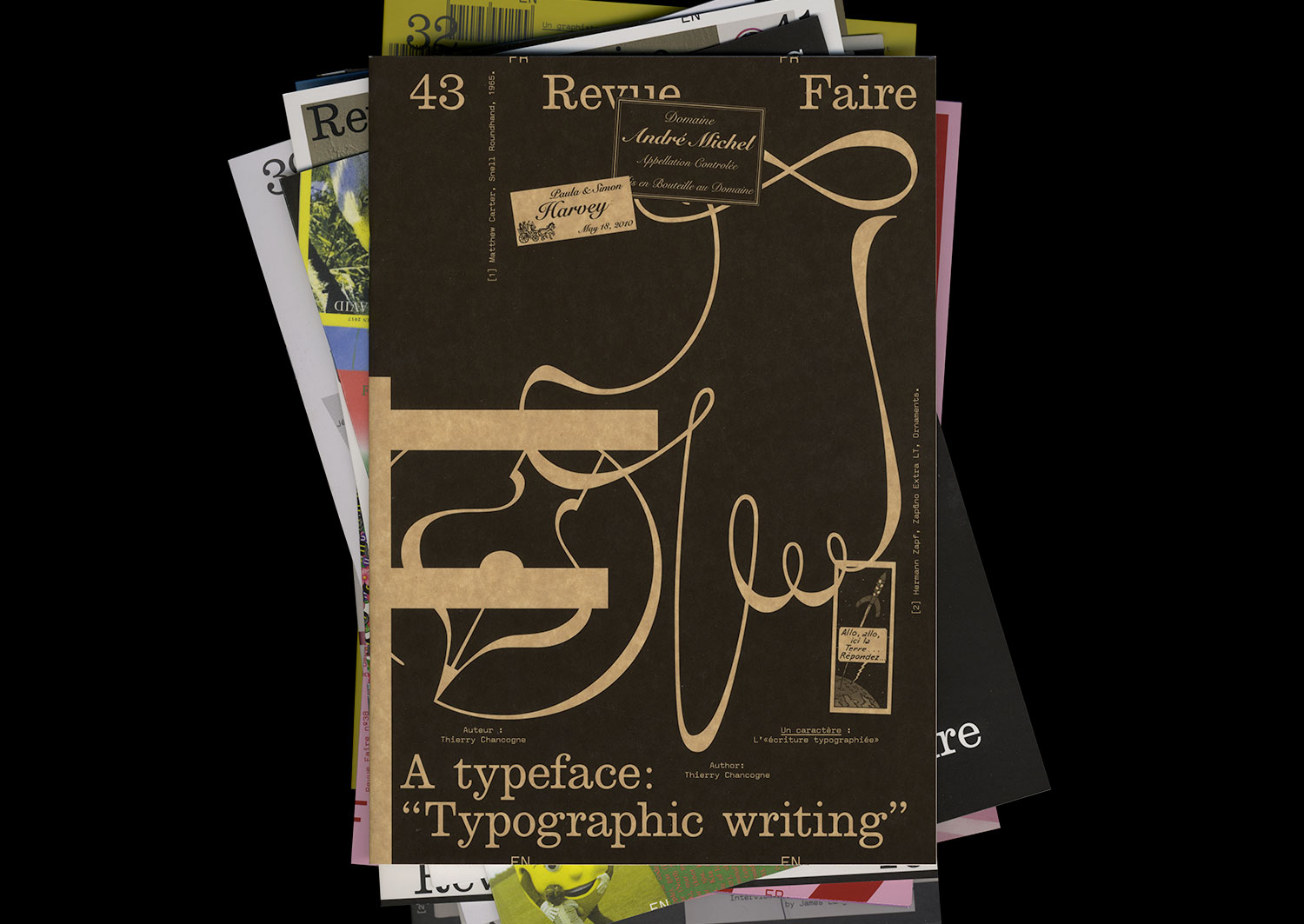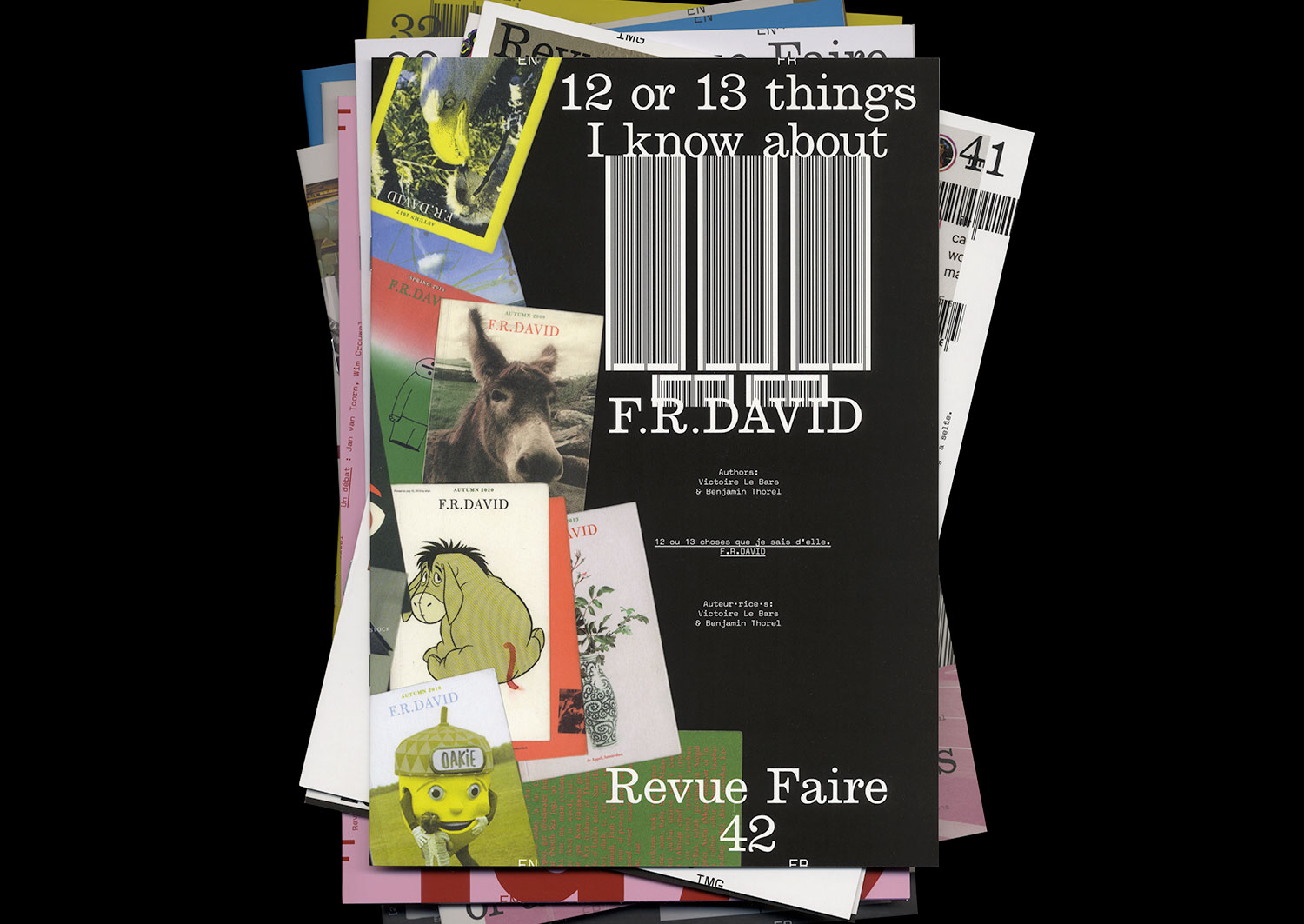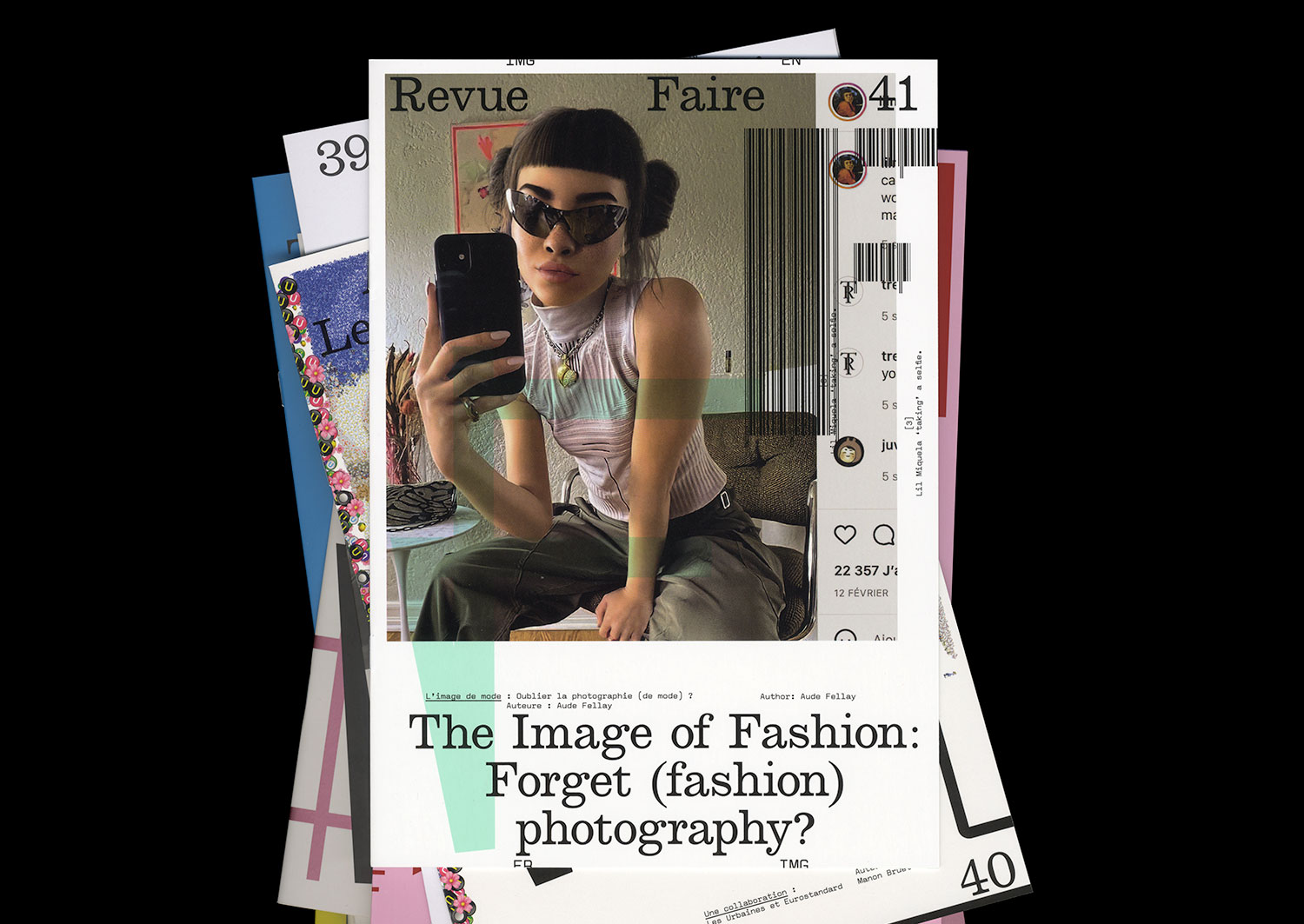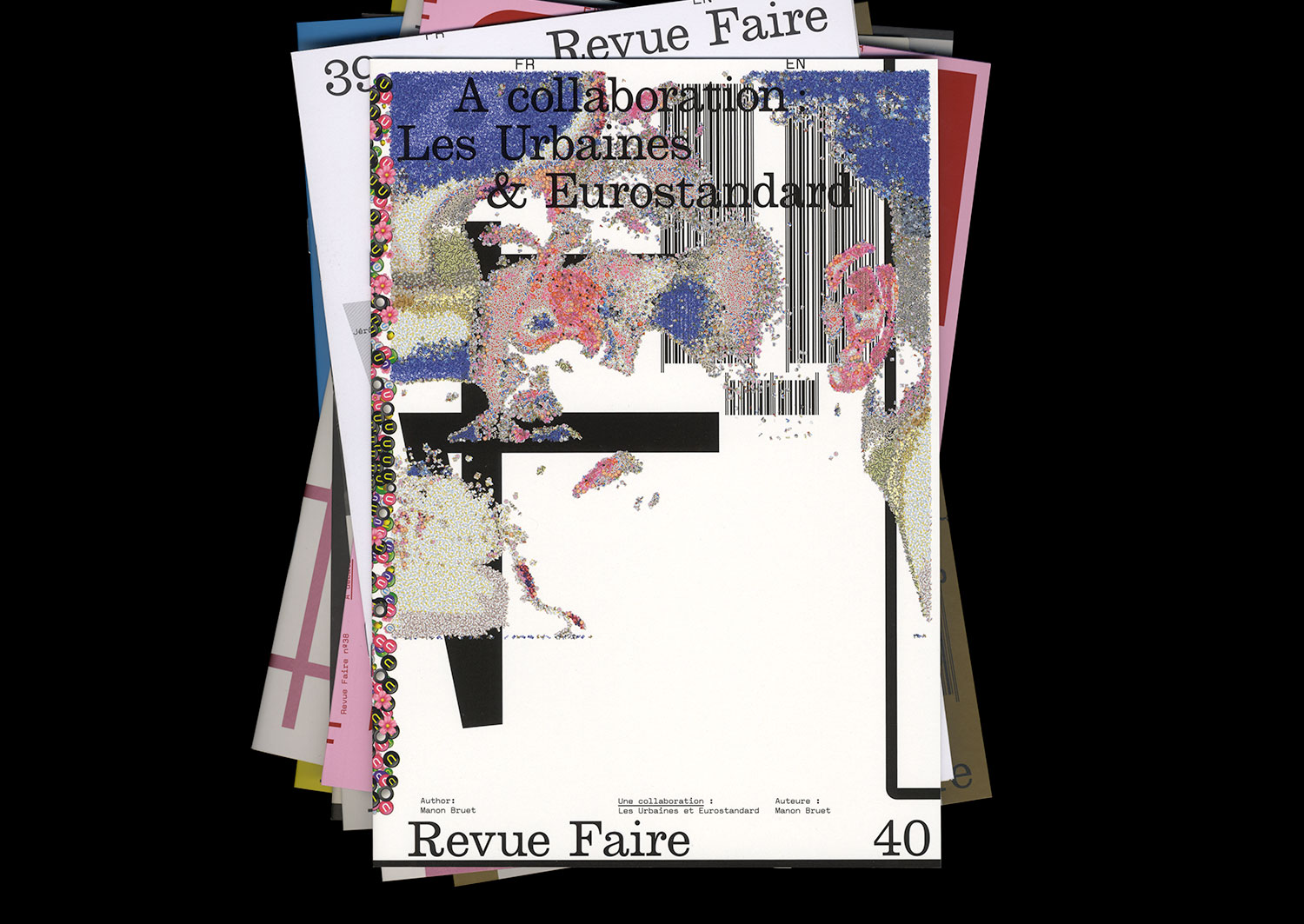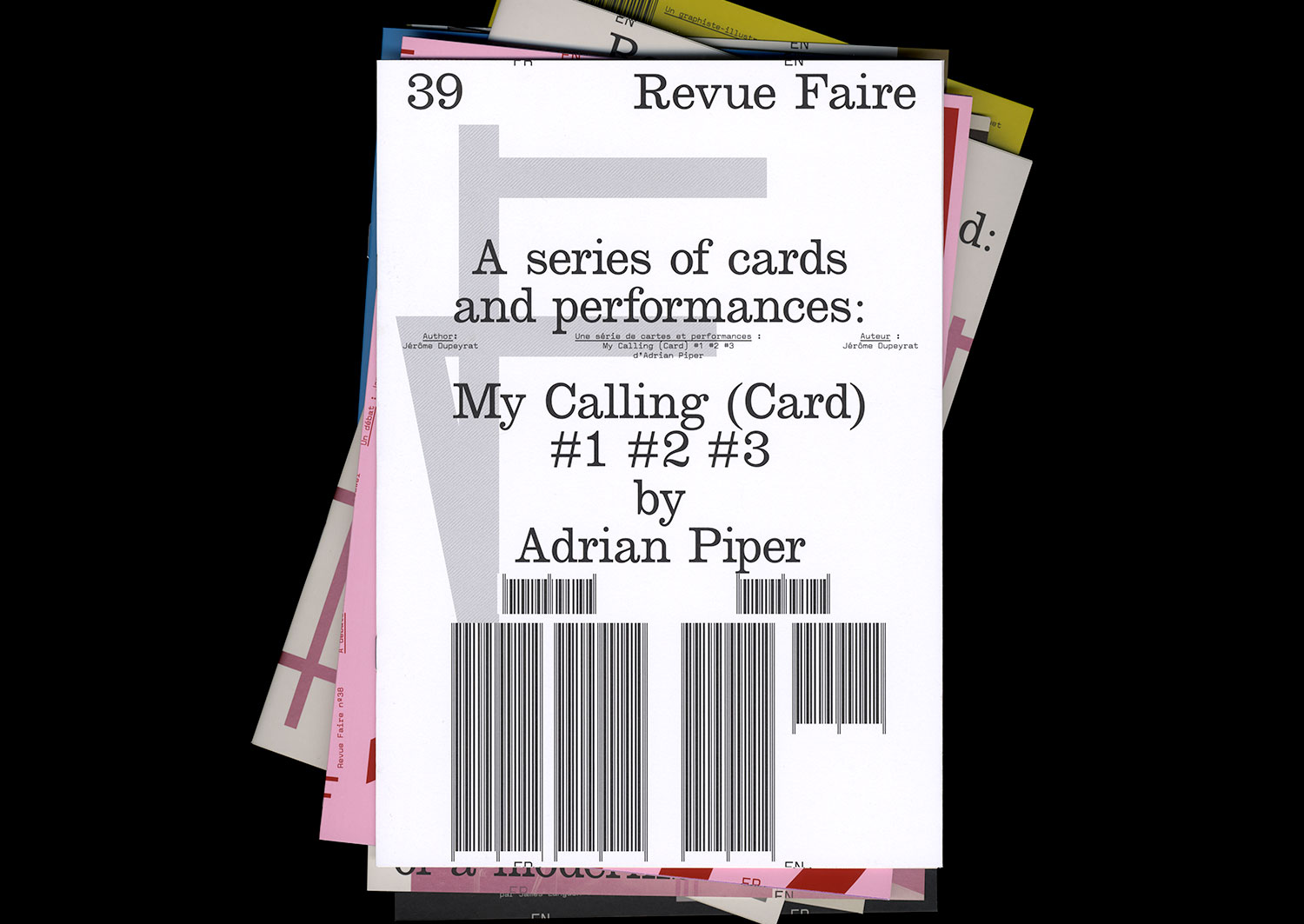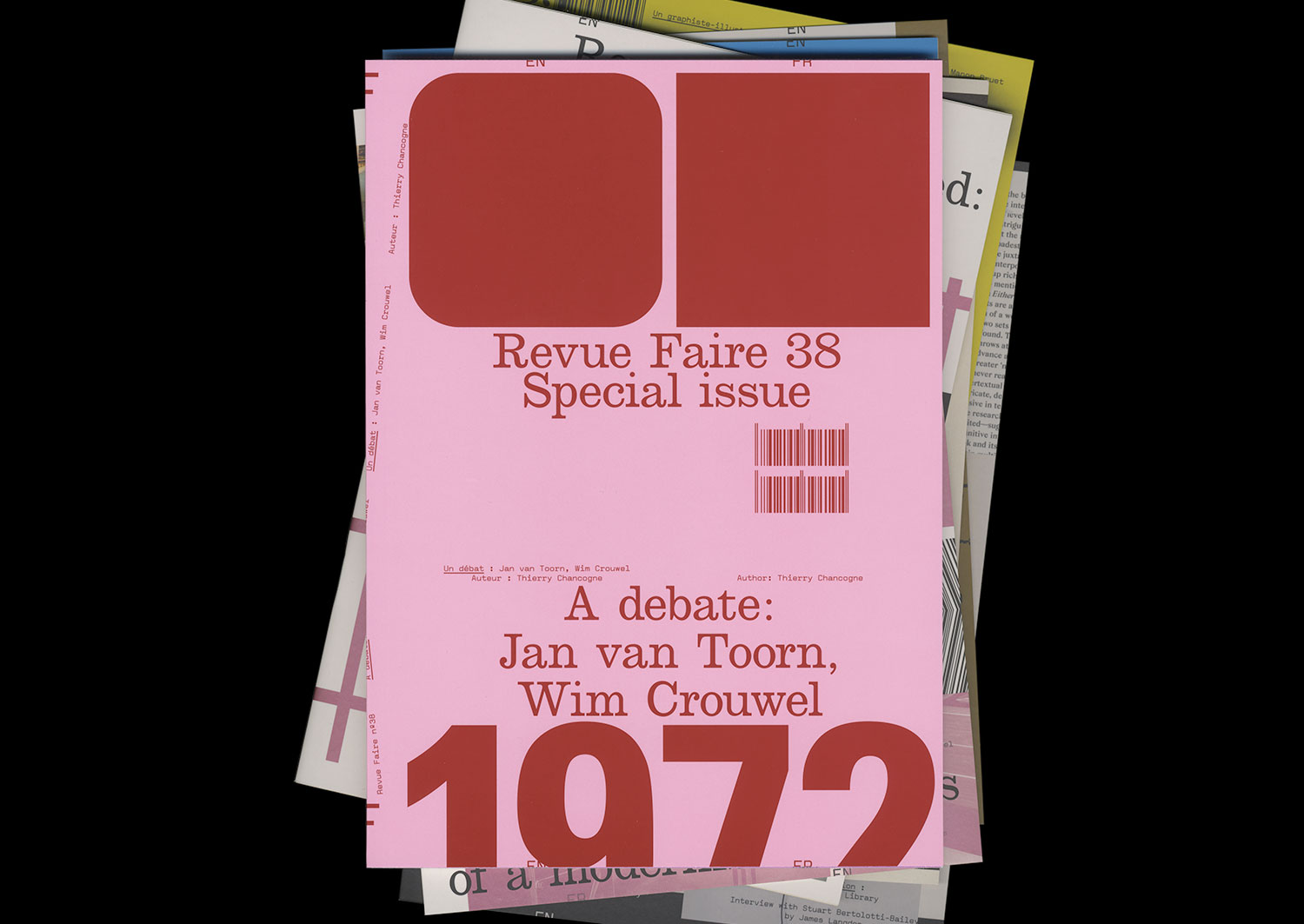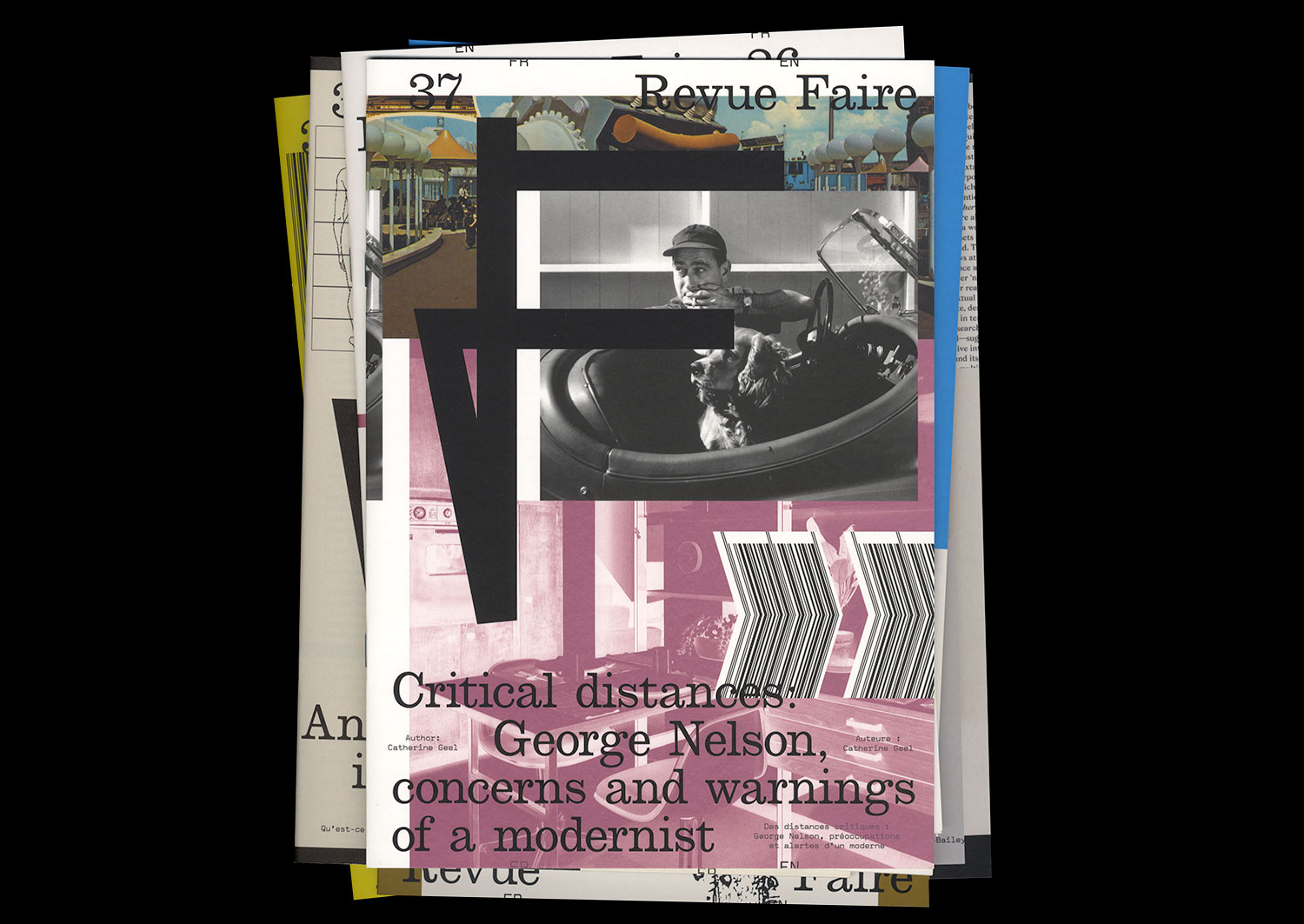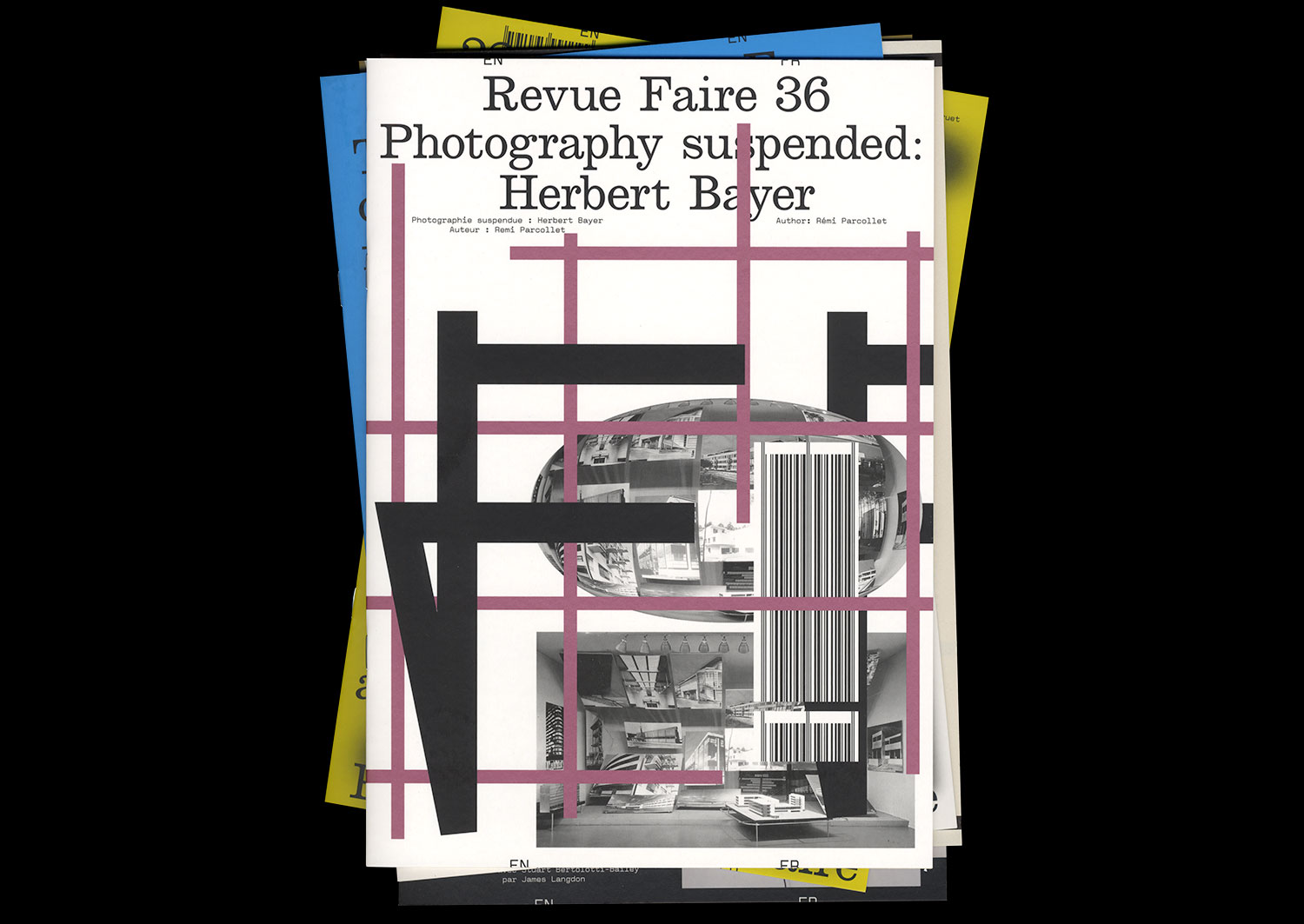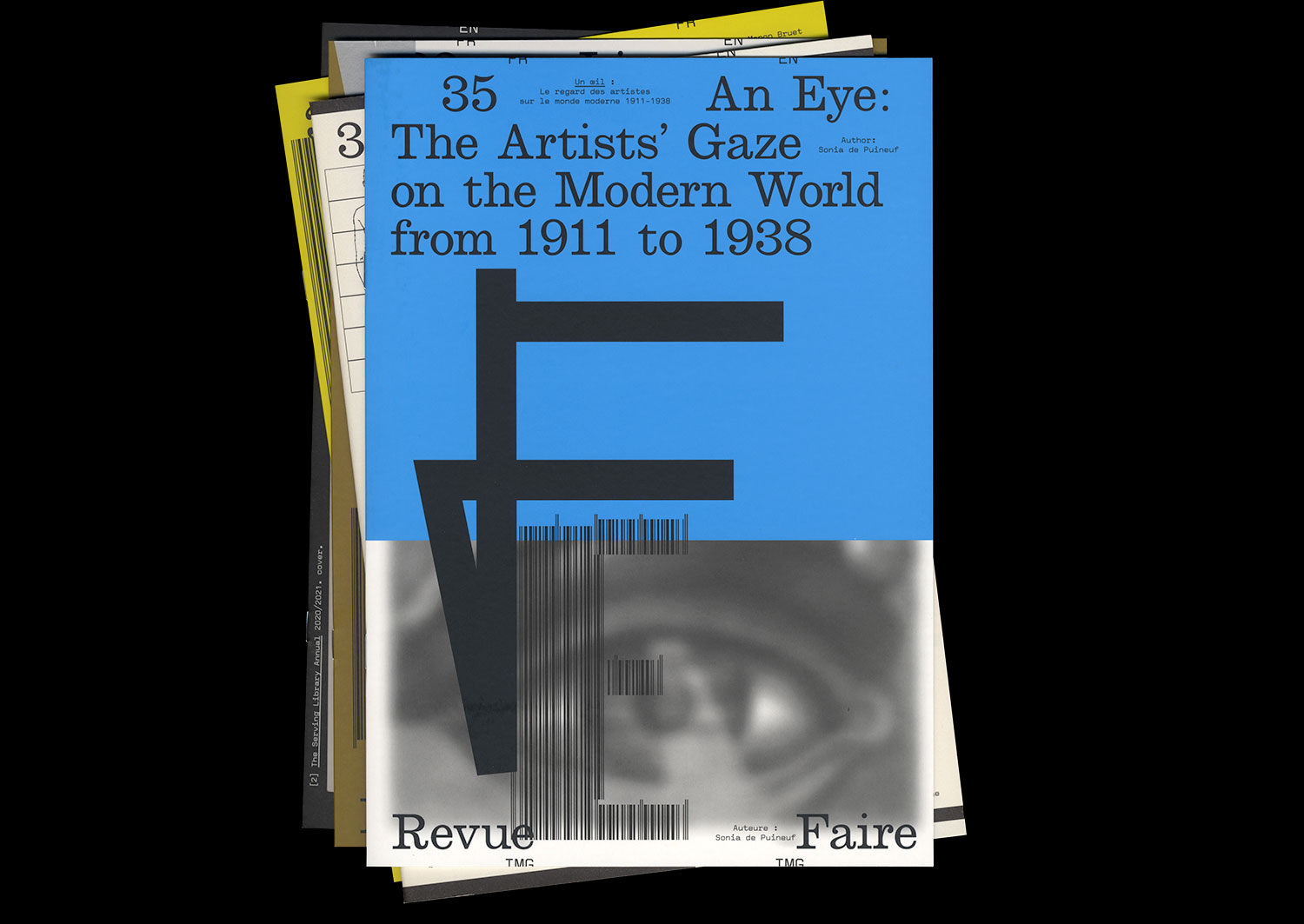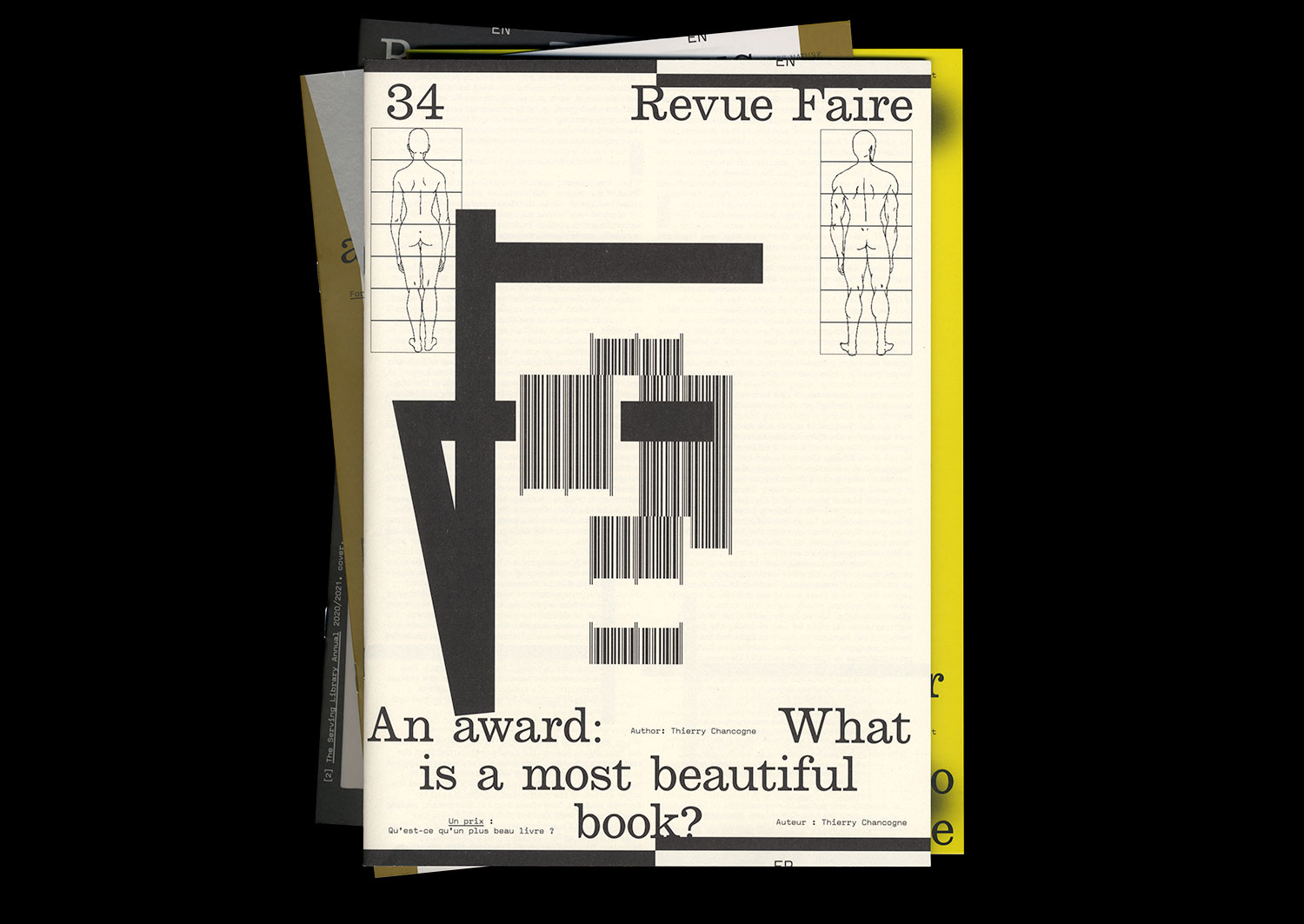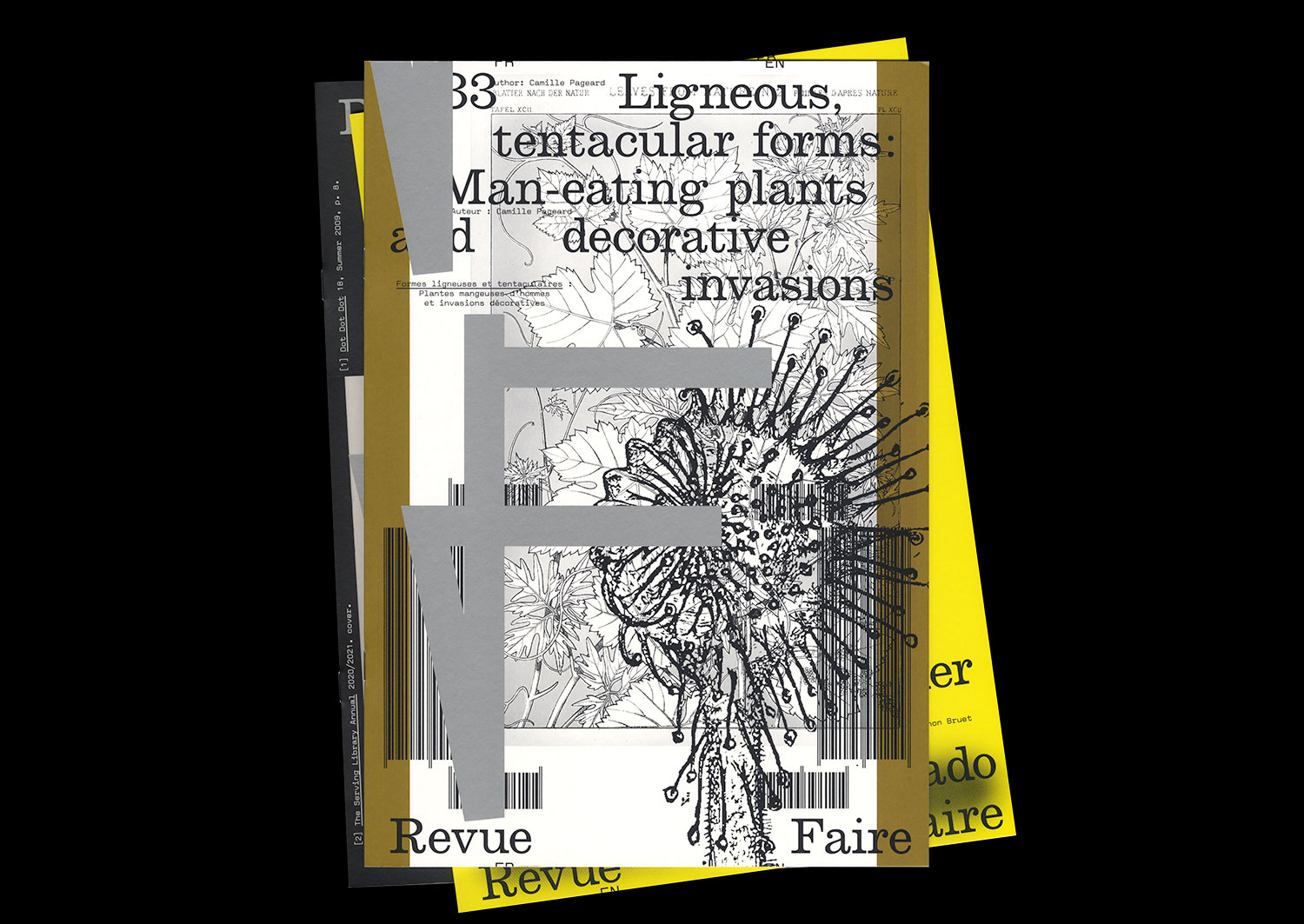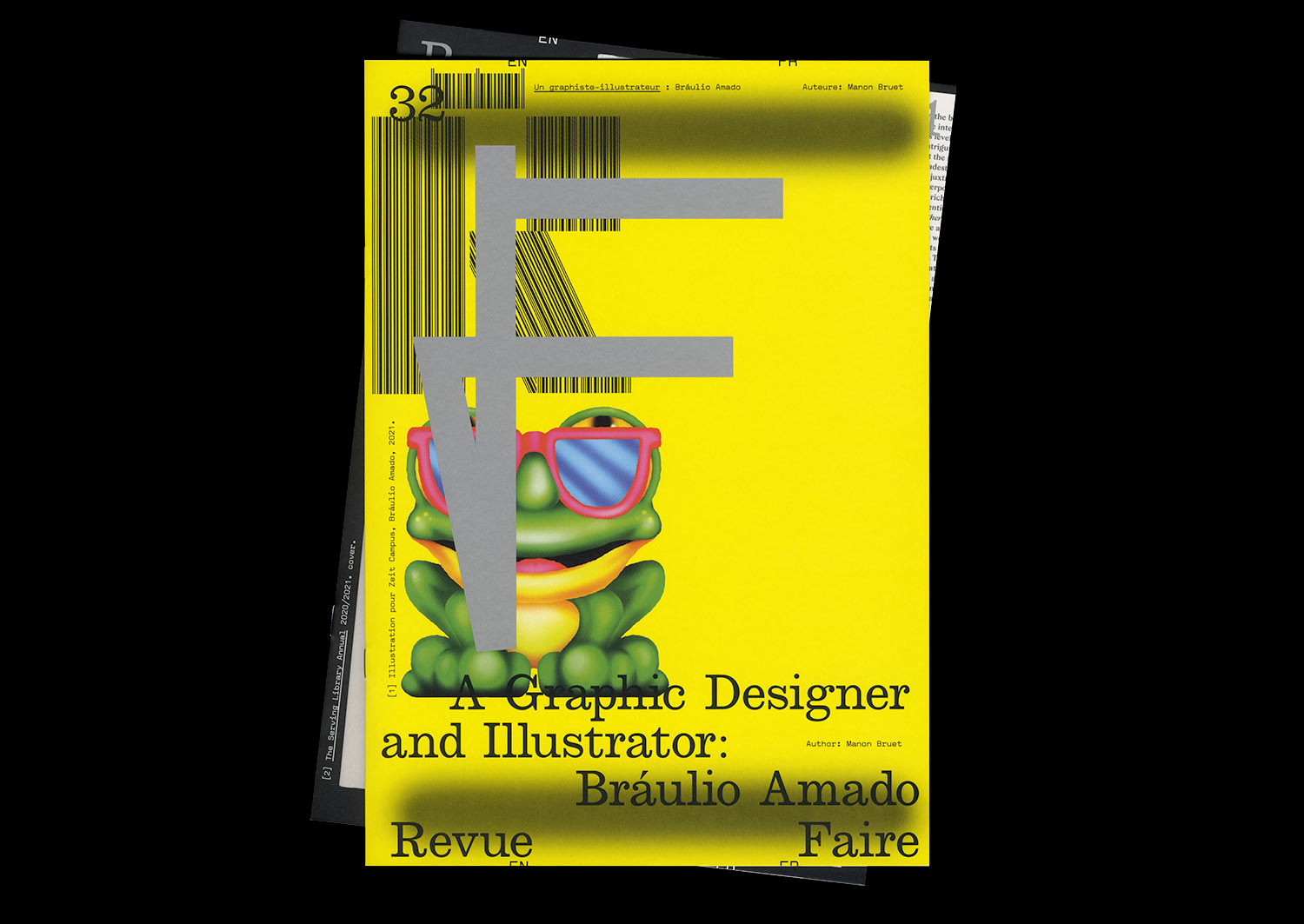 Each 15 days from Octobre 2021 to February 2023
English/French
20 pages and sometimes more
210 × 297 mm
CMYK or sometimes more
Saddle stitched binding
Design: Syndicat
7€ or 14€ per issue
15 issues Subscription: 90€ (shipping included)
Each 15 days from Octobre 2021 to February 2023
English/French
20 pages and sometimes more
210 × 297 mm
CMYK or sometimes more
Saddle stitched binding
Design: Syndicat
7€ or 14€ per issue
15 issues Subscription: 90€ (shipping included)
Forthcoming issues:
n°31 — An Edition: The Serving Library. Interview with Stuart Bertolotti-Bailey by James Langdon — available
n°32 — A Graphic Designer and Illustrator: Bráulio Amado. Author: Manon Bruet — available
n°33 — Ligneous, tentacular forms: Decorative invasions and man eating plants. Author: Camille Pageard — available
n°34 — An award: What is a most beautiful book? Author: Thierry Chancogne — available
n°35 — An eye: artists' view of the modern world 1911 – 1938. Author: Sonia de Puineuf — available
n°36 — Photography suspended: Herbert Bayer. Author: Remi Parcollet — available
n°37 — A polygraph: Georges Nelson. Author: Catherine Geel — available
n°38 — A debate: Jan Van Toorn / Wim Crouwel. Author: Thierry Chancogne — available
n°39 — A series of cards and performances: My Calling (Card) #1 #2 #3 by Adrian Piper. Author: Jérôme Dupeyrat — available
n°40 — A collaboration: Les Urbaines & Eurostandard. Author : Manon Bruet — available
n°41 — The Image of Fashion: Forget (fashion) photography? Author: Aude Felley — available
n°42 — 12 or 13 things I know about: F.R.DAVID. Authors: Victoire Le Bars et Benjamin Thorel — available
n°43 — A typeface: "Typographic writing". Author: Thierry Chancogne — Forthcoming
n°44 — A conundrum: the visual communication of neuroscience. Author: James Langdon — Forthcoming
n°45 — Made Redundant. (4 templates). Author: Stuart Bertolotti-Bailey — Forthcoming