Intuitions, Naço, Marcelo Joulia — Green cover, French Version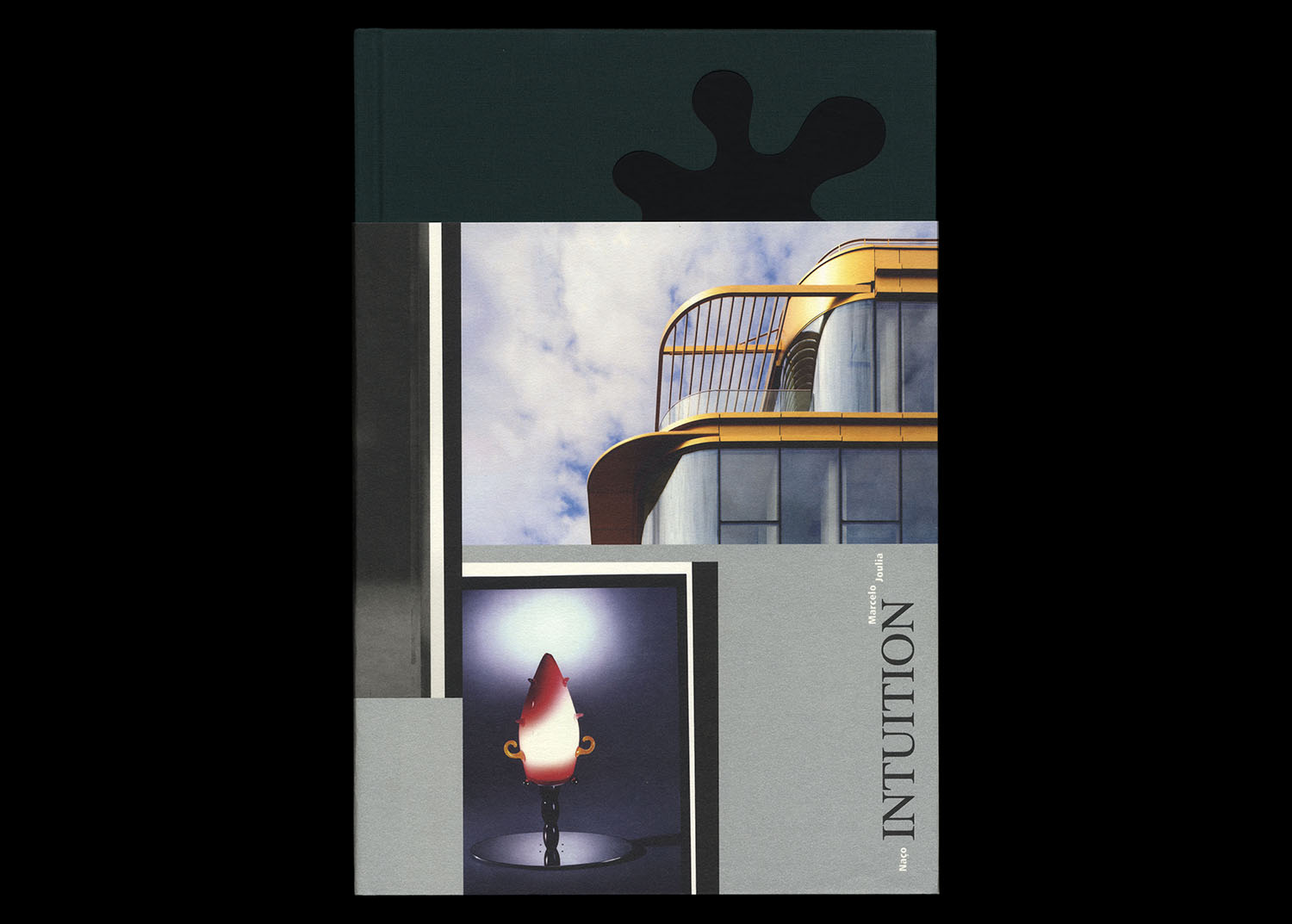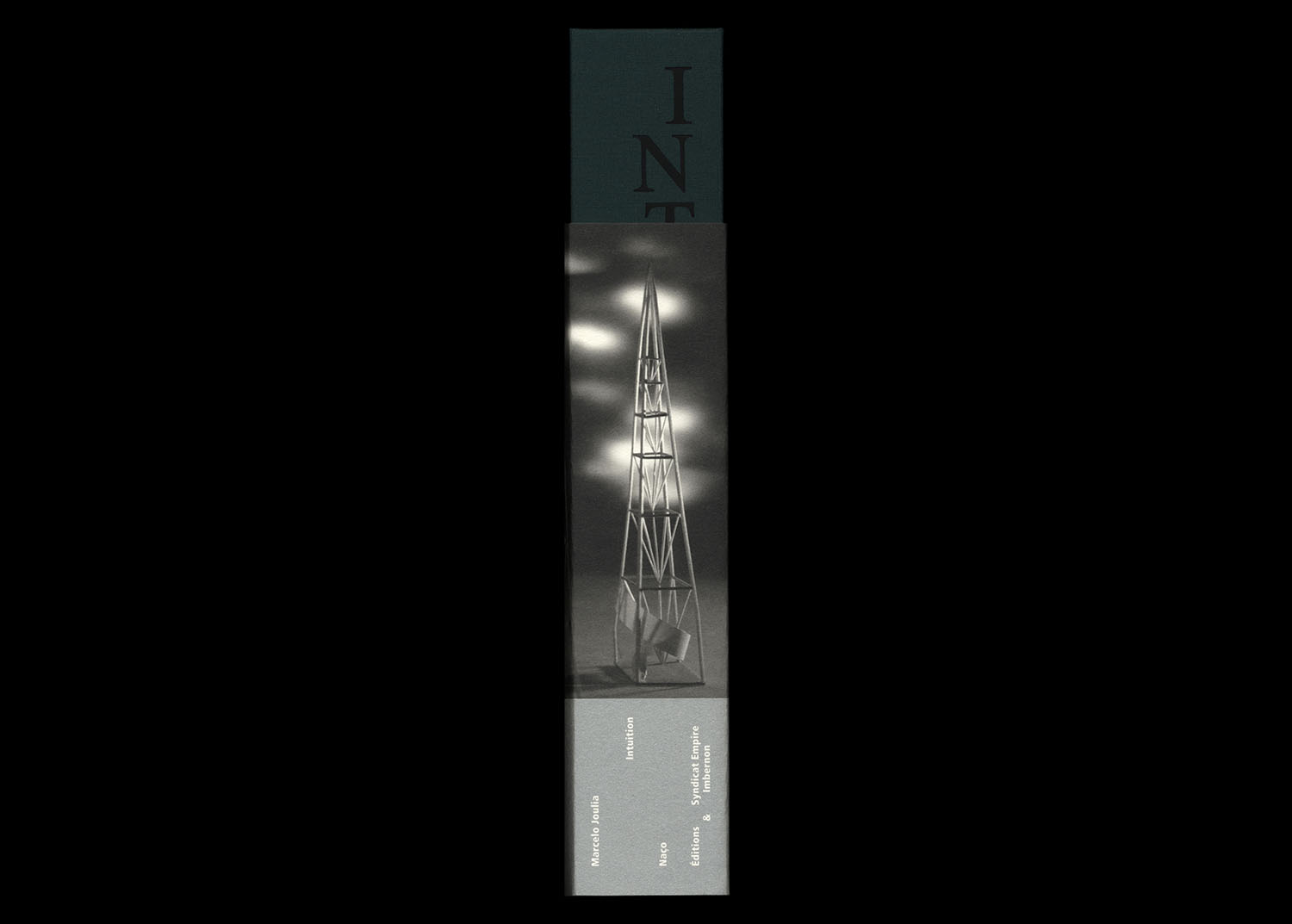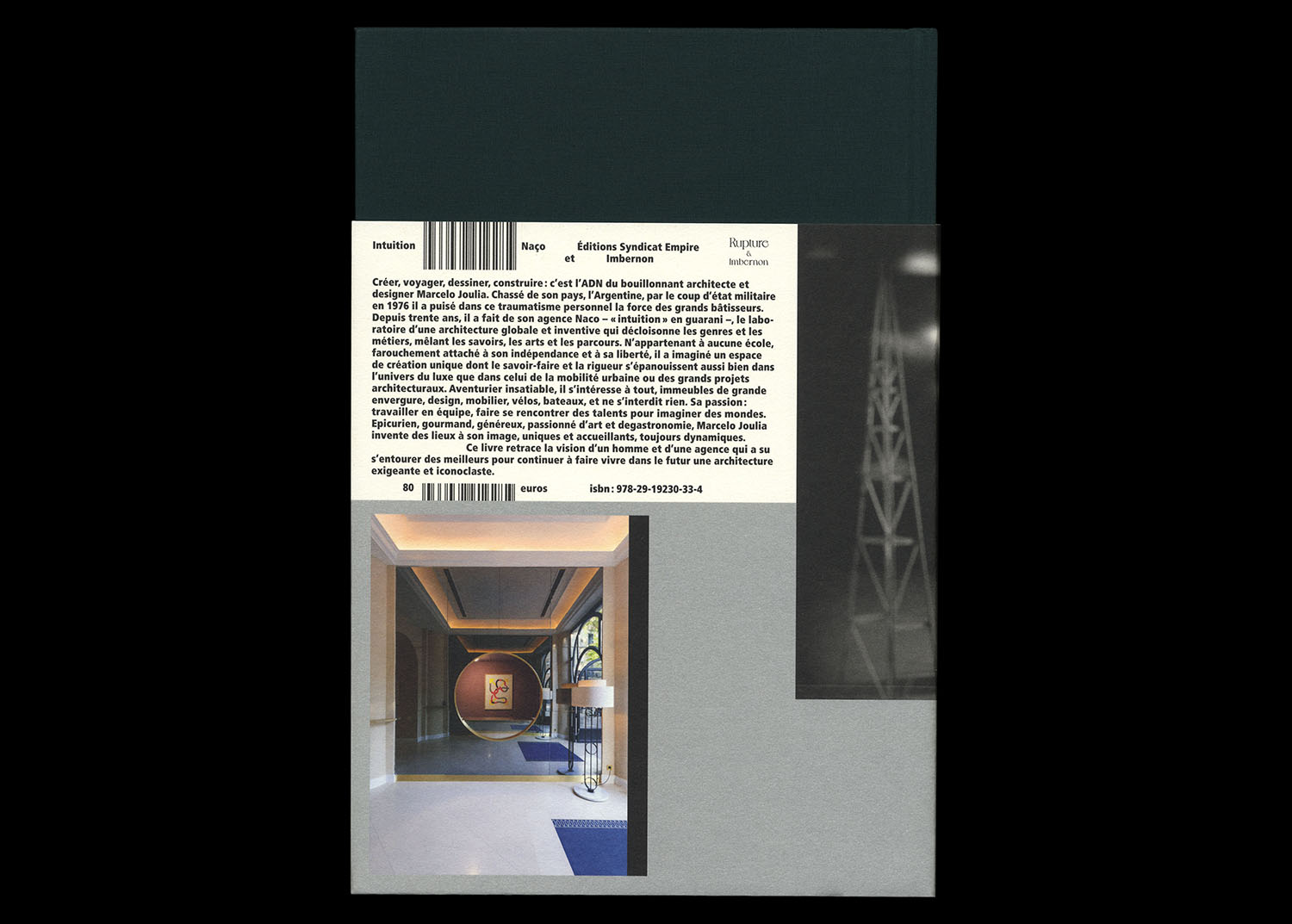 Related products
Artists as Iconographers, Updated reprint, Garance Chabert & Aurélien Mole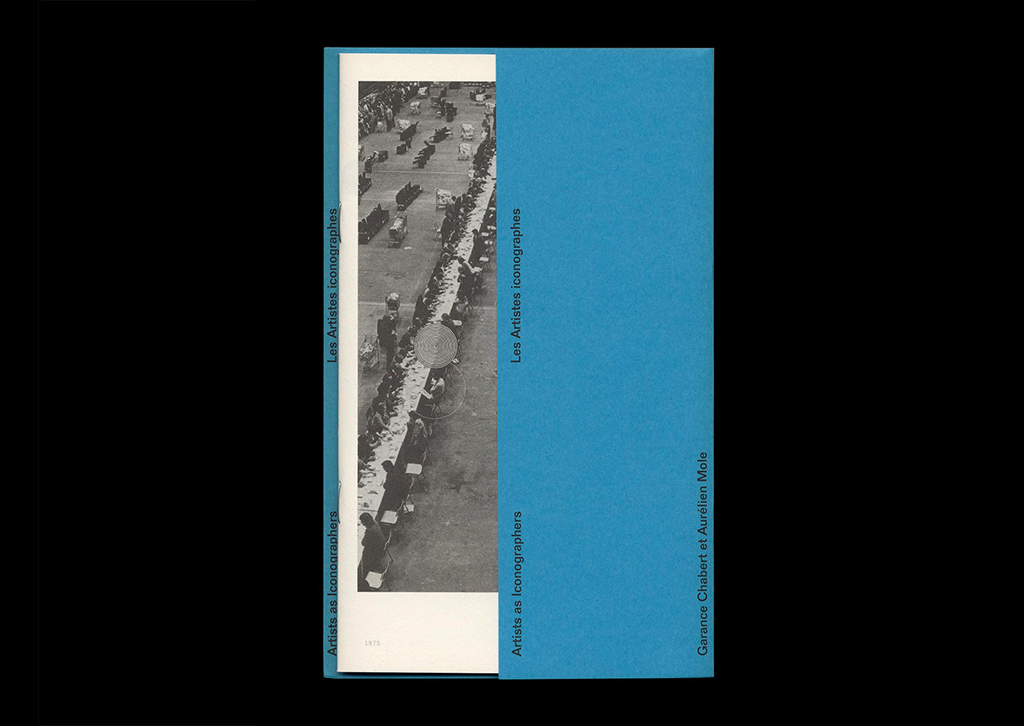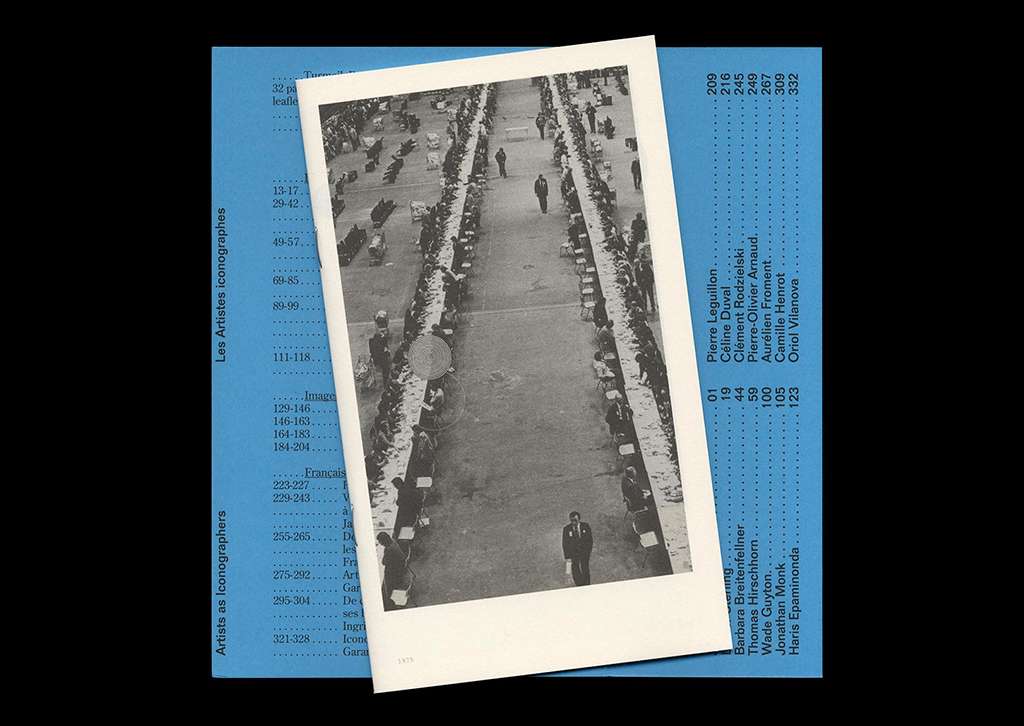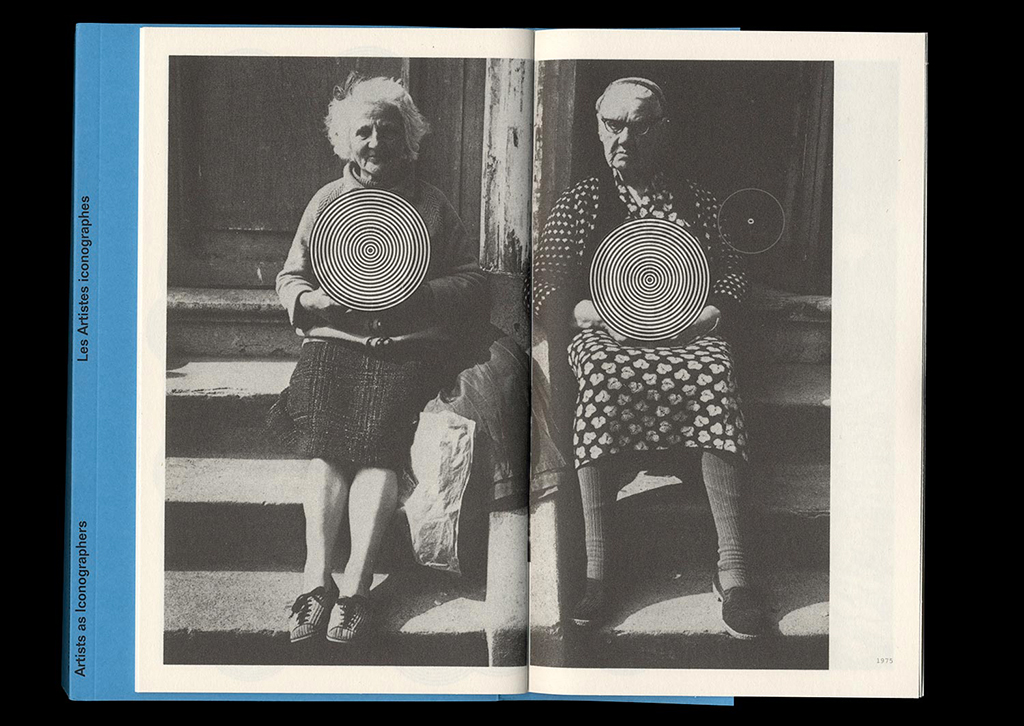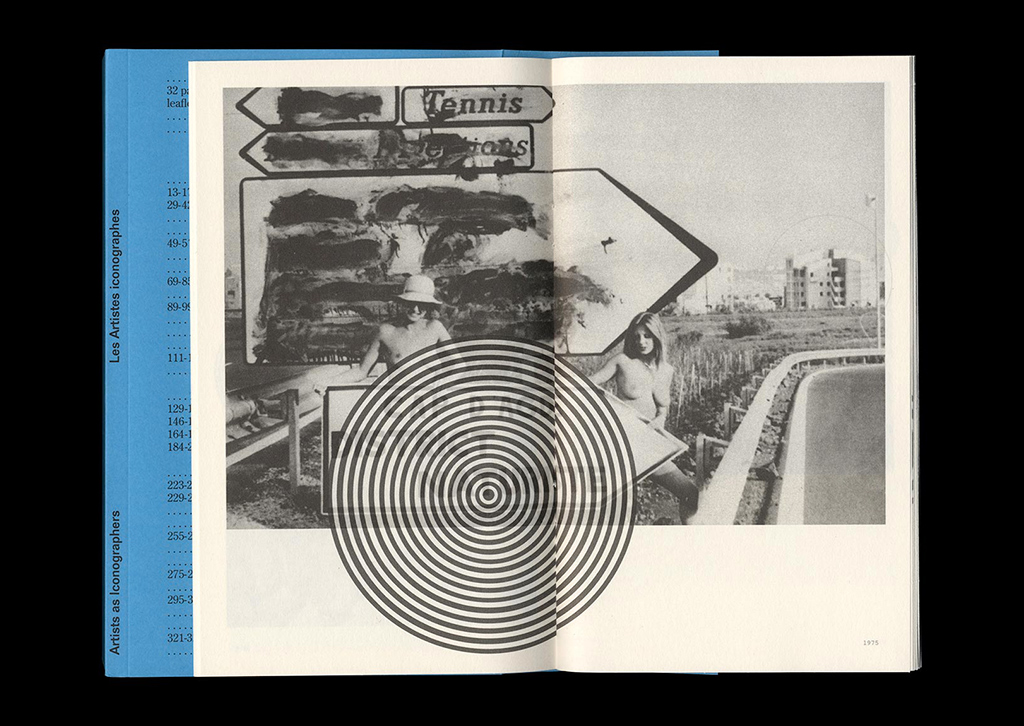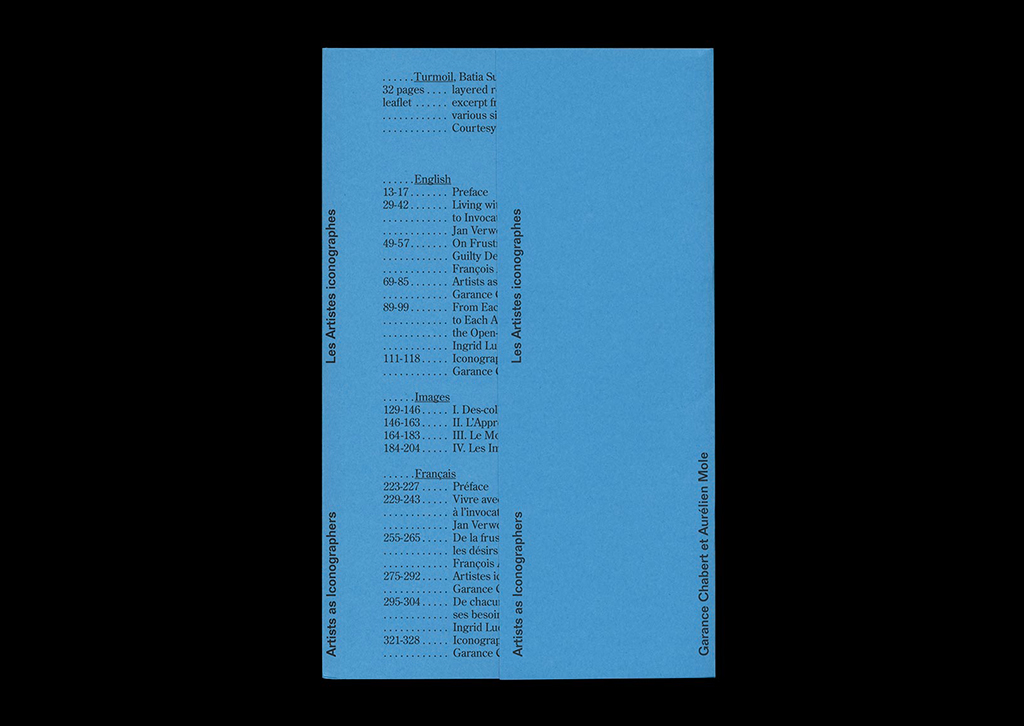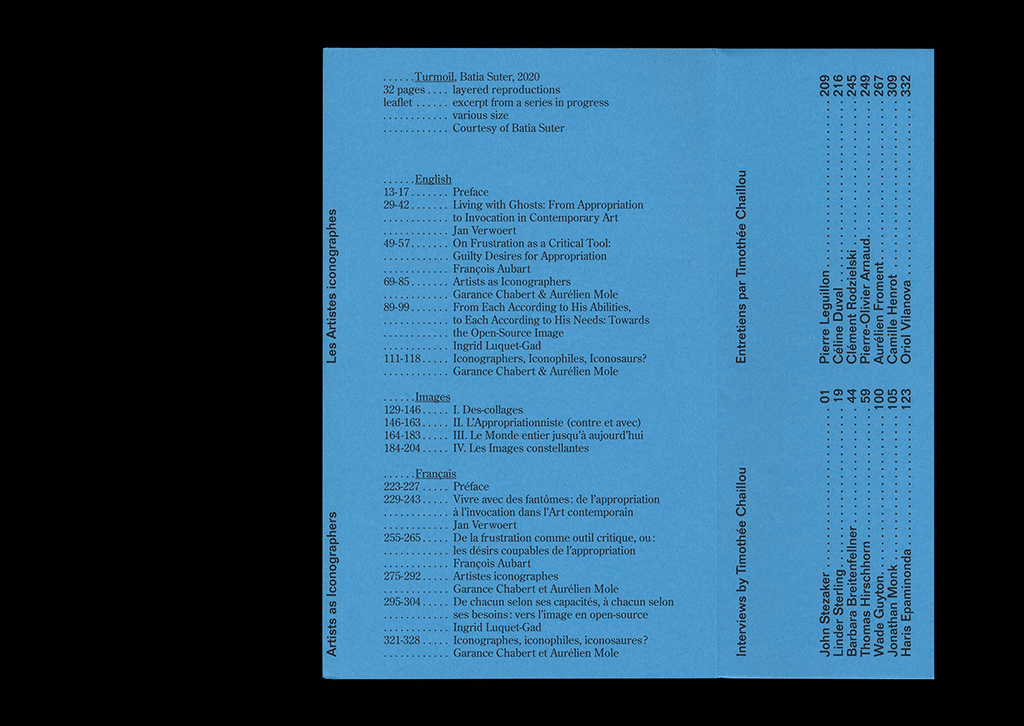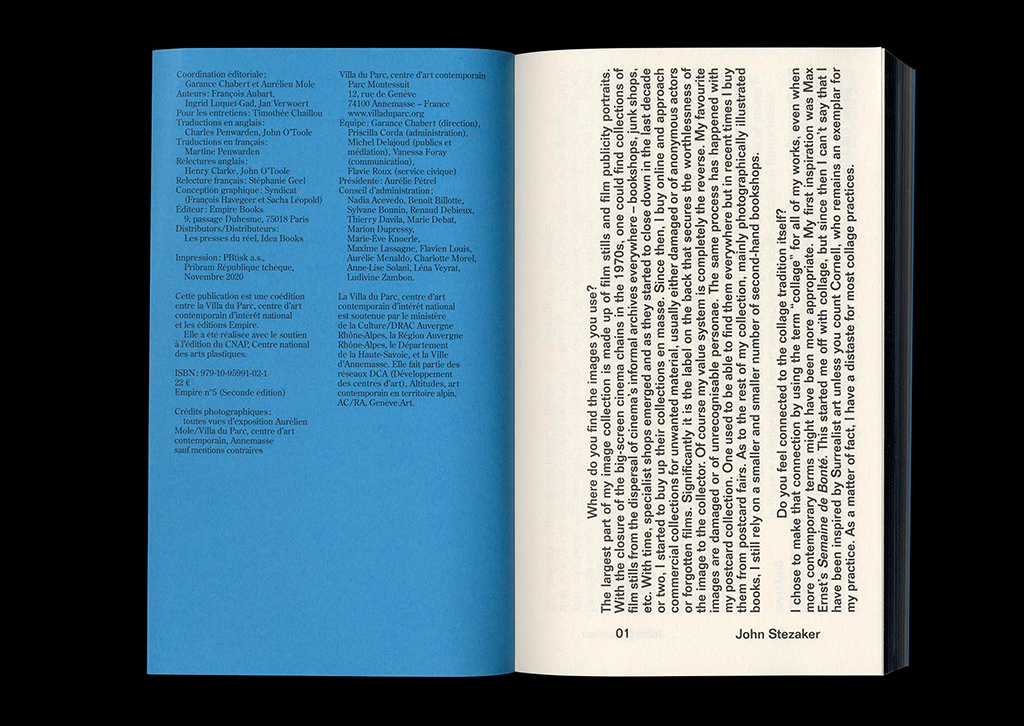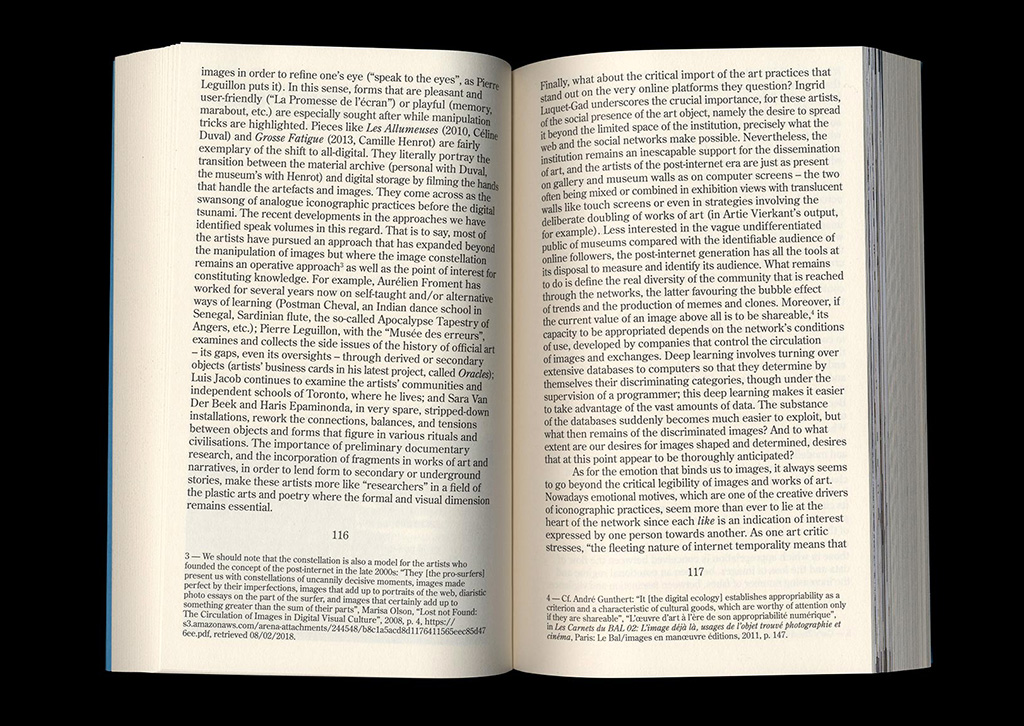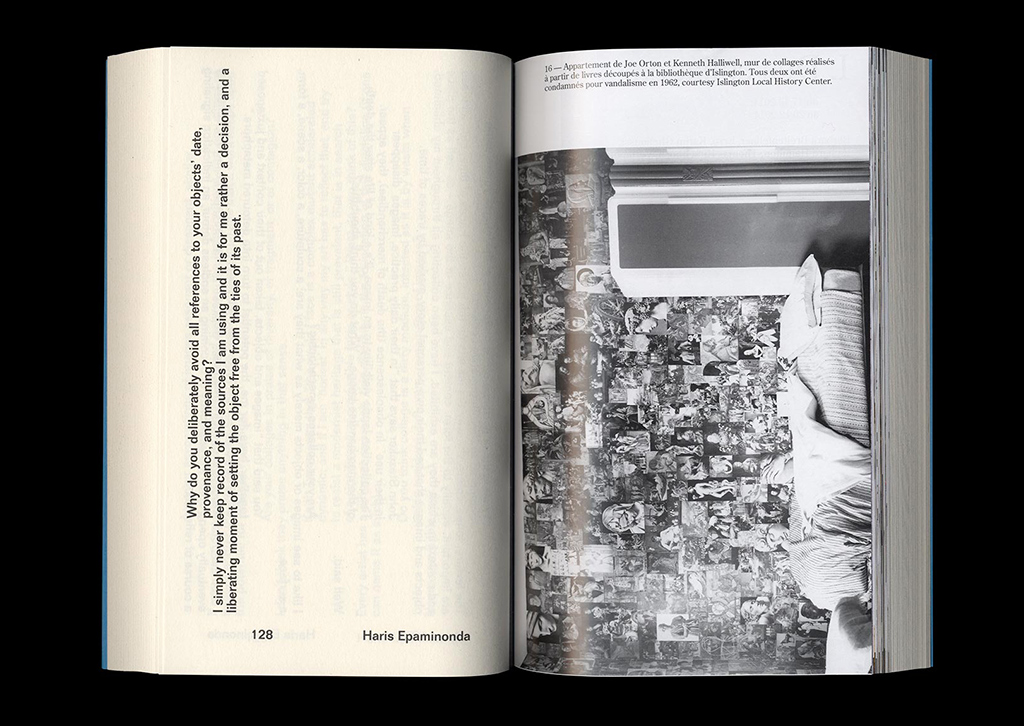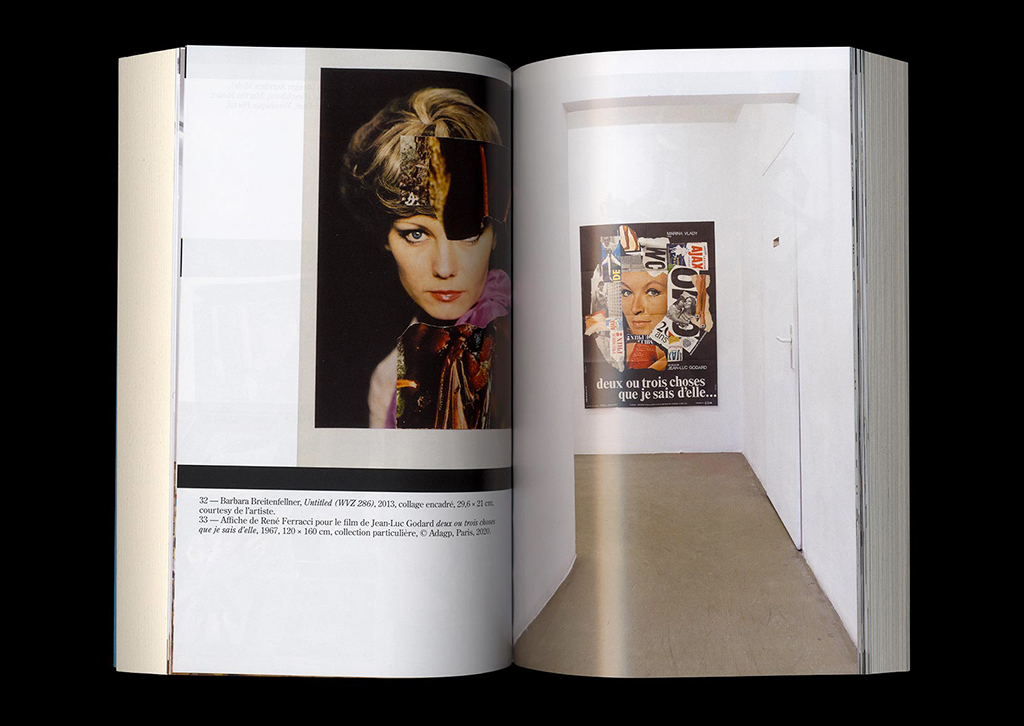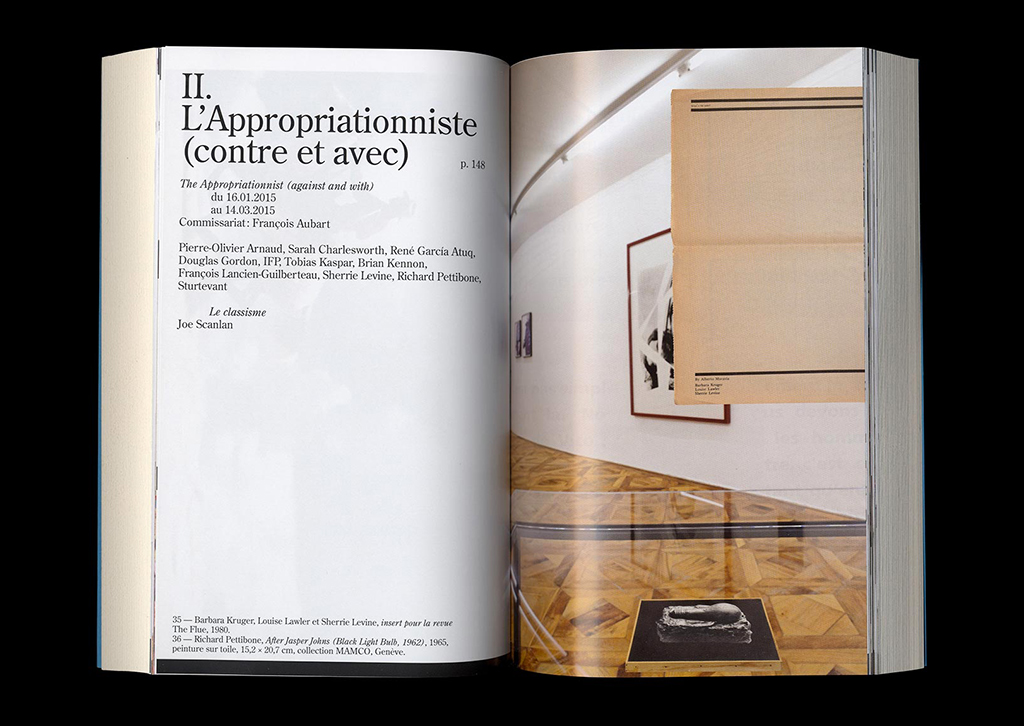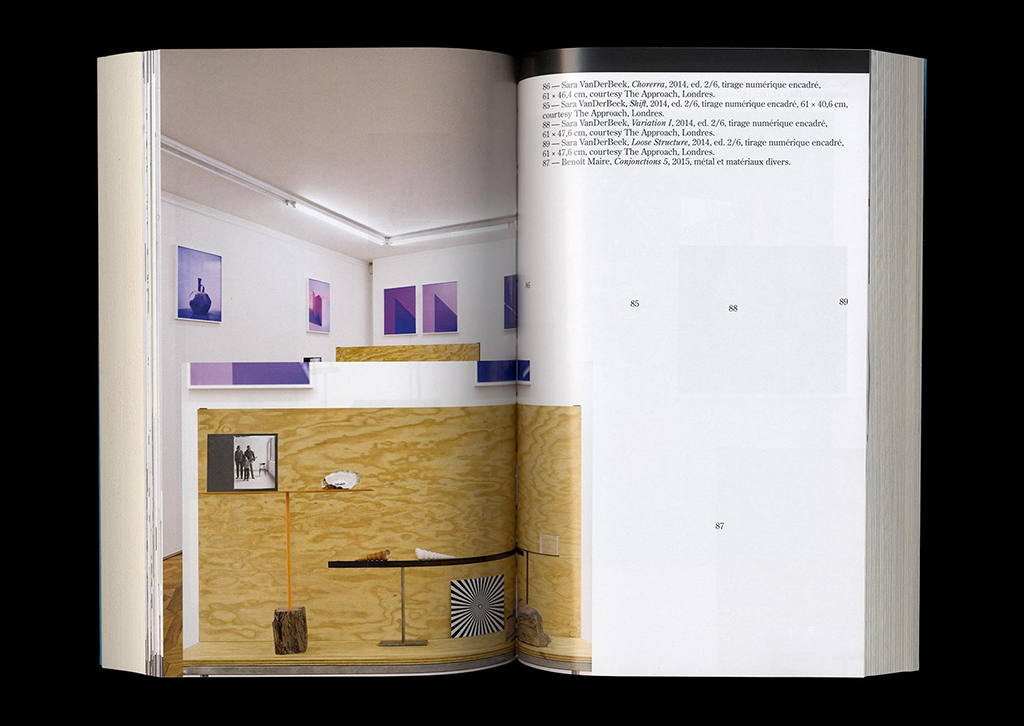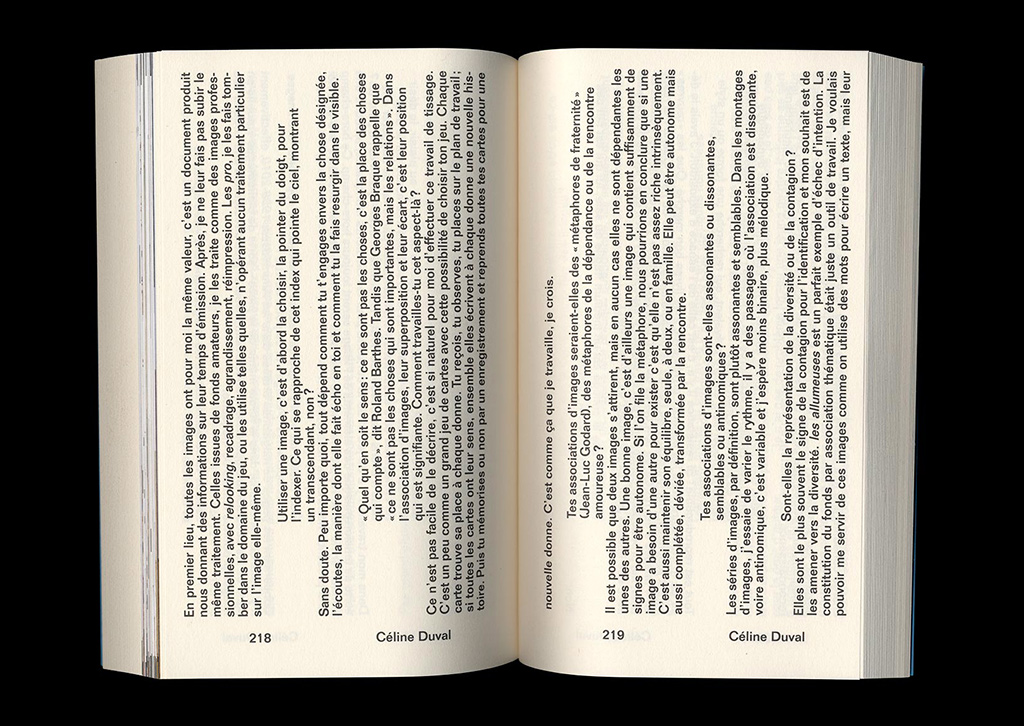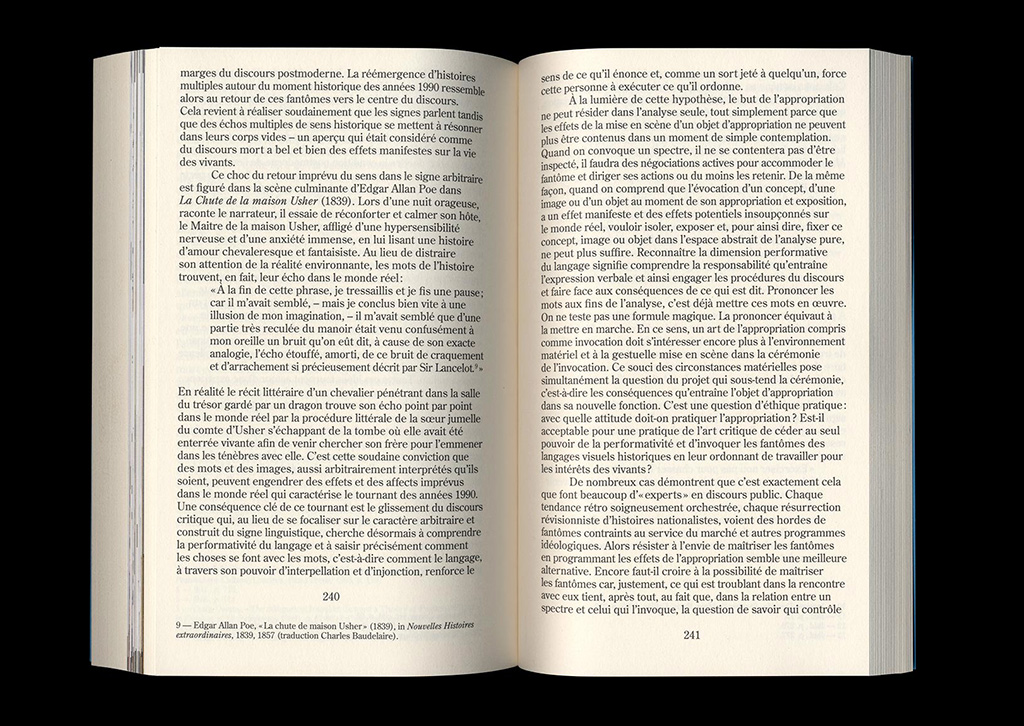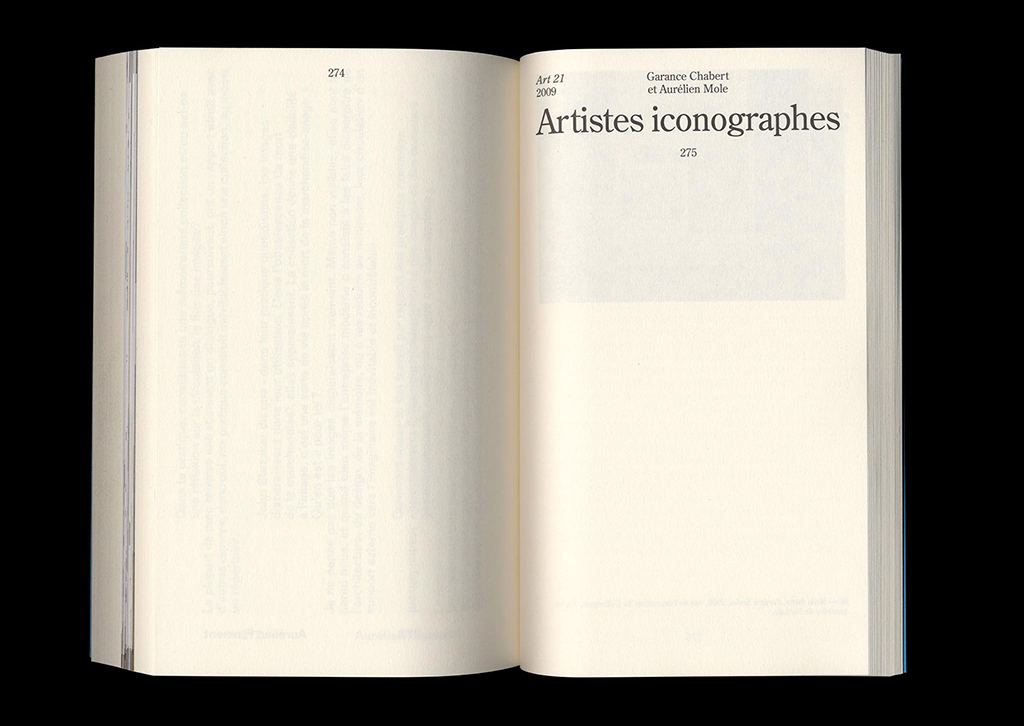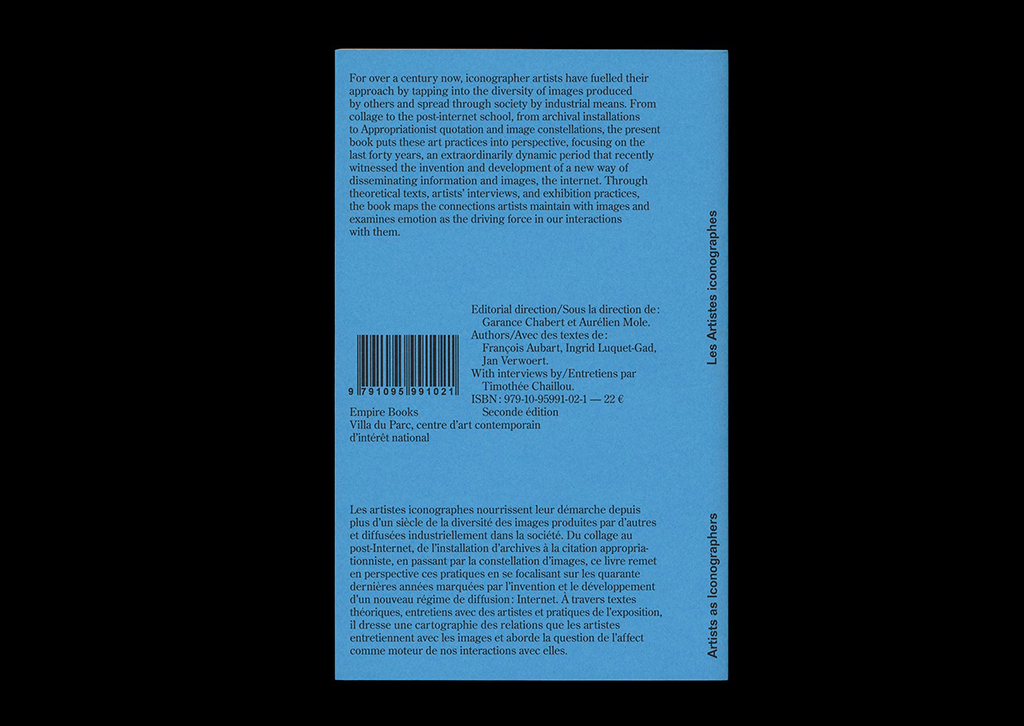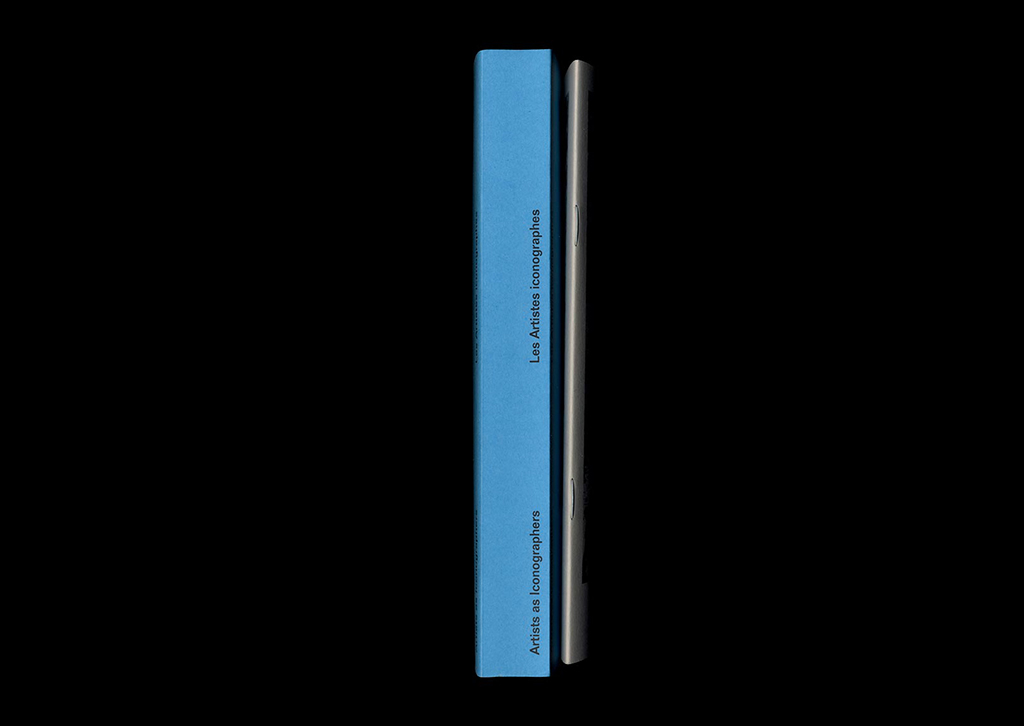 For over a century now, iconographer artists have fuelled their approach by tapping into the diversity of images produced by othersand spread through society by industrial means. From collage to the post-internet school, from archival installations to Appropriationist quotation and image constellations, the present book puts these art practices into perspective, focusing on the last forty years, an extraordinarily dynamic period that recently witnessed the invention and development of a new way of disseminating information and images, the internet. Through theoretical texts, artists' interviews, and exhibition practices, the book maps the connections artists maintain with images and examines emotion as the driving force in our interactions with them.
Editors: Garance Chabert & Aurélien Mole
Texts: François Aubart, Garance Chabert & Aurélien Mole, Ingrid Luquet-Gad, Jan Verwoert.
Interviews: Pierre-Olivier Arnaud, Barbara Breitenfellner, Céline Duval, Haris Epaminonda, Aurélien Froment, Wade Guyton, Camille Henrot, Thomas Hirschhorn, Pierre Leguillon, Jonathan Monk, Clément Rodzielski, Linder Sterling, John Stezaker, Oriol Vilanova, by Timothée Chaillou.
32 pages leaflet, Turmoil, Batia Suter, 2020, layered reproductions excerpt from a series in progress, various size. Courtesy of Batia Suter.
Revue Faire Special Issue: A debate: Jan Van Toorn / Wim Crouwel. Author: Thierry Chancogne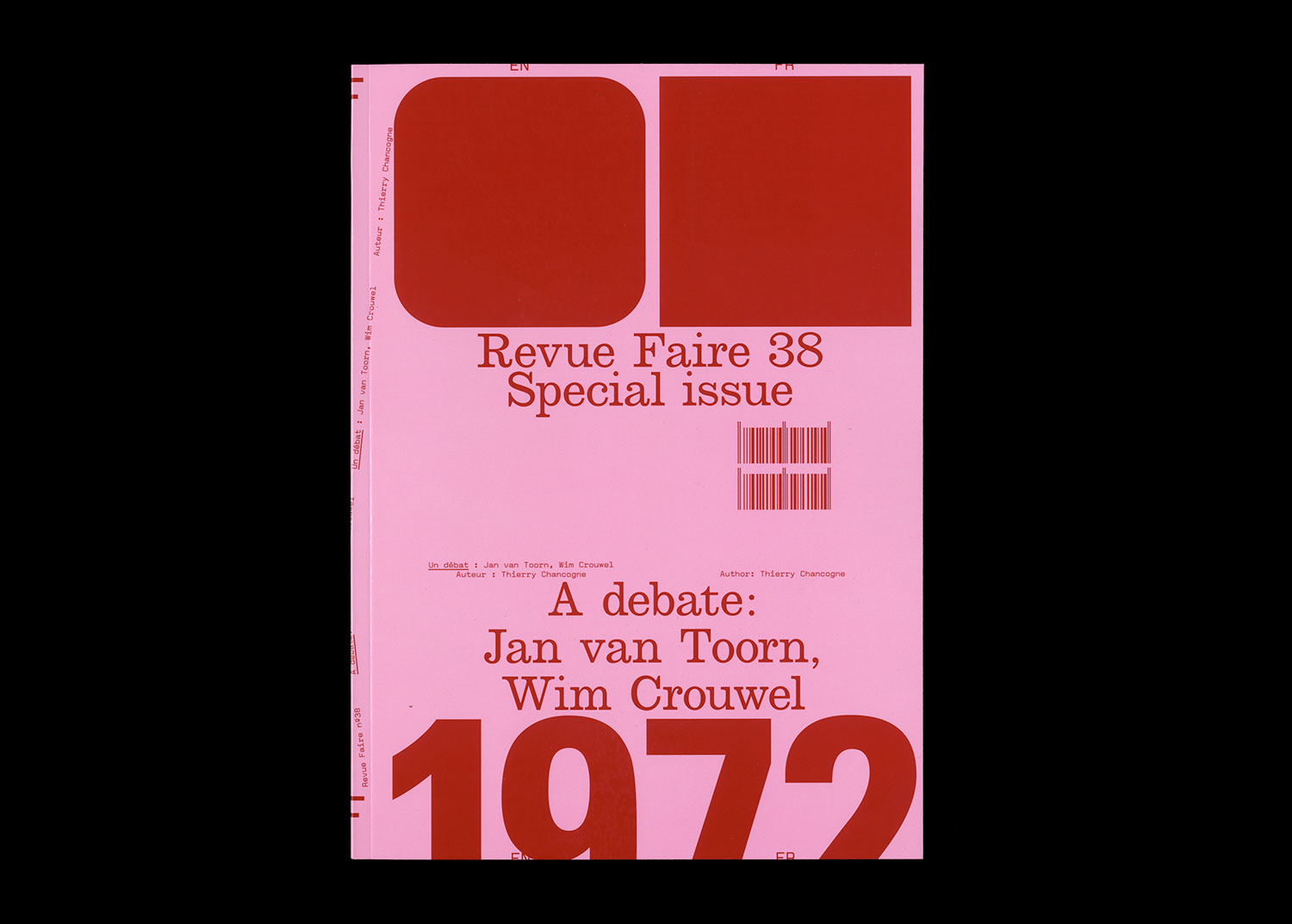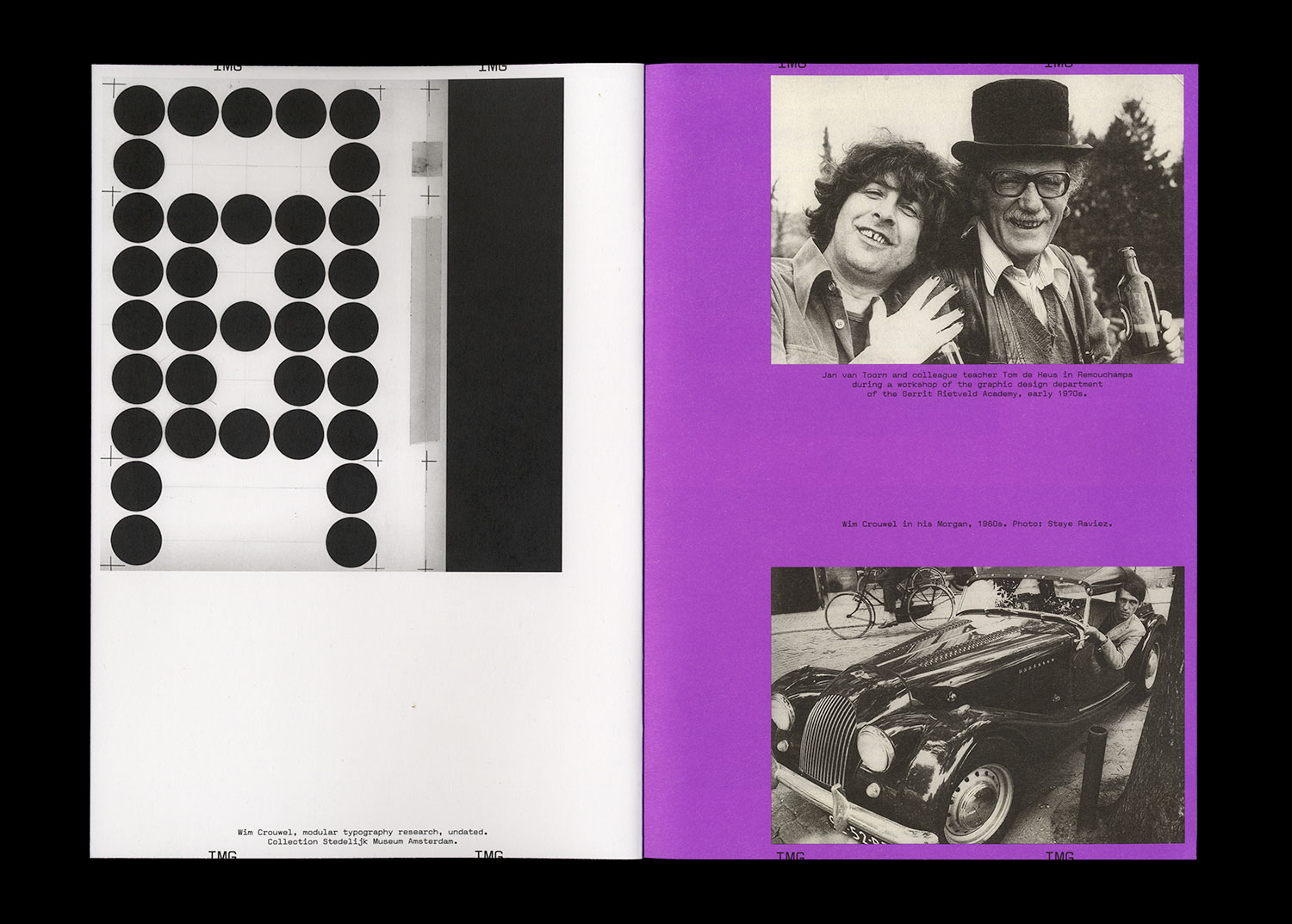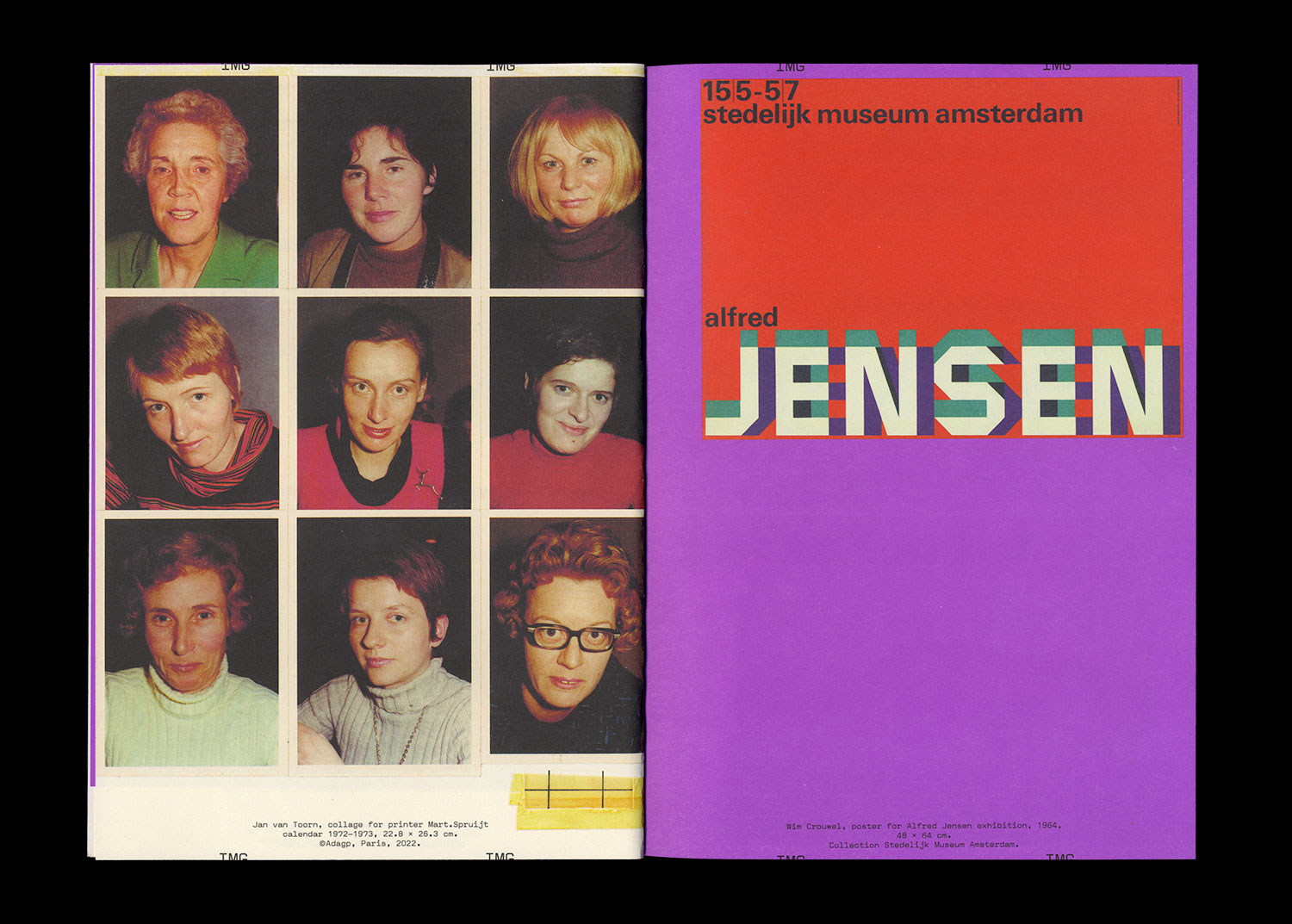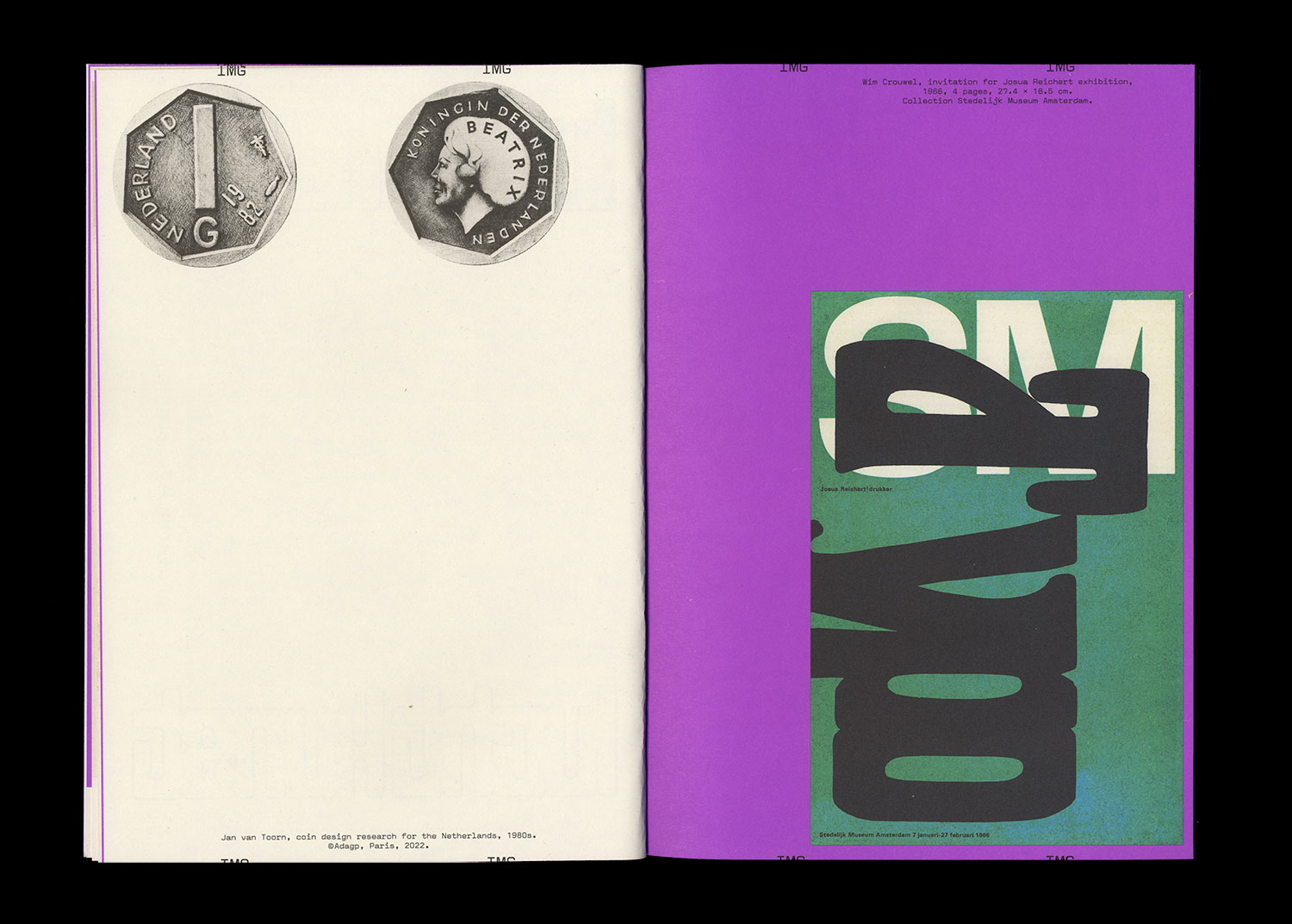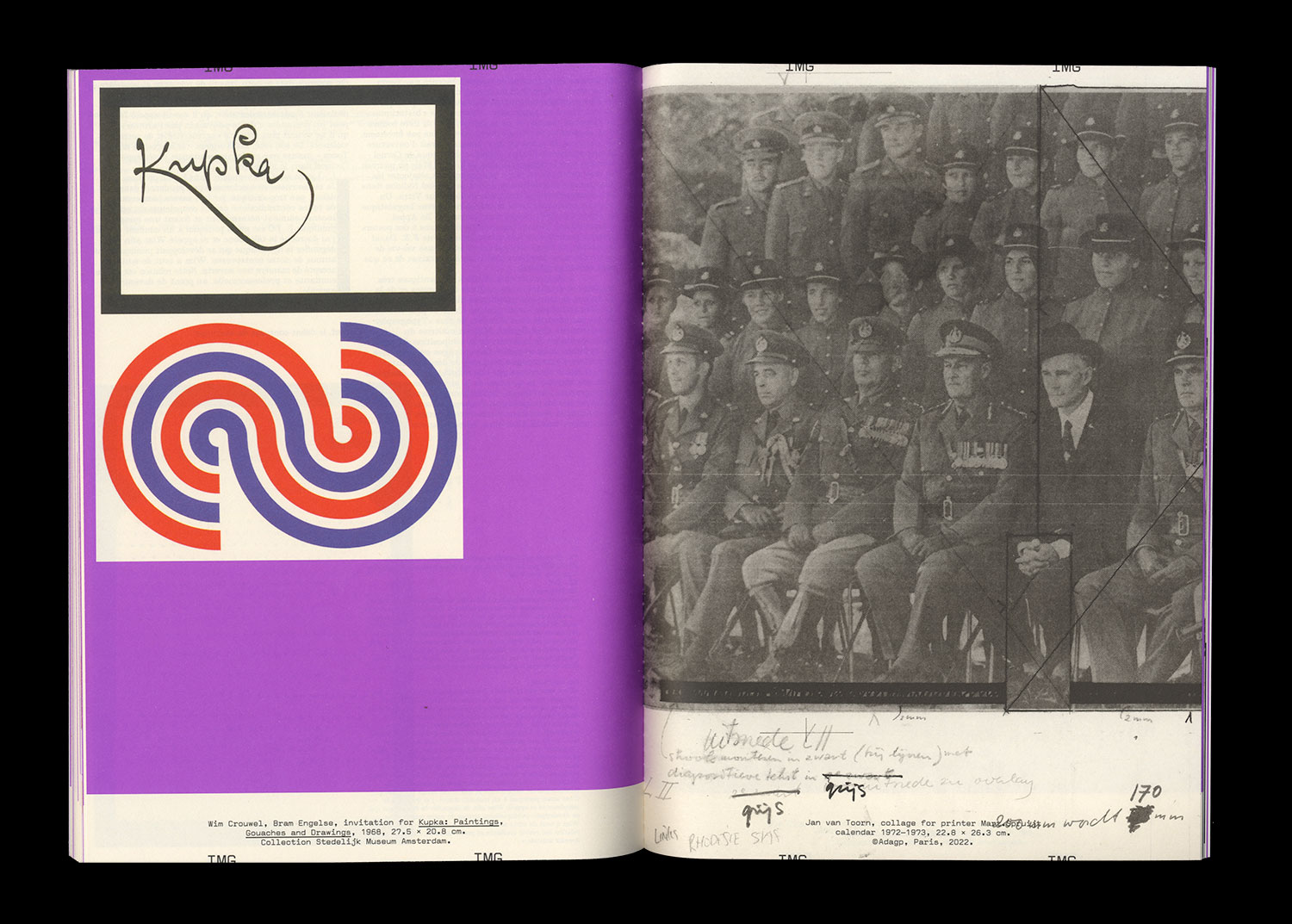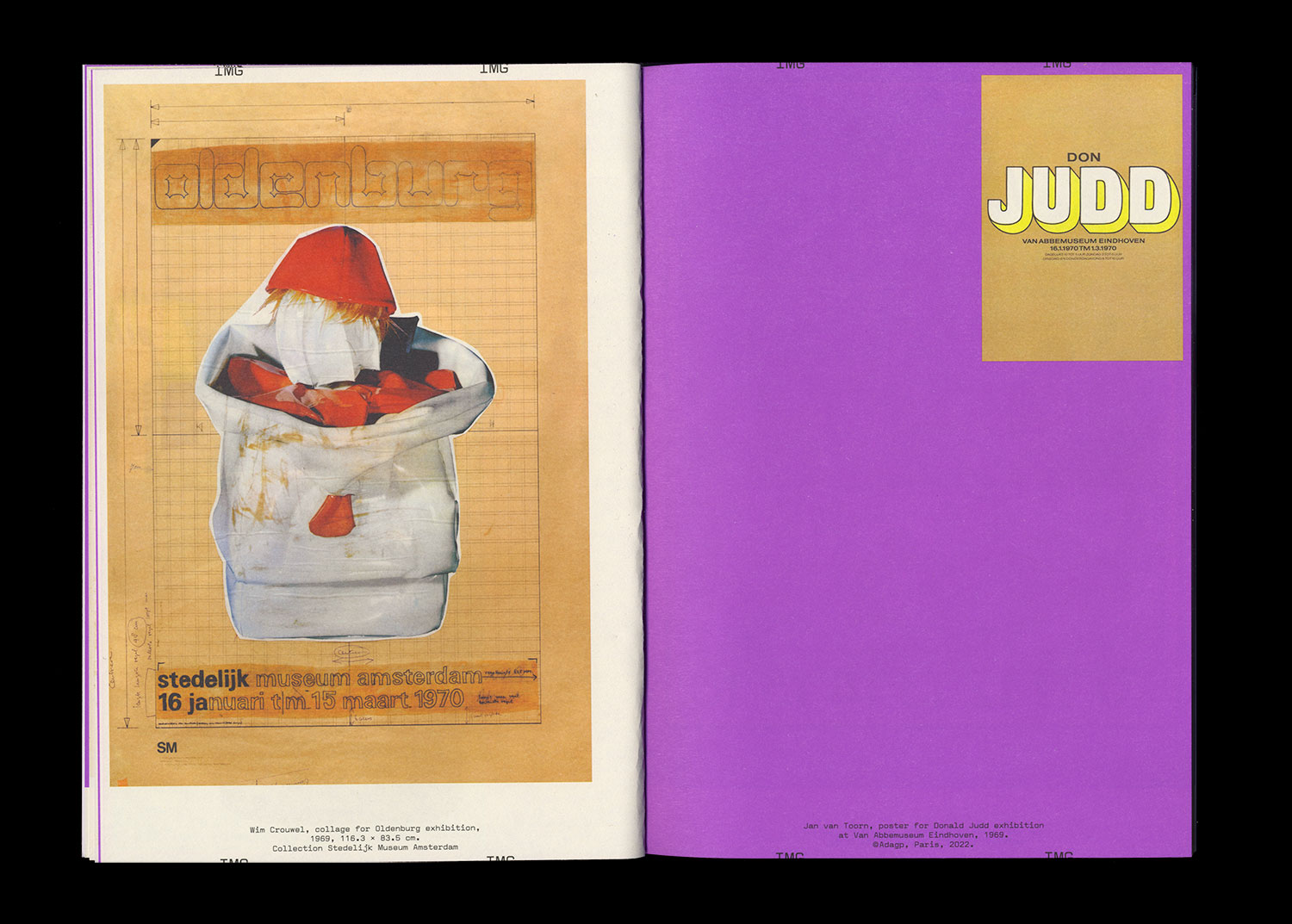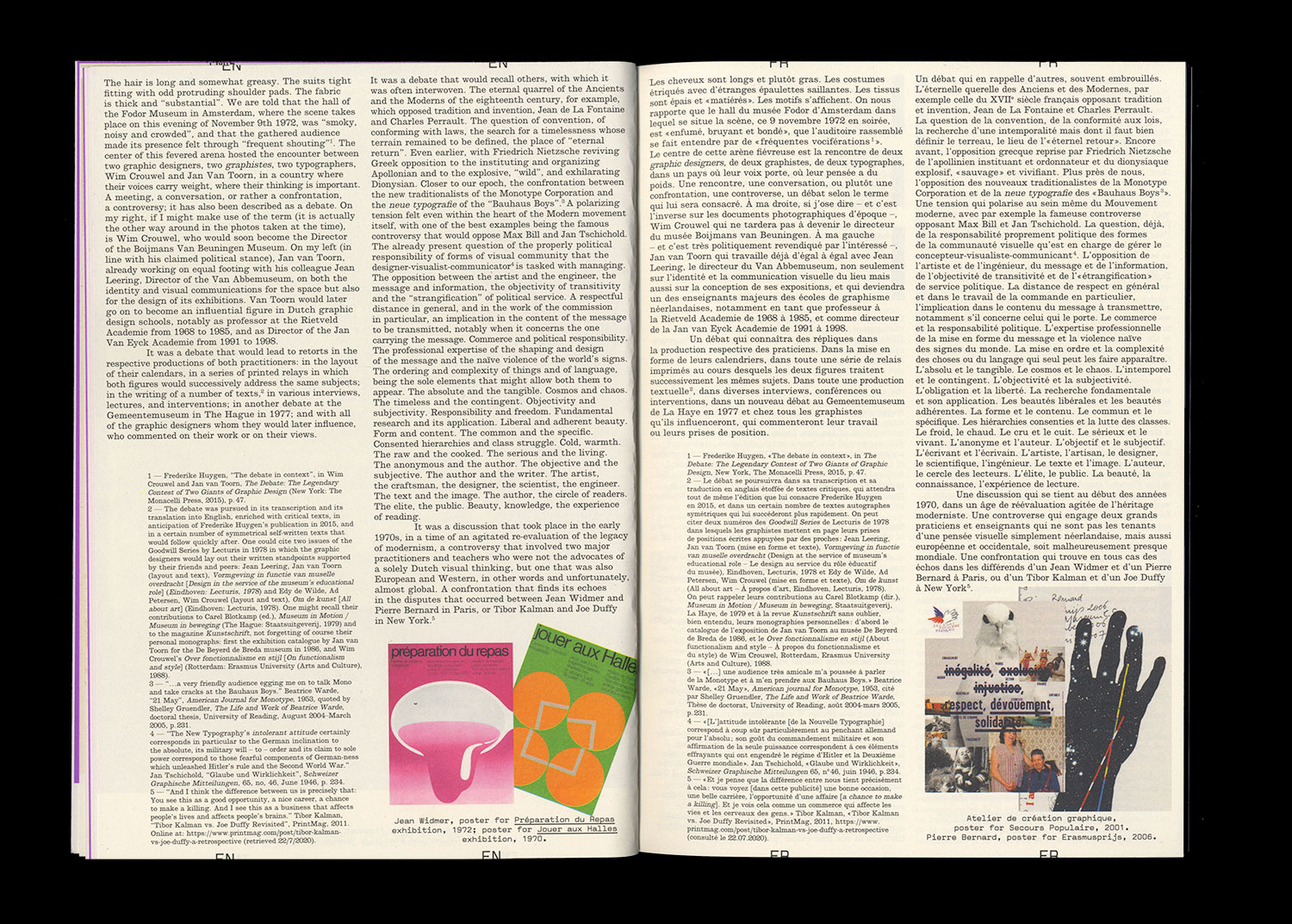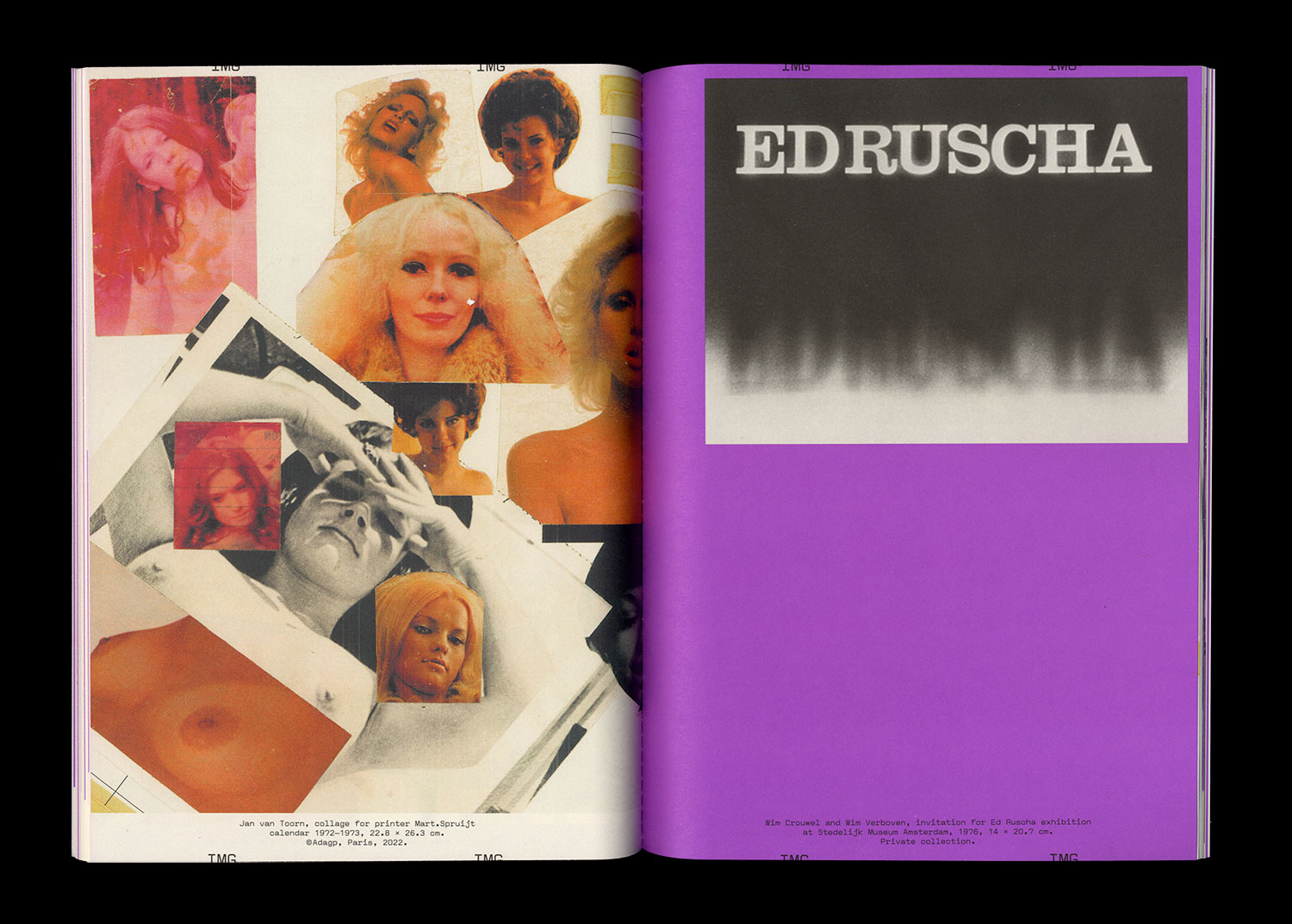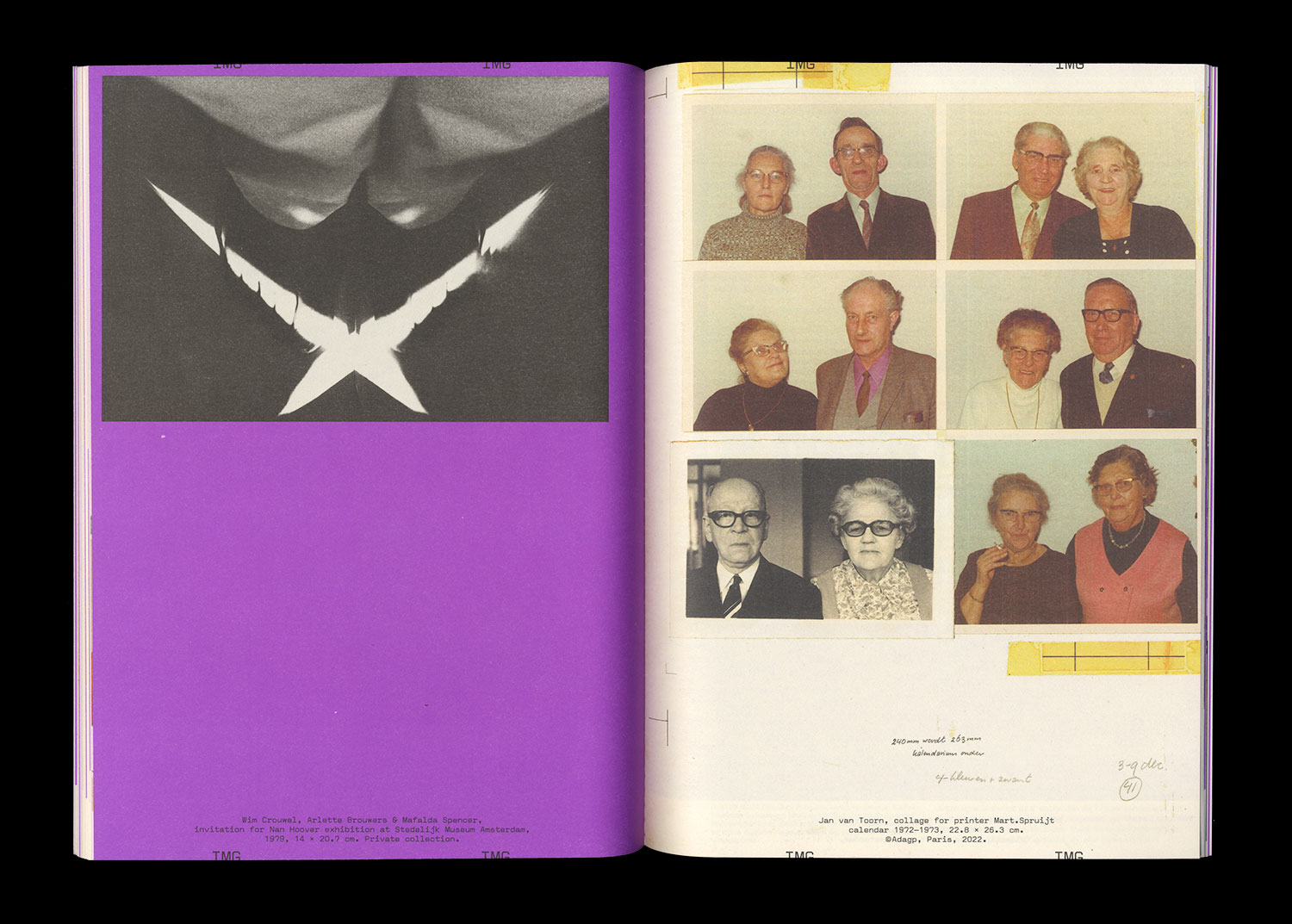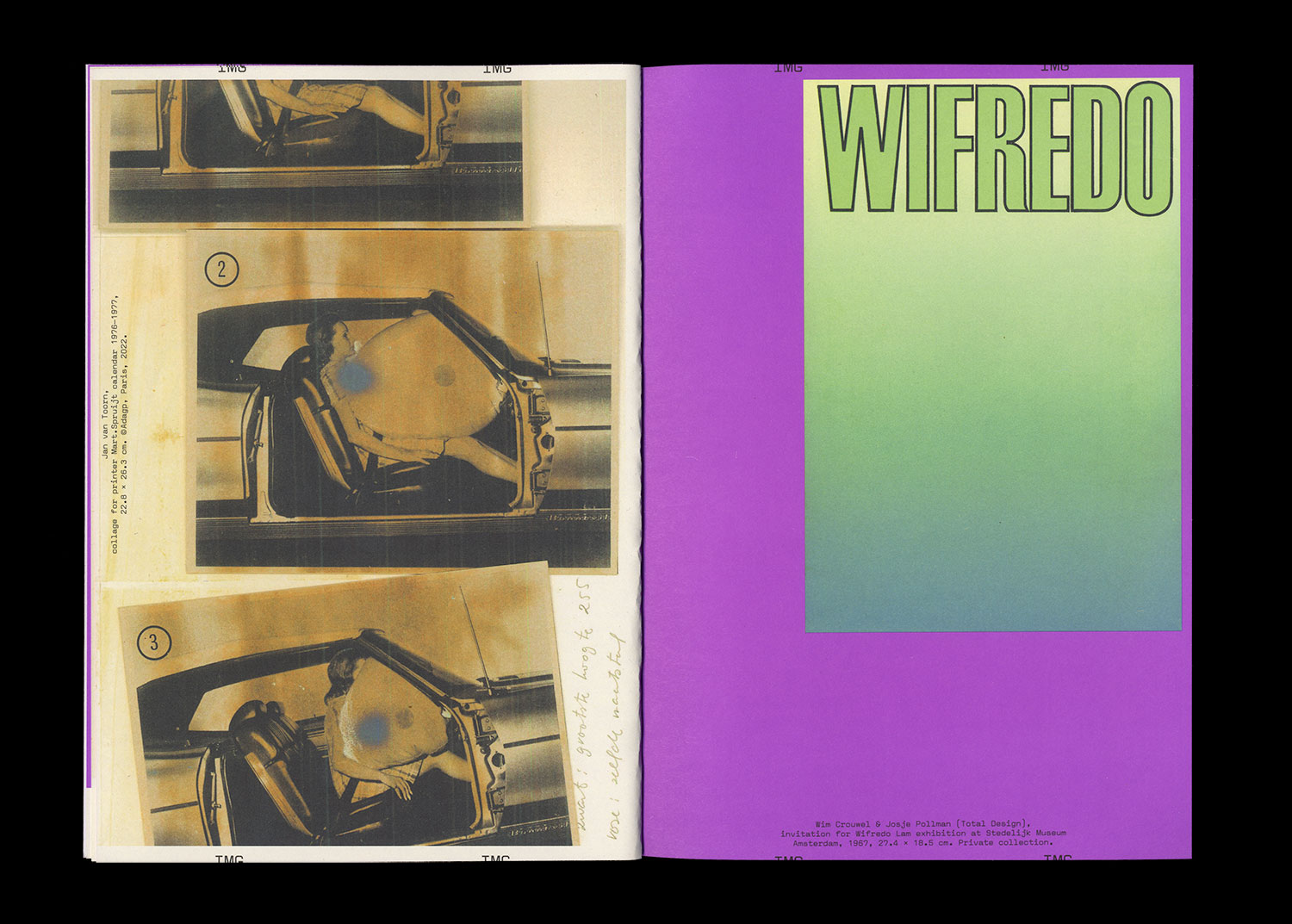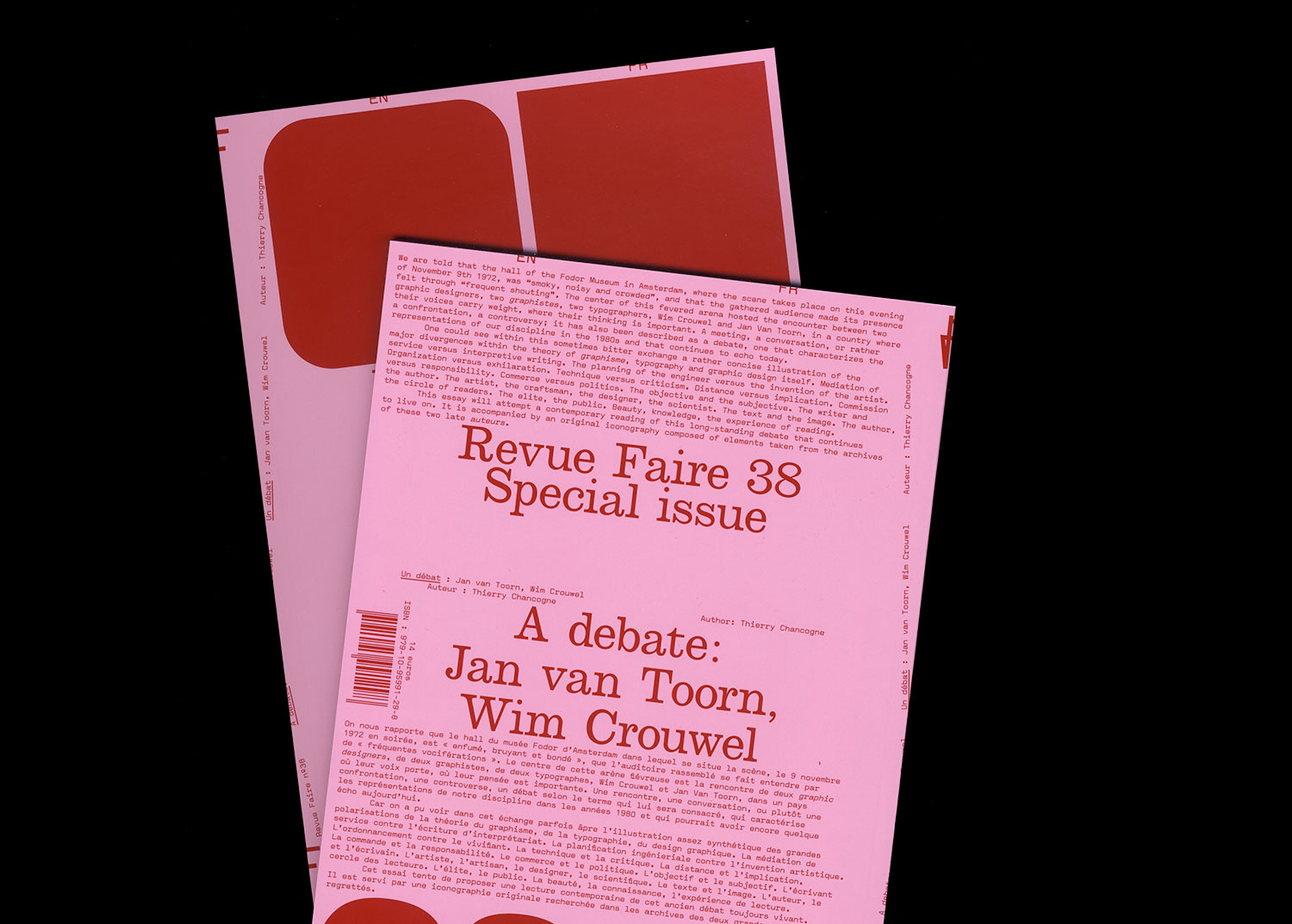 ISBN: 979-10-95991-29-8
64 pages
21 × 29,7 cm
English/French
CMYK + 1 PMS
Design: Syndicat
14 €
2022
ISBN: 979-10-95991-29-8
64 pages
21 × 29,7 cm
English/French
CMYK + 1 PMS
Design: Syndicat
14 €
2022
Our scene is set in the Museum Fodor in Amsterdam on November 9th, 1972. We are told that it was "smoky, noisy and crowded", and that the gathered audience made its presence felt through "frequent shouting". The center of this fevered arena hosted the encounter between two Graphic Designers, two graphistes, two typographers, Wim Crouwel and Jan Van Toorn, in a country where their voices carry, where their thinking is important. A meeting, a conversation, or rather a confrontation, a controversy, it has been described as a debate, one that characterizes the way in which our discipline was represented in the 1980s and that continues to echo today.
Co-Creation, English Version, Céline Poulin & Marie Preston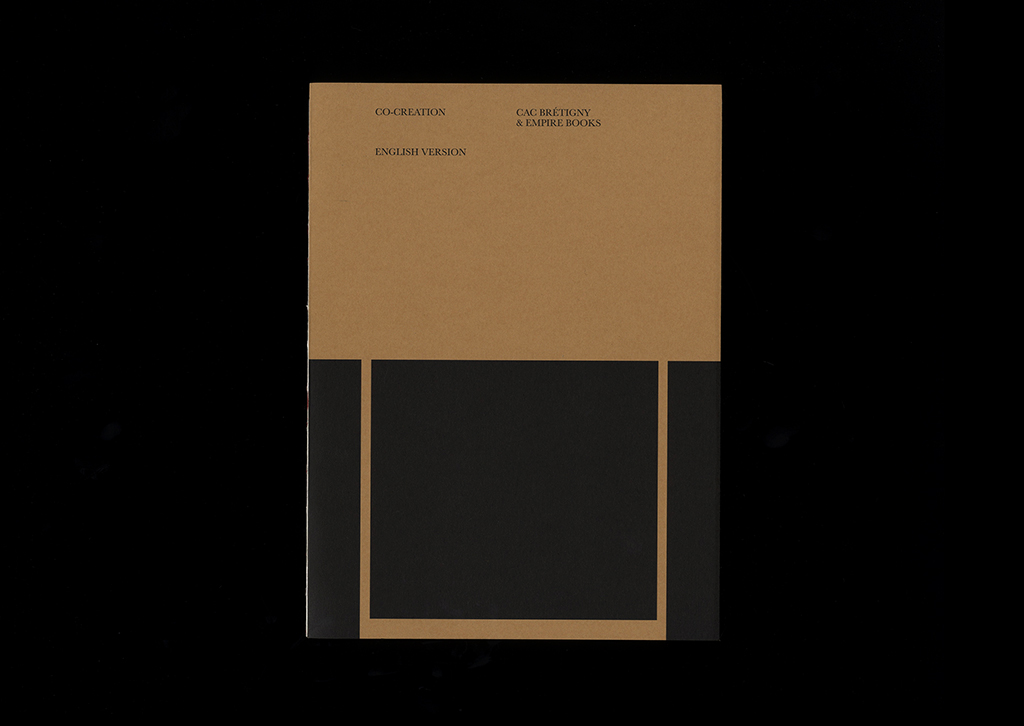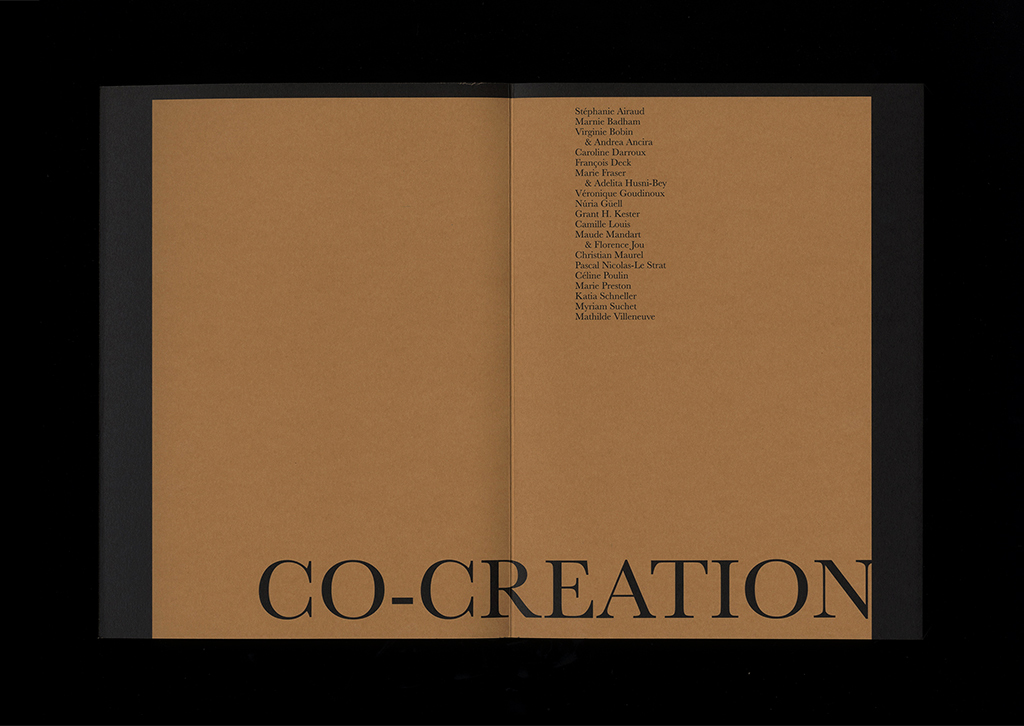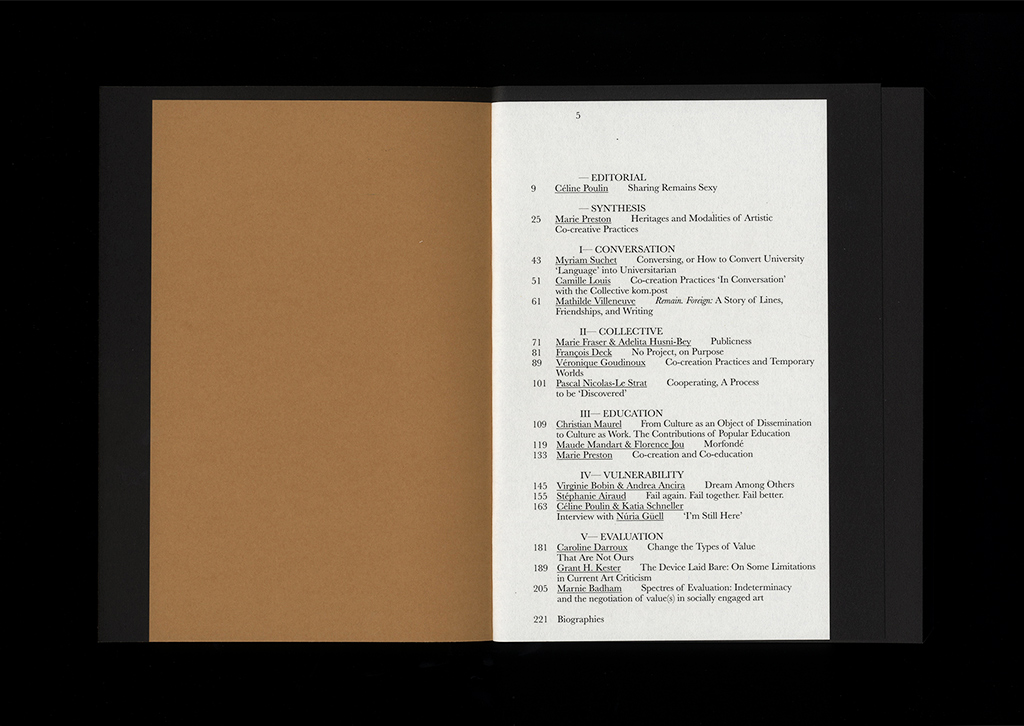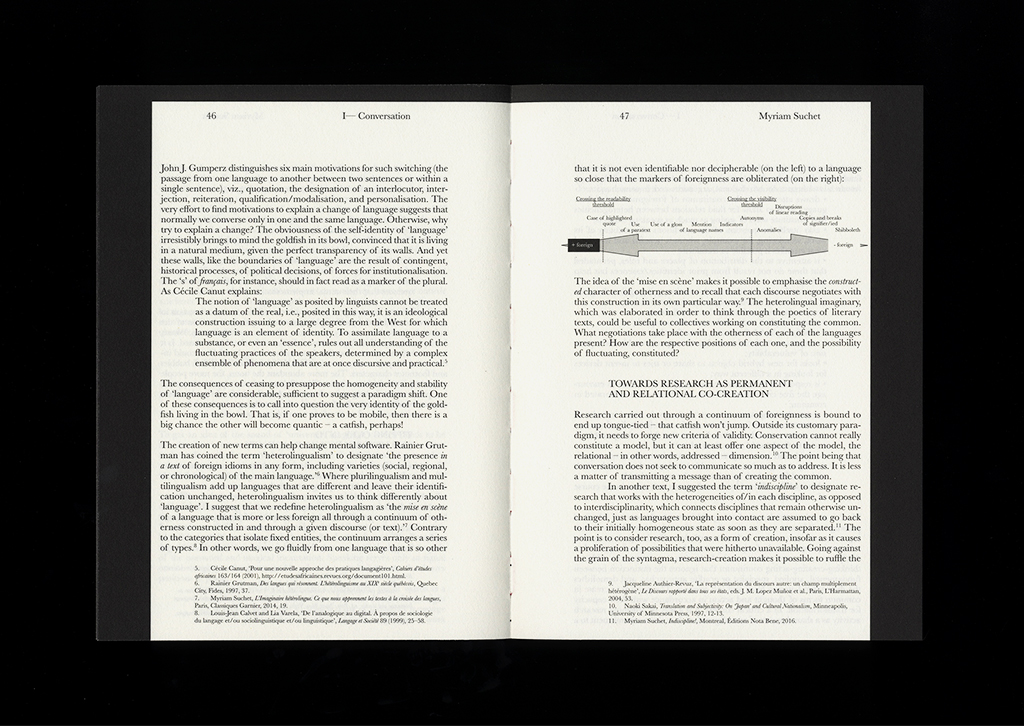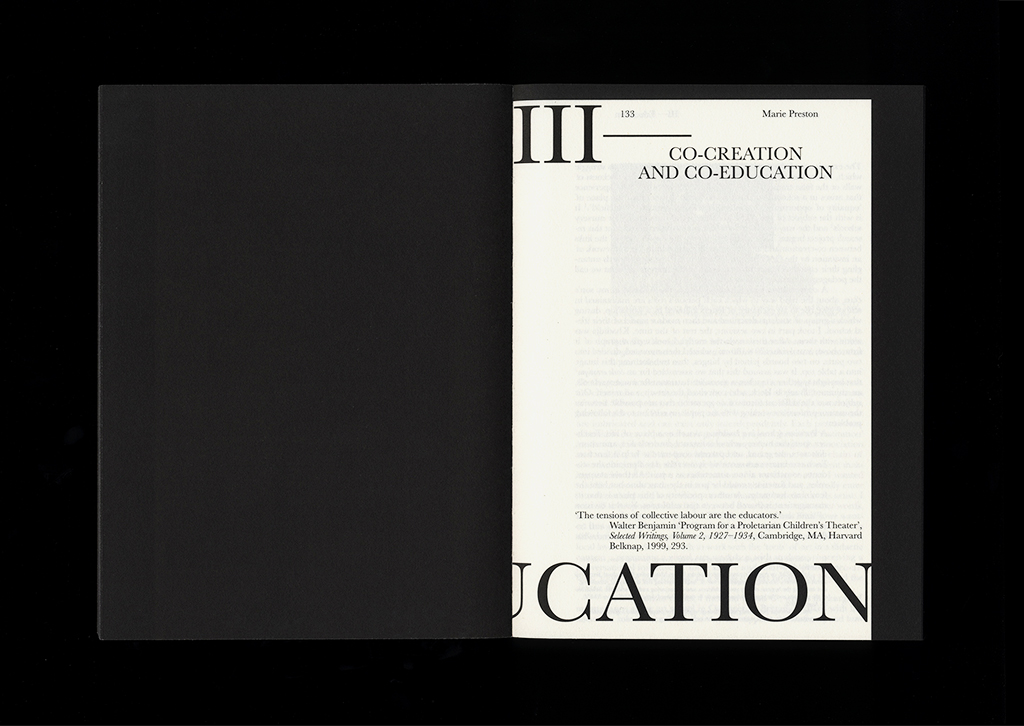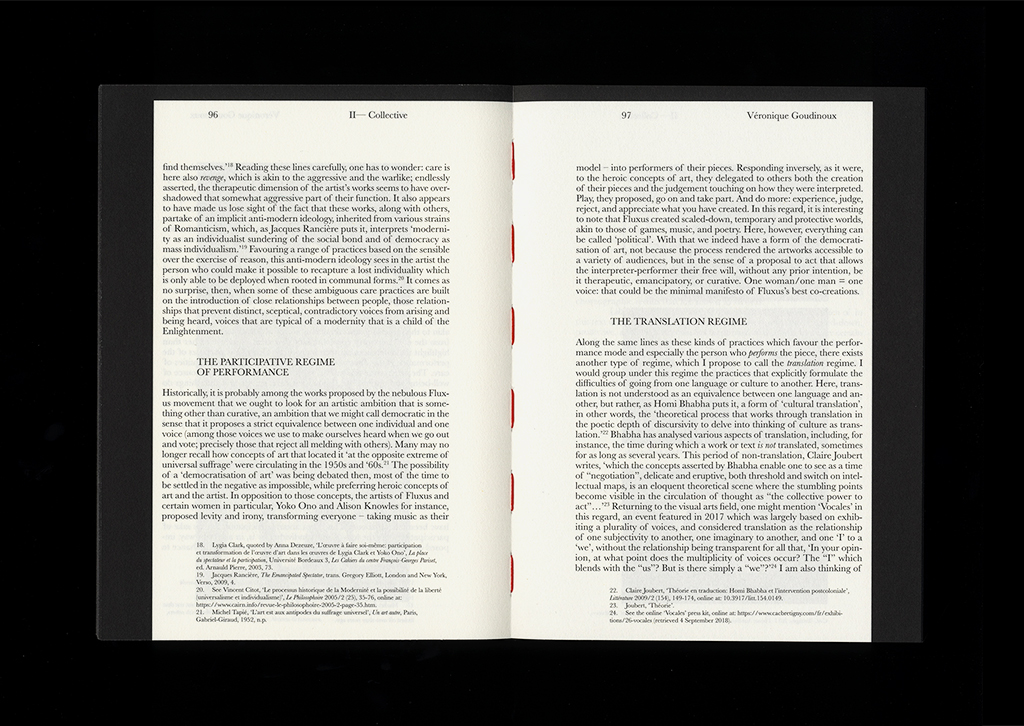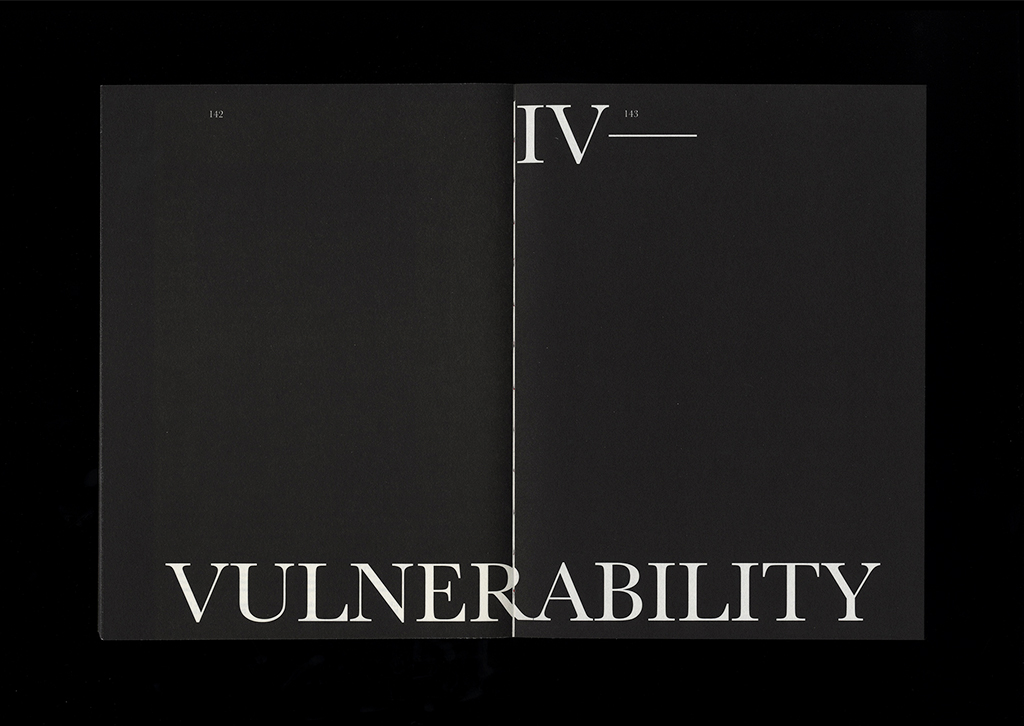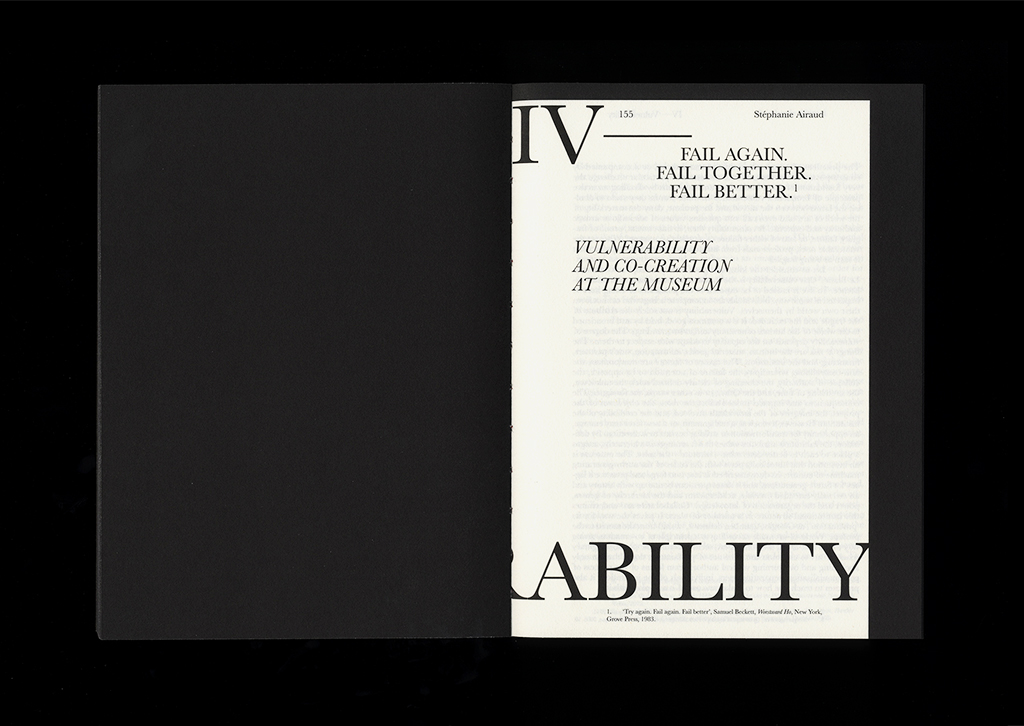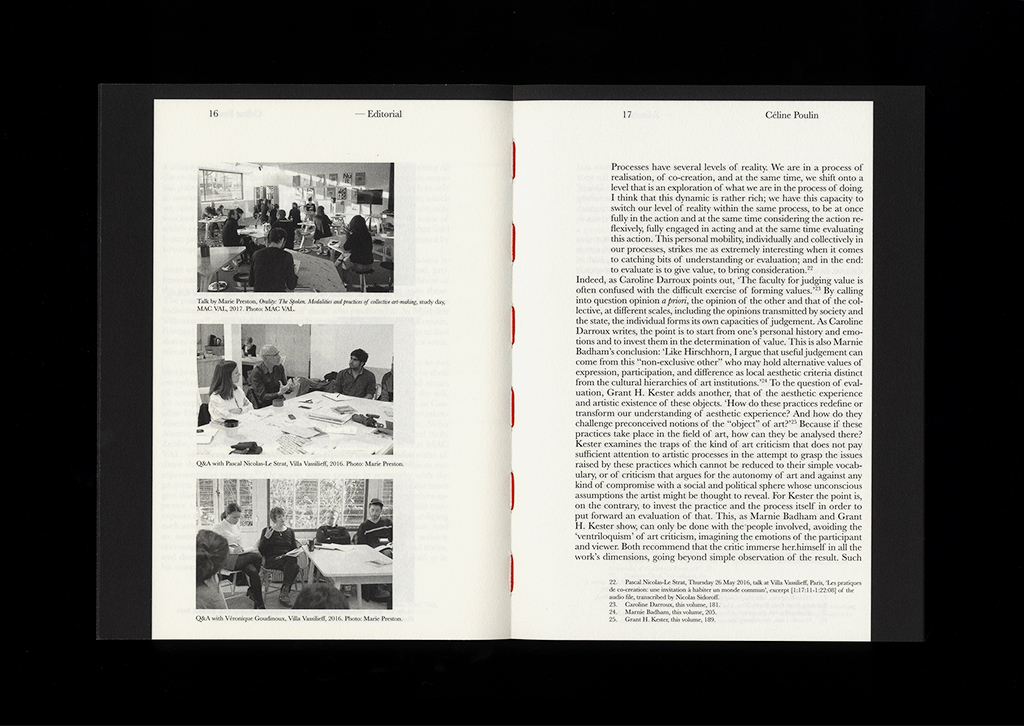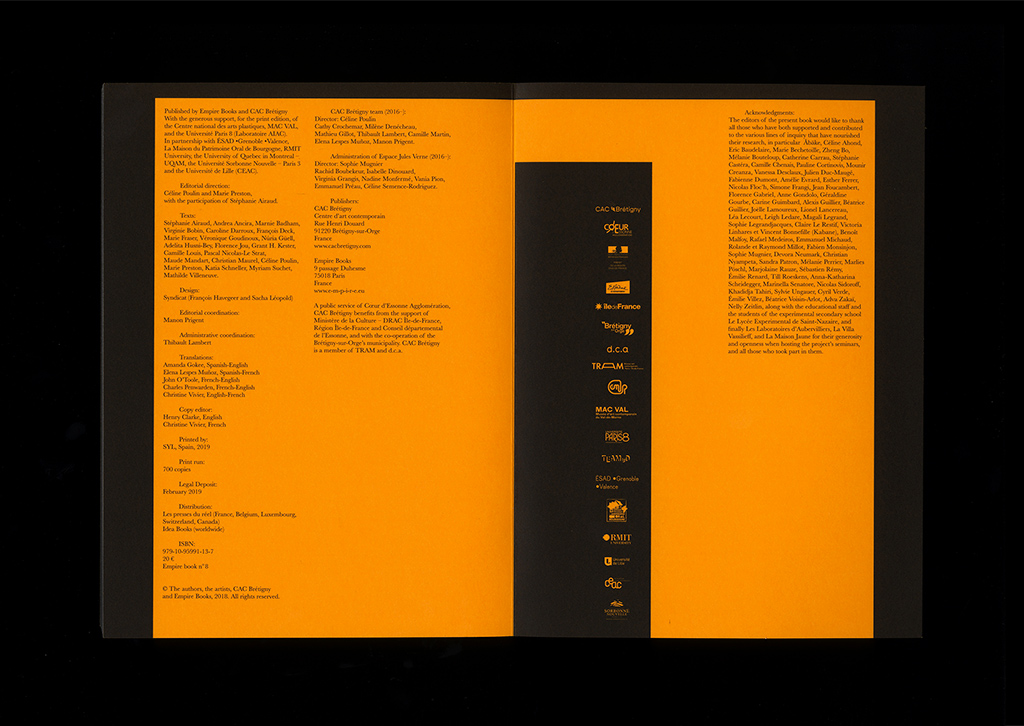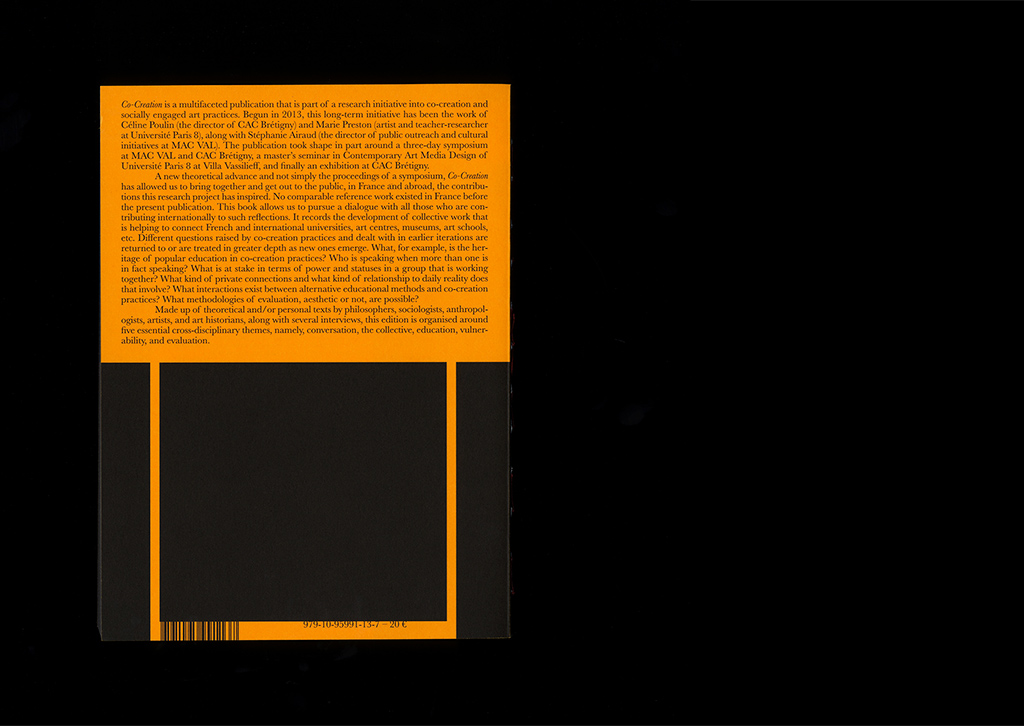 éditions Empire & CAC Brétigny
ISBN: 979-10-95991-13-7
English version
232 pages
155 × 210 mm
soft cover
Design: Syndicat
20 €
2019
éditions Empire & CAC Brétigny
ISBN: 979-10-95991-13-7
English version
232 pages
155 × 210 mm
soft cover
Design: Syndicat
20 €
2019
Co-Creation is a multifaceted publication that is part of a research initiative into co-creation and socially engaged art practices. Begun in 2013, this long-term initiative has been the work of Céline Poulin (the director of CAC Brétigny) and Marie Preston (artist and teacher-researcher at Université Paris 8), along with Stéphanie Airaud (the director of public outreach and cultural initiatives at MAC VAL). The publication took shape in part around a three-day symposium at MAC VAL and CAC Brétigny, a master's seminar in Contemporary Art Media Design of Université Paris 8 at Villa Vassilieff, and finally an exhibition at CAC Brétigny.
A new theoretical advance and not simply the proceedings of a symposium, Co-Creation has allowed us to bring together and get out to the public, in France and abroad, the contributions this research project has inspired. No comparable reference work existed in France before the present publication. This book allows us to pursue a dialogue with all those who are contributing internationally to such reflections. It records the development of collective work that is helping to connect French and international universities, art centres, museums, art schools, etc. Different questions raised by co-creation practices and dealt with in earlier iterations are returned to or are treated in greater depth as new ones emerge. What, for example, is the heritage of popular education in co-creation practices? Who is speaking when more than one is in fact speaking? What is at stake in terms of power and statuses in a group that is working together? What kind of private connections and what kind of relationship to daily reality does that involve? What interactions exist between alternative educational methods and co-creation practices? What methodologies of evaluation, aesthetic or not, are possible?
Made up of theoretical and/or personal texts by philosophers, sociologists, anthropologists, artists, and art historians, along with several interviews, this edition is organised around five essential cross-disciplinary themes, namely, conversation, the collective, education, vulnerability, and evaluation.
Editors: Céline Poulin & Marie Preston with the participation of Stéphanie Airaud
Texts: Stéphanie Airaud, Andrea Ancira, Marnie Badham, Virginie Bobin, Caroline Darroux, François Deck, Marie Fraser, Véronique Goudinoux, Núria Güell, Adelita Husni-Bey, Florence Jou, Grant H. Kester, Camille Louis, Pascal Nicolas-Le Strat, Maude Mandart, Christian Maurel, Céline Poulin, Marie Preston, Katia Schneller, Myriam Suchet, Mathilde Villeneuve.